How To Apply For Business And Tax Licenses In Pennsylvania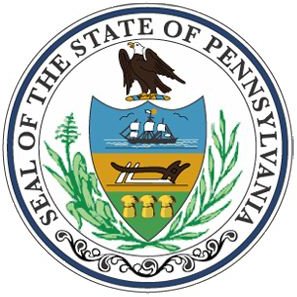 Starting a Business in Pennsylvania
Where to Go
If you are starting one of the many new Pennsylvania businesses this year you will need both a business license and a tax license. Navigating through the list of requirements, agencies and paperwork is easy if you know where to go to get things done. The first place you want to go to is the Pennsylvania Business website. Download the PDF file and read through it. Then go to the Pennsylvania list of forms; there you will find links to all the agencies you need and their forms. After you are finished there, you need to go to the IRS website and register your tax number and employer number.
Which Forms
The forms you will need depend on the type of business you are planning. Pennsylvania businesses fall into many categories. There is a business license for each of the following; asbestos, bedding and upholstery, boilers, buildings, elevators, employment agencies, food, industry and workplace safety. Go to the Pennsylvania Department of Labor site for this. If you want to find a local office, look to the right of the list and you will find a clickable map which takes you to a list of counties for each area, which then takes you to contact information for each county. Tax licenses can be found at the Pennsylvania Department of Revenue. Midway down the page you will find links to downloadable forms.
How to File
You can still obtain forms from local offices for Pennsylvania businesses, although the state makes it easy to download or register for business licenses or tax licenses online. In either case, you will have to send a copy of the form, or the form itself, plus the appropriate fee to the addresses provided. The forms all go to Harrisburg regardless of how you obtain the form. To file your business name you will be going to the Pennsylvania Department of State website to get all the information there. You can get a CD with all required forms from them within five days of mailing the request.
Time Frame of Filing
While obtaining the form and filling out the paperwork takes a short time, the waiting for authorization can take a few days. If you provided an email address you will be notified that your application has been received and is being processed. You will receive your licenses via postal mail within 14 business days.
Image Credit: Wikimedia Commons