Guidelines to be Considered Before Choosing a Business Opportunity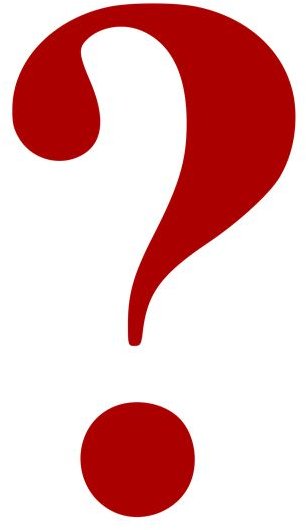 Skills, Enthusiasm, Knowledge
While not everyone is cut out to own their own business, some basic factors can help a potential entrepreneur decide if business ownership is right for them. Among these factors are identifying the entrepreneur's level of enthusiasm, depth of knowledge and time available to make the business a success. Here is how these factors play a role in evaluating and choosing a business opportunity.
Training and knowledge - Entrepreneurs are often "one person shows," especially when a business is brand new. This means that the entrepreneur should consider their knowledge base and level of training when deciding on a business opportunity. Those entrepreneurs who explore a business opportunity in a field where they have little or no knowledge or training, may find the business opportunity simply does not work for them.
Enthusiasm - Entrepreneurs need to be enthusiastic about all aspects of their business. For those who hate sales, a business opportunity that involves 80% sales and 20% other activities is probably not going to work for them. While there is little doubt that all businesses have some aspects that are not preferred, the bulk of the activity should be something the entrepreneur can be enthusiastic about.
Time and effort - There are time considerations that must be taken into consideration when reviewing a new business opportunity. Not every entrepreneur is suited to devoting the needed time and effort into developing, marketing and growing a business. Some entrepreneurs will find that the time invested into a business opportunity is not worth the initial low return. For those who are seeking instant success, there are not many valid opportunities available that meet this criteria.
Evaluation is a Process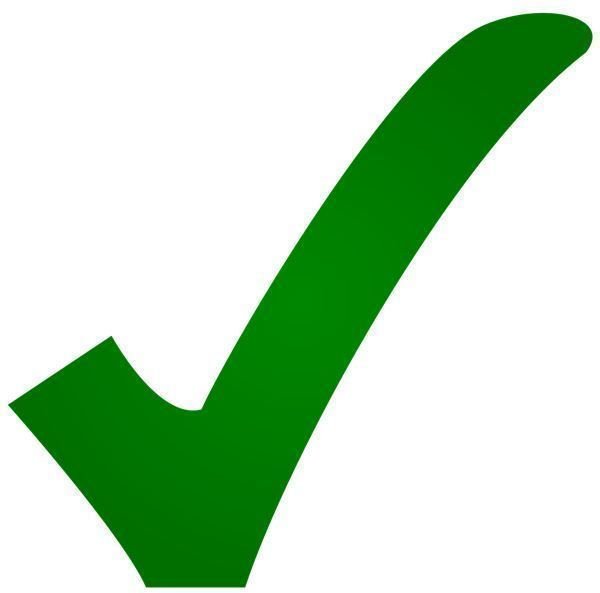 There are several steps to evaluating a business opportunity and making sure you are getting what you are bargaining for. Entrepreneurs who are interesting in acquiring an existing business should take a close look at the following information before deciding on an existing business. In some cases, there may be reasons that make the business less attractive. The steps needed include researching the legal position of the business, the market position of the business and how well the business has been branded.
Legal aspects - Each business opportunity must be carefully researched for legal issues. A new business starting from the ground up requires certain permits, registration and other legal documents depending on the state and depending largely on what type of business formation is selected. An existing business opportunity may have legal issues that may not be disclosed by ownership. Compliance audits and evaluations can be a great tool for these purposes. Finding out the legal history of a business is important if an entrepreneur is considering an existing business opportunity.
Market position - Market evaluations are a crucial part of each business opportunity. Understanding the demographics of potential customers, the local need for the product or services being offered and the cost of the services or products are all factors that must be considered. For an existing business opportunity, looking at current market share may help with this information.
Evaluating the brand - New entrepreneurs will be required to brand their business. This means that they are going to work on the overall credibility and reputation of a business. For an existing business opportunity, there must be a careful evaluation of the existing branding that is in place. A business that has a great reputation may continue to do well while businesses that have a tarnished reputation may not do as well.
Tools for Effective Evaluation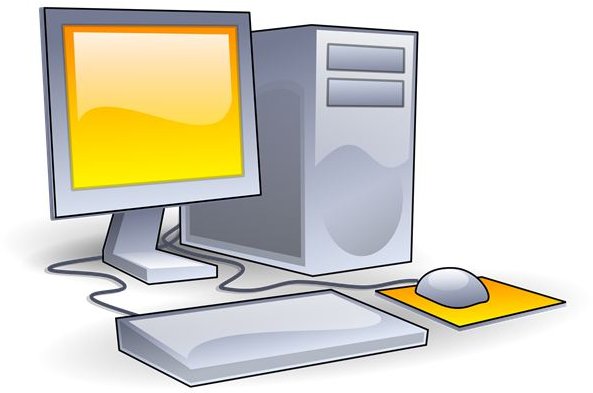 Researching and choosing a business opportunity is not as difficult as it was before the advent of the Internet. Today, business information is readily available online. It is important that those who are buying a local business check with other business owners in the area, local authorities and even prior clients of a business. However, there is a lot of investigating that can be done online as well including:
Better Business Bureau - Regardless of whether a business is registered with the Better Business Bureau, some companies have a record with them. Businesses who have had complaints filed against them (resolved or not) may have a file available. It never hurts to review what other people think of the business.
Franchise opportunities - For the entrepreneur who is reviewing franchise opportunities, they can review information from other franchise owners using blogs, reviews, or the American Franchisee Association.
Small Business Administration - For brand new entrepreneurs, the Small Business Administration offers a number of tools to help them find success, evaluate a business opportunity and offers assistance through SCORE as well.
Those who need to evaluate a business opportunity should research both online and offline for a well-rounded view of a business. For those who are starting a business from the ground up versus buying an existing business, there is plenty of information to assist in getting started as well.
Calling in Third Parties for Assistance

Some entrepreneurs are determined to make their business a success without seeking outside help. This is not always the best way to handle a new business opportunity. Having the proper assistance can ease the pressure on what might otherwise be daunting tasks for an entrepreneur including:
Accounting and taxes - There are tax considerations that are associated with each business opportunity. This is regardless of whether someone is planning on starting a new business from the ground up or taking over an existing business. Finding someone who is adept at handling accounting and tax matters can relieve this burden from the entrepreneur.
Legal matters - Whether an entrepreneur is taking over a business or starting their own business, there may be legal considerations. A business opportunity may require that an owner decide on a business structure (such as an S or C Corporation); decide on how the company name is to be registered, and other issues. These matters are nearly always done most effectively with competent legal assistance.
Business Consultants - Entrepreneurs may decide that a mentor or business consultant can help them navigate the rocky waters of entrepreneurship. Fortunately, these consultants do not always have to be expensive; SCORE offers several programs that can be of great value to a business owner.
For those who are brand new to the world of entrepreneurship, the process of understanding and choosing a business opportunity can be confusing and at times, consuming. However, before investing hard-earned money and time into any business, evaluation is critical. Entrepreneurship can be a very rewarding experience for those who have found a business opportunity that suits their needs and helps them meet their goals.
References
This post is part of the series: Business Ownership
Focusing on business ownership for entrepreneurs and home based business ideas.