Craig Newmark's Journey of Founding Craigslist - Story of a Successful Entrepreneur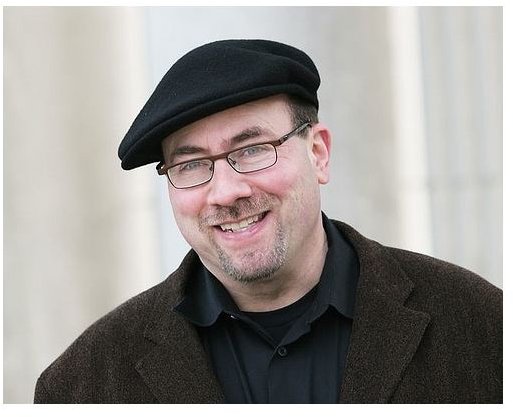 Overview
What started as an email list by Craig Newmark, used to publicize events, was turned into a website featuring multiple categories. This list of events that was posted on the website primarily focused on the San Francisco area. This interest of Craig Newmark started out as just a hobby, but due to Craigslist's growing popularity, he had to turn his hobby into a full established business. The growth and popularity of Craigslist amongst its users was so phenomenal that eBay purchased a 25% stake of Craigslist in 2004.
Early Days
It all started in 1994 when Craig Newmark was an employee of Charles Schwab. His job was mostly to create awareness among people on the equity brokerage business and see how this firm would evolve on the Internet. In 1995, Craig had started using the Internet profusely as a hobby to email friends about popular events in San Francisco. People liked the idea of being invited to the events through email and the subscribers for Craig's email list grew steadily.
The Idea
In 1995, Craig found himself unable to cope with emailing the growing number of subscribers of Craigslist. So, he decided to use Perl to convert email logs into web pages. For simplicity, Craig had categorized the emails under various subjects such as jobs, housing, community, etc. He used the same categories on his website and this simplified a visitor's experience of Craigslist on the web.
Image Credit: Flickr/Lyngraft
Strategies
Craigslist visitors loved coming back to Craigslist because most of its services were free. The simple, no-banner design of the website kept the site interface simple and made it quick to load. Craigslist's advertising services grew in popularity solely due to word-of-mouth marketing by Craigslist users and customers. Craig gives the credit of Craigslist's success to its users as his team took the feedback and implemented whatever sensible suggestion they received. Craig also realized that he lacked the managerial skills to run his company and soon hired Jim Buckmaster, Craigslist's CEO. Craig credits Jim as the one who nurtured Craigslist to be able to survive all legal issues and drive it to its success.
Acquisition
In 2004, a 25% stake of Craigslist was purchased by eBay. The business ethics and moral policies of both the companies are very similar which helps them to get along well. The founders of Craigslist find eBay supportive and are happy to have eBay as one of its stakeholders.