Starting a Tourism Business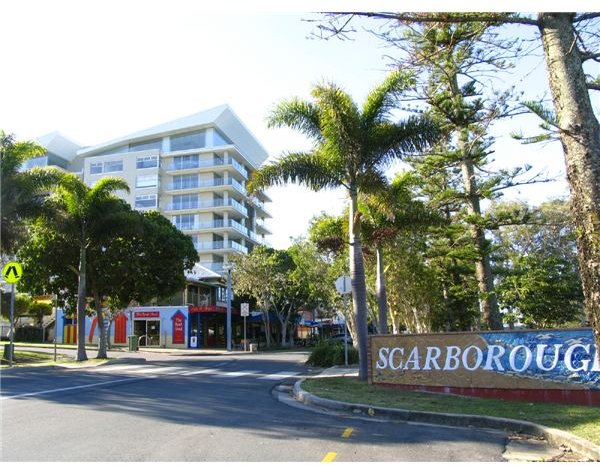 What First?
How to start a tourism business? These types of questions can be more easily asked than answered. Tourism is arguably the world's largest industry and to start a tourism business, one needs to have a clear understanding of who does what.
Starting a tourism business, like starting any other business, entails a lengthy process that involves research and planning. Fortunately, there is abundant information available to help one get expert advice on how to start tourism business.
Here are a few suggestions about how to commence a tourism business:
The right thing would be to start off researching the market understanding what to expect from the market will be extremely useful for drawing up the tourism business plan.
When writing the tourism business plan, remember to include key issues like location, advertising and marketing strategy, finance plans and hiring quality employees. Developing a day-to-day plan of action is also of paramount importance, particularly for those who have no prior exposure in running a tourism business.
Make sure to comply with all statutory regulations like licensing, fire safety and other laws pertaining to tourism business. Some permits, which may differ from state to state, may be required and it is prudent to know about them and comply with them.
What is critically important is to decide what type of services to initially offer. It could be local tours, regional tours, group packages, tourist guides, ticket reservations or other tourism facilities.
Explore funding opportunities. It makes good business sense to look for finances from lending institutions instead of completely risking one's own savings.
Start a Tourism Business from Home
Many people aspire to start and run a business from home – particularly those looking for some additional income without abandoning the day jobs or individuals, who, for some reason cannot leave home for extended hours. The Tourism business is certainly one business that a person can run from home.
Here are a few suggestions about how to commence a tourism business from home:
Ascertain and comply with the local laws and regulations regarding running home businesses. Some cities may require special permits, depending on the number of people you intend employing.
Setting up a website is essential for people running a business from home as the Internet will be the contact point for both existing and potential customers. A website is indispensable for people to do all the transactions related to tourism business.
It is good to decide whether one can singly handle all the aspects of a home business - marketing, finance, sales promotion and public relations. It is best to determine the type of outside expertise that is needed. Consulting with somebody who already has few years of proven experience in tourism business will be a big help.
It may be worthwhile to set off initially as a tour operator or travel agent instead of running a full-fledged tourism business from home. As a travel agent, one can tie up with an established tourism business to work on commission basis. This may also be a proper method to learn about the tourism industry, before venturing out as a full-time business.
The Entrepreneurial Venture of Tourism Business
Over the years tourism has developed into a thriving business the world over. Tourism involves almost each and every industry in the country - Transport Sector, Travel Agency, Tour Operators, Tour Guides and Hospitality Sector (including accommodation, food and beverages)
Tourism business owners must be fully conversant about the country's climate, wildlife, historicity, holiday spots and beaches if any, transport facilities, legendary personalities, hotels, restaurants, shopping facilities and many more.
Image Credit: Wikimedia Commons