Dictionary of Terms Used in Venture Capitalism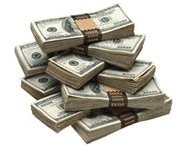 Introduction
The venture capital world comes with its own lingo, and small business owners often have to struggle to venture into this almost mystical realm. Learning about the venture capital world before seeking VC can smooth the way on an often difficult path.
A-E
Adventure Capitalist - An adventure capitalist is an investor who invests in venture capital firms and helps finance their projects.
Angel Investor – An angel investor may be a firm or an individual who invests in startup companies. Angels rarely get involved in the actual management of the companies in which they invest, but they provide enough capital to bring a product to production stage.
Barriers to Entry – In practice, barriers to entry are specific plans to keep competition from poaching customers or even entering the company's field of business.
Bootstrapping – A business is bootstrapped if it grows without taking any outside investing. VCs are often interested in investing in bootstrapped companies.
Business Plan – A business plan is often the second item requested by a potential investor. This document describes the business, its management, its growth and income potential, and the strategies involved in making the business successful. A business plan should be updated on a regular basis.
Buyout - A buyout occurs when one company either purchases another company or the controlling shares in another company. This can be part of an exit strategy.
Closing – This is the final stage before an investment is complete and funds are transferred from the VC to the company. All legal documents are completed at this time.
Due Diligence – This process is a process that a VC firm goes through in order to investigate the businesses in which they plan to invest. They use this process to verify that the company is actually what the owners claim it to be. This is also where they verify income, operations, management, and debt.
Executive Summary – An executive summary contains a brief version of the business plan. It highlights the strongest aspects of the business and its goals.
Exit Strategy – An exit strategy is usually proposed by the business receiving the investment. This shows a plan that allows investors to remove themselves, or exit, from the venture. It is also known as a liquidity event.
F-Z
First Round Financing – This is the initial investment that a venture capitalist puts into a company.
Manageable Risks – Venture capitalists are well-versed in risks, but they tend to invest in companies with manageable risks. Manageable risks refers to a company's strategies to deal with and mitigate the risks in their business's growth and expansion.
Marketing Plan – This is a company's plan on how to market its service or products. This is often included in the business plan.
PowerPoint Presentation – This is a presentation created on software called Microsoft PowerPoint. Most successful PowerPoint presentations involve 20-25 slides that highlight aspects of a business's executive summary and business plan.
Risk – For investment purposes, risks are a numerical representation of the likelihood that an investment project will either be a loss or will result in a lower return than projected. Risks may result in the loss of all or some of the investment capital.
ROI – R****eturn on Investment: This percentage value represents the profits or the losses resulting from an investment transaction. It is obtained, usually, by comparing the net profits of a project against its costs.
Seed Capital – This is usually a small amount of money that a VC invests into a company. It is usually used to flesh out a concept in a new or emerging company. This can include creating a prototype for a potential product.
Venture Capitalist – This term refers to an individual investor or a group of investors who provides capital to start-up companies, small companies that are expanding, or larger companies looking for acquisitions but do not have access to external funds.
Conclusion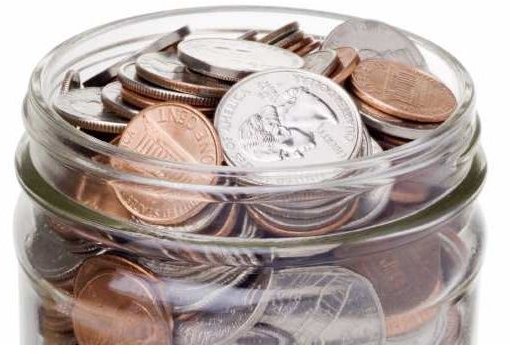 Successfully obtaining venture capitalism is a game of persistence and patience as well as knowing the right things to say and do. While many of these terms should not be used in a pitch, they are extremely important for understanding what the VCs have to say in return. They also can save a lot of time and misunderstandings. This is by no means a comprehensive list, but it will aid small business owners in getting started down the path of seeking venture capital funding.