Tips for Finding Affordable Legal Assistance for Your Small Business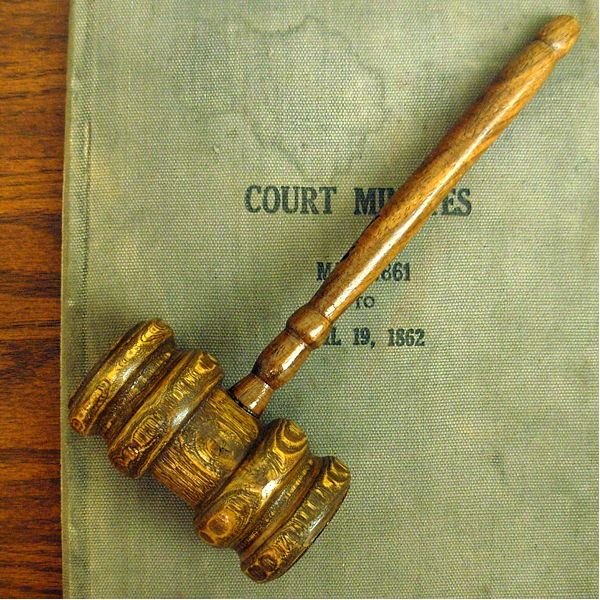 Monthly Prepaid Legal Services
You've decided that you are in need of legal assistance, whether it is for the initial start up or your ongoing business. Many people retain an attorney until it is needed. However, the one problem you will run into, especially with smaller firms, you may need work done that the retained firm does not handle. In addition, if you need multiple smaller services, these could end up becoming costly.
This is where flat monthly amounts come into play. This method lets you pay a specified amount each month and have multiple services provided to you. This is what is known as Prepaid Legal Services. This is one of the most affordable legal assistance programs that you can have for your small business.
Overall, in the long term, simply retaining an attorney is the best route to go as it will be cheaper for your initial first few years. I would strongly suggest going on the monthly route as they will aid you with various aspects of your business.
For example, you may need a few contracts written up or a contract reviewed. You may need help forming your articles of incorporation, or perhaps you even may need legal defense if a lawsuit happens to be issued against your company. The biggest benefit of prepaid legal is that you're not being billed or feeling time-pressed when talking to them. Have a simple question, make a call and get your answer with no pressure to get off the phone before your next billing cycle hits and you're billed for another quarter of an hour. (Keep in mind the average attorney will run you $200.00 per hour so a quick 5 minute conversation could potentially cost you fifty dollars.) Although most will give you up to five minutes without charging, you hit that six minute mark and you will be billed for a quarter of an hour.
Now, with that being said, would you like to pay all that for a simple phone call or simply pay a flat amount which could run anywhere from $10.00-$100.00 per month with unlimited use of phone calls and multiple other services? Obviously that range will vary based on your state and exact services provided, and also depend on state laws and restrictions. But, ultimately it will save you a substantial amount of cash especially within your first few years of business when you may have a lot of "basic" questions to ask and get advice about.
Some services that are included within some plans are:
Calls and letters to third parties on your behalf
Phone Consultations
Contract and Document Review
Wills
Trial Defense (Based on company with restrictions – make sure to read fine print)
Audits
And more…
Suffice it to say, even if you decided to purchase a low grade plan solely for the purpose of unlimited phone consultations that would well make it worth a small twenty dollars a month or so just to help in preventing possible lawsuits that could have occurred had you not had legal advice on a regular basis. Combining this with an actual retained lawyer for the things that your plan may not cover or only partially covers is the best and cheapest method for saving a substantial amount on legal fees. This way you're not using the retainer you paid the attorney any more than necessary. This works well to avoid the high prices of lawyers, yet they are still there if and when they are needed.
Finally, I will leave you with a few links to investigate of three examples of prepaid legal on a monthly basis. This way you are able to further see examples from live companies on services offered, prices of their plans, etc.
Image Credit: Wikimedia Commons/Jonathunder
Related Links
Prepaid Legal Services: