Buying a Franchise Business? You Should Know About These Different Types of Franchise Ownership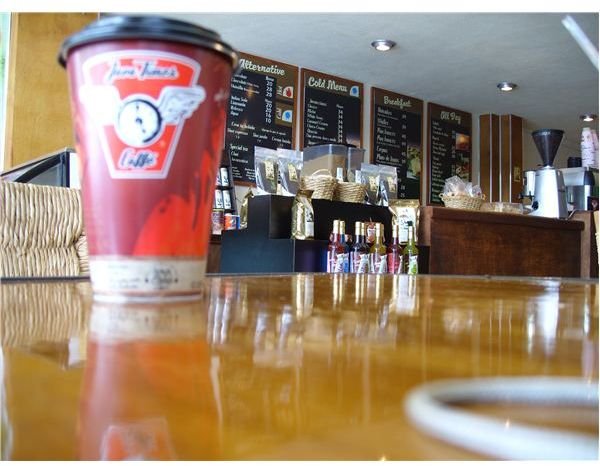 The types of franchise ownership have multiplied over recent years. There are various ways by which you can become a franchise owner to earn an extra income without even disturbing your present income, as well as full-time ventures. The varied choices include owning a single unit franchise, a multi-unit franchise, a master franchise and even becoming an area developer. The responsibilities that come with each type of franchise ownership vary accordingly. Learn about the different types of franchise ownership as well as some of the advantages and disadvantages of the various options.
Different Types of Franchise Buinesses
Many franchise owners who decide to sell of their franchises immediately after buying them. There are many reasons attributed to it and they may have their own share of advantages and disadvantages.
Single Unit Franchise
Most new franchisees choose to begin with a single unit franchise. Tthis type of franchise only deals with one kind of operation or location. In this case, only one unit is responsibly run by the franchise. However, the only hardship comes to the entrepreneur when he is required to supervise the regular operations in a strict and accurate manner. These kinds of franchises enjoy a considerable amount of success. In these types of franchises, the prices are negotiable to a certain extent unlike the new franchises which have their own set of fees.
Multi Unit Franchise
Multi-unit franchises refer to those where the entrepreneur can operate multiple units. It is a great opportunity where the franchise owner can run multiple units at the same time. The selling price of each of the multiple units in this case is calculated at a reduced rate. Also for these kind of franchise operations, the partakes participates less in the day-to-day operations.
Master Franchise
The master franchise allows the corporations or people to purchase rights that are given to sub-franchise within a particular region or territory. In some cases it is also considered as a miniature version of the parent company. It is also the responsibility of the master franchise to recruit various other franchises to open units inside a particular territory. With the master franchise, you also acquire the right of creating several sub-franchises within your territory and then you can sit back and enjoy direct franchise royalties and fees from them.
Area Developer
This concept is somewhat similar to that of multi-unit franchising. The only difference lies in the fact this type of franchise includes a larger area and a larger number of franchises as well. The area developer is also entitled with the right of opening several pre-determined outlets within a specific region. These types of franchises require investing a fair amount of capital.
What Type of Franchise is Right for You?
If you are also planning to start a franchise business of your own, it's never too late. Get yourself equipped with the right kind of information, make a wise decision about the type of franchise buiness that is right for you, and then proceed to purchasing and operating a franchise in your chosen area.
Image Credit: Wikimedia Commons
Resources