Social Media Marketing Tips to Promote Your Business on Facebook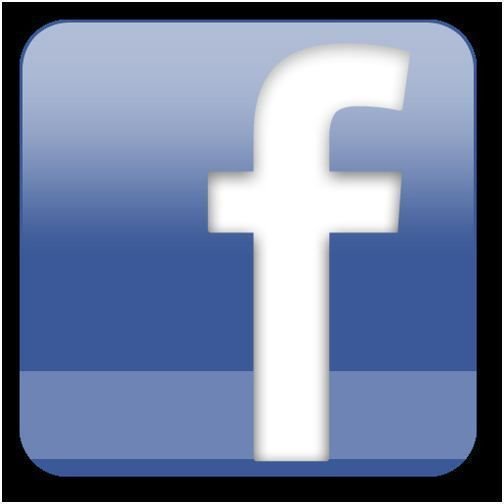 Facebook is a powerful online community with over one-hundred million active users spread across the world. To many people, the rapid spurt in popularity of this social networking media has come as a surprise, but the fact remains that love it or hate it, no business can afford to ignore this social media tool now. More and more businesses now use Facebook to advertise, create brand awareness, and divert traffic to company websites or eBay listings. Such businesses experiment with various social marketing tips, many of which have yielded good returns.
Facebook provides a ready made tool for businesses to promote their brand or business, and free of cost! It makes available a level playing field regardless of the size or resources available with the entrepreneurs. Success depends on the creative skill and the time spent rather than financial depth.
Create an Account
To exploit the business opportunities Facebook offers, first create a company profile and a company network. For best results, include the maximum possible company information in the profile, but do not overload with finer details. Give priority to provide a wide range of information such as company products, structure, management teams, facilities, history, unique selling points, and more. Make sure the content is grammatically perfect, has a simple and easy to understand style, entices the reader, and remains grounded in facts instead of hyperbole. Provide the company's website URL for those interested to access the website and delve into further details.
Next, create a Facebook group or a Facebook page. Google indexes Facebook pages and as such, they appear on search engine listings, and remain accessible even to those who do not have a Facebook account. Add the profile to the page. Facebook pages are fast becoming a powerful visibility tool, and in many cases, scores more hits and remain more popular than the actual company website itself.
Finally, add contacts. Invite friends, relatives, partners, employees, customers, associates, and others who have accounts to add the profile to their network and "like" the page. Do so in a gradual manner, and on a daily basis to reach the permissible upper limit of 5,000 members. Such a wide support base remains indispensable to create an online presence. The friends and usually the friends friends of people who "like" the page get to see the page, improving visibility.
Make Productive Use of the Page
One way businesses can leverage their Facebook presence is through advertisements. Such advertisements bring traffic to the page. Being a social networking site, the visitors who land on the page interact with others, discuss or review products and services, and exchange views or criticisms about the business. Businesses should ideally use negative comments or criticisms positively and thereby strengthen interaction, rather than disregard or ignore them. Facebook pages are a tremendous opportunity to learn the pulse of the customers and to use them effectively to heighten the company brand.
The following are some tips to maximize visitors to a Facebook page:
Ensure the page has unique and relevant content, SEO optimized for Google, free from grammatical or factual errors. Make sure the content entice the reader and makes a definite call to action. Consider the Facebook page as important as the website.
Encourage reader comments and provide reply. This makes the page interactive, prompting people to return and check for updates. Provide high quality comments that enhance product knowledge, related information, and latest news.
When allowing user comments, take criticism in the right spirit rather than delete such comments. Provide constructive replies that either clarifies any misunderstandings, or makes explicit the corrective measures taken.
Revise content periodically. Providing special offers through the Facebook page is one sure way of attracting interest and promoting loyalty. Another way of retaining interest is to hold some competition and give away some freebies to the winners. For example, Tupperware regularly holds a "best recipe" competition on its Facebook page and gives away its products as prizes.
Make use of the many Facebook applications available to add value to the page and capture visitor interest.
In the profile, change "region" twice every 60 days to drive traffic from different regions and thereby broaden the network.
Buy flyers from Facebook and use them to promote business in the marketplace.
Use the Facebook marketplace to list items for sale. Although actual sales may not be much, it serves as a powerful tool to promote items and direct traffic to the Facebook page, the business website or eBay account.
In an increasingly interconnected world marked by cut-throat competition, only businesses that keep abreast with latest happenings and trends and leverage in-vogue tools such as Facebook stand a chance of success. So begin your business awareness campaign now with these simple social media marketing tips.
References
Source: author's experience
Image Credit: flickr.com/benstein