Choosing the Right Business Partner Instead of Going it Alone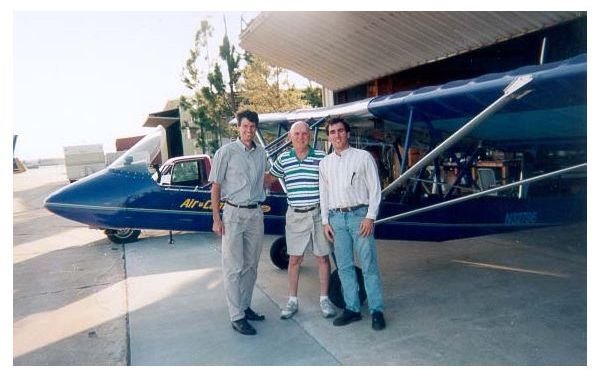 Should You Go It Alone or Find a Partner?
Choosing a business partner is as easy or as difficult as you want it to be. It is easy if you follow the same methods that you used when forming the different friendships that you have made during your life. So try and remember the various friends you have made throughout your life and think of the circumstances under which each came into your life.
This is important when deciding which is best for your business, entrepreneurship vs. partnership.
You made friends with someone because he or she helped you when you needed it and did not think of it as a big deal. So check to see whether the person you want as a business partner is that sort of person who will help you when you need it, and give such help unstintingly.
You made friends because the person opposite had something that could be a help to you in your own life. This does sound selfish, but it is the start of many a friendship. So does your future business partner have something that could help you out in your business? It may be a means of finance, professional expertise or even the right sort of experience that can be an asset to your business.
You remained friends with someone because they were always honest with you and you could trust them when the need arose. A business partner has to be honest and trustworthy and you should always feel quite comfortable in sharing with him all your business secrets and financial matters.
You made friends with someone because they were easy to get along with and placed no strain on the relationship. Your business partner needs to be someone you are comfortable with as you would be spending most of your working day with him. Probably even time after work to attend business meetings or social gatherings. So if the business partner you have chosen has a totally different view of life from your own, there is every chance that this could lead to a clash in the way you both look at things.
You made friends with someone in a camp because he pitched in along with you and did his bit of the chores without cribbing. Your partner needs to be someone who will work along with you and as hard as you do without in any way grudging it.
Your friends were those who always were happy for you whenever you succeeded without in anyway being jealous of your achievements. A partner needs to be someone who will be genuinely appreciative of your achievements. You would also have to make your own appreciation for his contribution to the business known to him.
Your tennis doubles partner was a good friend because he banged in the aces and guarded the baseline while you concentrated on the shots at the net. Your business partner needs to be someone who will complement your skills and fill up the weaknesses that you have. He/She would naturally expect the same from you.
You had a very good friend because he always made you feel respectful toward him. Your business partner must be someone you are able to respect and who would in turn give you the respect that you need.
So if the person whom you are thinking of as a business partner fits has most of these traits go ahead and ask him/her on board. You can both prosper. All of these tips will help you decide which is best, entrepreneurship vs. partnership.
Image Credit: Wikimedia Commons