Do Business Ethics Have Any Place in Advertising?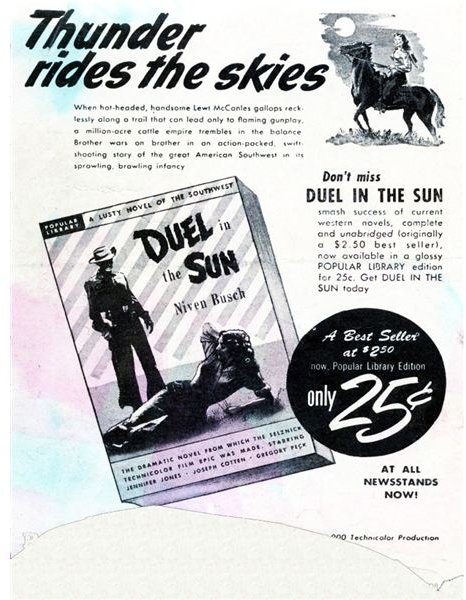 It is common knowledge that the purpose of business advertisements is to create awareness and persuade the target audience to buy the product or services the company offers. It is therefore only to be expected that advertisers will resort to all types of clever tactics in an attempt to induce the prospective customers to buy the product.
Most consumers are of the view that the advertisers should follow certain ethical standards and be truthful while highlighting the features of a product and not mislead the gullible public. Advertising is an integral part of marketing activities of any business. Companies budget billions of dollars for spending on press and electronic media advertising.
With today's multimedia business environment and knowledgeable consumers around, advertisements must be crisp and attention-grabbing for them to yield the desired results and to ward off competition. Advertisers have their compulsions and advertising campaigns are designed in several different ways – not all the times fairly or ethically - to capture the imagination of the buying community:
Celebrity endorsements: While nothing may seemingly be wrong in asking popular sportspersons, film heroes and other well-known figures to promote a company's products or services, the only possible objection is many viewers/readers are misled into believing their idols are using the products, which in most cases, may not be true.
Compare different brands available in the market and attempting to establish – rightly or wrongly – that the advertiser's product is superior in quality.
Price comparison – While offering freebies or special discounts may be completely ethical, it would be grossly unfair to compare prices of competitor's brands to impress on the public that the advertiser's price is the least.
Making some exaggerated and false claims about a product and tempting the consumers to buy.
Advertisers, waging a frenzied publicity war, knowingly resort to all types of gimmicks – both ethical and unethical – to successfully survive fierce competition.
Business ethics in advertisements should mean observance of certain common and uniformly acceptable ethics by advertising Companies both in their strategy formulation as well as visuals and copy matter. Due to the vastly changing free market scenario and emergence of active consumerism, many organizations are keen to adopt certain ethical standards in advertising by formulating codes of conduct based on ethical principles.
It is indeed a fact that advertising creates a tremendous impact on the minds of the prospective buyers. There is no denying that certain advertisements conveying social messages have done immense public good – such as advertisements against drunken driving or use of tobacco. It is only when advertisements are used for commercial gains that advertising has misled and even exploited consumers resulting in people buying inappropriate products and services.
If a consumer had bought a product based on media advertisements and was subsequently disappointed as the product was not what the advertisement claimed it to be, must have legal remedies to sue the Company. The Federal Trade Commission (FTC) - vested with the responsibility for review, regulation, and evaluation and censoring of unethical advertising – should act as the watchdog to prevent misuse of media by advertisers.
Image Credit: Wikimedia Commons