How to Get a Grant to Start My Own Business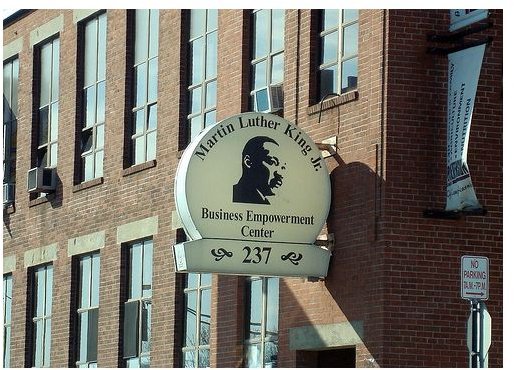 You Can't Get A Grant Unless You Try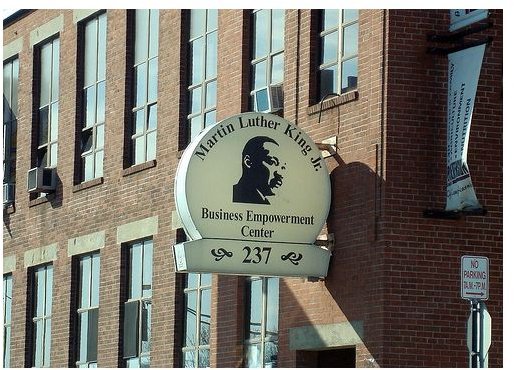 Foundations and government grants for minorities starting a small business offer a wealth of options for entrepreneurs. Most people think that grants are too difficult to obtain, but the truth is, you will never know if you could receive one unless you try. Isn't it worth the effort? Because of the current emphasis on stimulating the economy and renewable energy, there are even more grant opportunities than ever before. From grants for women to grants for writing, there is bound to be something just for you.
How To Get A Grant To Start My Own Business
The biggest and best resource to help you learn how to get a grant to start your own business is the official government web site GRANTS.GOV. A treasure trove of information on the various grants available is offered on this web site, along with links to other valuable resources for business start ups, loan programs, and much more. Check out the US government business portal. Their free online tool helps you determine your eligibility for various assistance programs. Government Express assists small and medium-sized businesses in maximizing government market share, or doing business with the government.Learn more about the latest stimulus opportunities available through the American Recovery and Reinvestment Act at Recovery.Gov.
Government Grants For Starting A Business
While you've probably heard it hundreds of times in infomercials ("Get free government grants for your business"), you won't find grants available for business start ups from Uncle Sam. Grant programs are available, however, through state programs and a variety of other groups, foundations or organizations. Of these, most are awarded in fields such as education or medicine. There are a wide number of college grants and loans. According to the U.S. Small Business Association (SBA) Web site, the "SBA does not offer grants to start or expand small businesses. SBA's grant programs generally support non-profit organizations, intermediary lending institutions, and state and local governments in an effort to expand and enhance small business technical and financial assistance."
To find out what government grants are available in your state, you can locate your state's official state government web site at this link.
Government Grants And Assistance For Minories
The following groups are considered to be minorities in the United States:
African Americans
Native Americans
Hispanic / Spanish-speaking Americans
Asian Pacific Americans
Asian Indians
Disadvantaged Groups (those with physical or mental disabilities)
Eskimos
Aleuts
Puerto-Ricans
The United States Department of Commerce operates the Minority Business Development Agency. This is your key starting point for researching the available government grants for minorities who want to start a business. While they do not provide direct grants, they do offer free information, resources and assistance for minority business development. According to the Web site,
"There is a specific test for social and/or economic disadvantage. One is assumed to be disadvantaged by virtue of his/her cultural or racial make-up. Further, under 15 U.S.C. 1512, Section 1400 and our Executive Order 11625, to be eligible for MBDA assistance, a concern must be BOTH a minority business enterprise, which is a business enterprise that is owned or controlled by one or more socially or economically disadvantaged persons AND a member of one of the following eligibility groups: Blacks, Puerto-Ricans, Spanish-speaking Americans, American Indians, Eskimos and Aleuts, Hasidic Jews, Asian Pacific Americans, and Asian Indians. In general, the Minority Business Development Agency (MBDA), U.S. Department of Commerce, provides direct business development services to minority businesses through a network of Native American Business Development Centers (NABDCs), located in key states, and Minority Business Development Centers (MBDCs) located in most major cities throughout the County. Neither MBDA nor the NABDCs/MBDCs provide direct loans or grants to qualified minorities or minority businesses."
Finally, there are many state government and foundation grants that may be available for women and Caucasian entrepreneurs, although neither women nor Caucasians are considered to be a "minority" and thus do not qualify for minority-based loans / grants.