How to Start a Consignment Retail Shop Business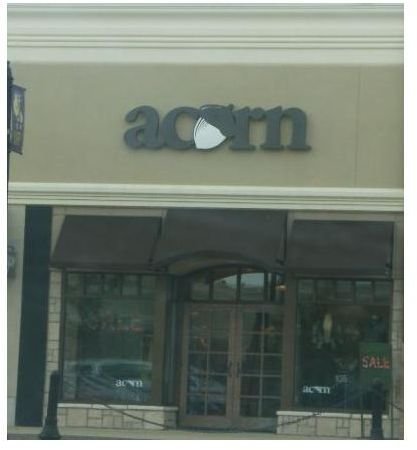 Tips for Starting a Consignment Business
Check the Zoning
One of the main issues with any type of second-hand retail business is the zoning and retail environment. There are communities, and areas within communities, where a retail consignment shop isn't wanted or allowed. When looking into how to start a consignment retail shop business, make sure you know where you are allowed to open up this type of operation and what limitations there may be. Upscale areas may not want a consignment shop, or may require a certain selection of merchandise. Furniture consignments may be required to only move furniture into or out off the rear of the shop; and you could be limited to what type of repairs you can make without needing further regulation.
Start the Store Right
Do the Paperwork
Consignment stores are subject to sales tax in most states. So applying for a tax license is one of the first things you should do. While you are checking into the local zoning, check with the inspectors (fire and code) so that you know what paperwork they will need, and how to schedule an inspection to grant an operating license. There will also be local tax which must be filed also. Occupancy permits and tax forms must be in place before opening or you could be shut down without much, if any, notice.
Also make sure that to gather all the legal paperwork needed to start the consignment shop.
Choose Your Specialty
Pick which type of merchandise you want to sell. Understanding this part of how to start a consignment retail shop business is important. Like any type of retail setup, you should be comfortable with the knowledge you have about your product line. It should be something that you are enthusiastic about or know there is a need for in the area. Find what is selling in nearby communities; this can tell you both what is selling well, and what needs are being unmet. This is where a business plan comes into importance.
Find Your Location
Another important factor in how you start a consignment retail shop is the business location. It is true that location is everything in retail. Look for a small space to start with. This will help keep costs down and allow you to slowly build both your inventory and your reputation. Start with minimal requirements and lots of creative effort. Look at other stores selling similar items for ideas for layouts; use the general display method or a mixture of methods. Look for locations where other consignment or similar shops are already set up. If you can afford it, check out retail strip centers or co-ops.
Obtain Inventory
Now start building your inventory. Start with your "inner circle" of friends and family; don't forget to check your own wardrobe for possibilities. After that route is exhausted make up flyers and hand them out to people running garage sales; you will be surprised at how much you can get doing this. Don't forget the church rummage sales because they usually don't want to keep their remaining stock. Next, put up signs in your future store window. Make the sign as big as possible and as colorful as possible. While you're at it, put up signs at laundromats, food stores and churches if they let you. If, after all this has been done, you still need more inventory THEN put an ad in the classified section of the newspaper. Announce your grand opening the same way. Keep costs down to near nothing until you start seeing income.
Image Credit: Acorn Store (Smuckers) Wikimedia Commons