Great Start Up Loans Offering Small Business Start Up Assistance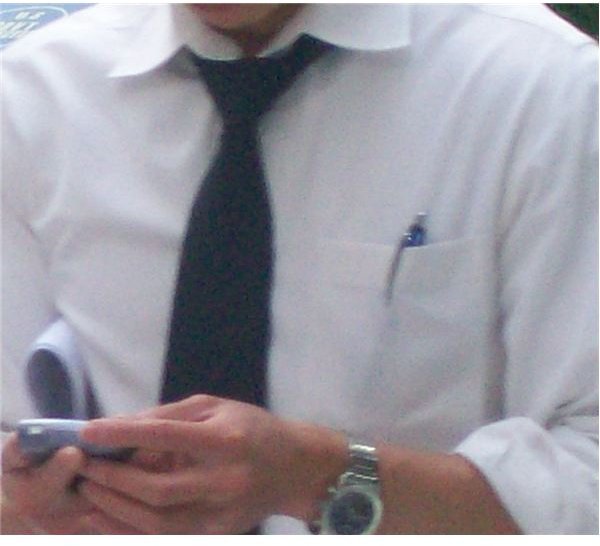 Bootstrapping Is The Most Common Start Up Funding
When you're looking for small business start up loans or funding sources, one of the most obvious answers is right under your nose.The number one way most people start a business is by tapping their own resources, such as:
Personal investments
Savings
Home or vehicle equity
Liquidating assets (selling a boat, having yard sales, etc.)
Credit cards
Cash reserve lines
The method above is commonly called "bootstrapping."Determine how much money you're going to need in order to start your business. Next, look at what you have available. Is it enough? Many people are surprised to learn the true costs of starting a business, so it's better to have an accurate figure when you start. After exhausting personal resources, many entrepreneurs turn secondly to family, friends or acquaintances who may be able and interested in investing in their ideas. Having exhausted these avenues, there are still many ways to fund your business start up.This article will focus on five really great small business start up loans.
Five Ways To Obtain Small Business Start Up Assistance
1. Small Business Association (SBA) – The SBA offers a variety of loan programs. Note that SBA loans usually involve the husband and wife both signing the note (not the business owner solely), good credit rating and collateral.While these loans are not among the easiest to obtain, it is an option for those willing to invest the time and effort to apply. Click on the link above to review the loan opportunities that are currently available now through the SBA at the official website. SBA-guaranteed loans are attractive in that as much as 80 percent of the principal might be guaranteed by the SBA. Read more about the various SBA loans.
2. Community Development Financial Institutions – This link will take you to official web site of the Coalition of Community Development Financial Institutions. The CDFIs offer a variety of loan products and services. CDFIs "serve economically distressed communities by providing credit, capital and financial services that are often unavailable from mainstream financial institutions. CDFIs have loaned and invested over billions in our nation's most distressed communities…."
3. Equipment Leasing – Among the types of leasing programs are municipal lease, step-up lease, sale lease-back, 60 or 90-day deferred loans, capital lease, operating lease, master lease and skip lease
4. Asset-based Loans – Use your assets (inventory, accounts receivable) as collateral to get these loans from banks. Borrowers, who may be perceived as more of a credit risk by the Bank for a traditional bank loan, will be viewed more favorably when they use an asset to back up the transaction and offset any potential losses.
5. Bank-term loans – These loans offer a fixed amount and repayment term (usually one to seven years) for purchasing real estate and business start up necessities.