Small Business Start Up Loans to Help You Buy An Existing Business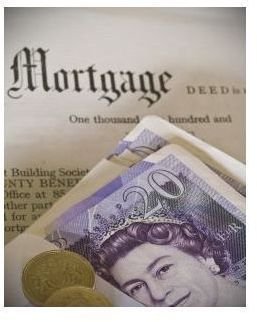 Buying an existing business requires diligence on your part. Take time to thoroughly research the business. Find out the answers to several questions and determine the real reasons behind why the company is for sale in the first place. Is it a good earner? What are the potential risks involved?
The next step after you have ascertained the facts about the existing business, is to find outside investments that will allow you to generate enough business capital.
How to Get a Loan to Buy an Existing Business
This is the hard part since most private lending institutions will not lend money to people who do not have sizable collateral. Many people are overwhelmed with the difficulties in looking for sources of funding to acquire an existing business. So how does one secure a small business start up loan to buy an existing business?
Use the resources available through the Small Business Adminstration department of the government. Their website outlines the process and provides necessary forms, tax information and a list of helpful resources.
First Option: Apply for SBA Backed Loan Plus Simple Bank Loan
Those who want to speed up their loan applications can work toward getting Small Business Administration guarantee of up to 75% of your intended loan amount. You need to qualify to be able to secure that kind of guarantee.
Once SBA approve your loan applications, private lending organizations will often be more than happy to extend a loan to buy an existing business. A 75% loan guarantee from SBA would translate to almost zero-risk for the lending institution.
Paying banks a visit and inquiring if they are part of the SBA programs is a good idea. Also, inquire if purchasing a business is allowed in one of the loans they provide or if they have Small Business Start up loans that allow one to buy an existing business. Some municipals have programs for business buying, depending on the city or town.
Look for External Investors to Provide Some Initial Equity
You can borrow money from individual external investors. You can also make financial contributions to the business you are interested in. Banks will grant loans if the person applying for the said loan has some vested financial interest in the business. So if you are a co-owner of the business, most likely, banks will extend a loan to you.
Work with Existing Owner
If you have poor credit and no investors, you will need to look into an alternative source. Start with the existing business owner. It is possible that they may be able to extend a hand. Some business owners are comfortable with their potential buyer stepping in and covering their monthly obligations. A contract would need to be drawn up and the details agreed upon by both parties. A certain portion of profits can be delegated to eventually buy out the owner.
References
SBA - https://www.sba.gov/category/navigation-structure/loans-grants