Small Business Advertising for Free: 3 Free Advertising Options for Your Small Business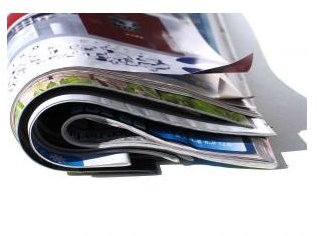 Local Publications
One of the easiest, quickest and fastest ways to get your small businesses' name in front of potential customers is by writing articles for organizations or publications that cater to your target market. Sourcing out these publications is easy; you probably already subscribe or read to one or two already.
If not, take a look around town to see if there are any free magazines or community newspapers that might want an article for an upcoming publication. Call or send them a note, saying you'd like to write something and see if they offer you some free advertising in the publication as payment. If they don't, ask if you can include a short blurb at the end of the article that tells readers about your product or service. Nine times out of then, you'll get a yes, making it your first free small business advertising campaign.
Educational Centers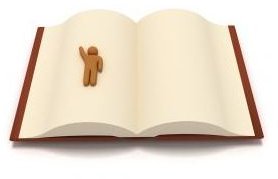 Not only can you put up flyers and signs at post secondary educational campuses, but there also may be a sector of the local college or University that needs someone with your businesses' skills and/or talents to help out. Call the department that most closely matches your small business, and see if they would be open to either having you come and speak to one of the classes about the work you do, or if there are any continuing education classes you could try your hand at teaching. A bit of a long tail tactic to earn some free advertising for small businesses, but one that can pay off in spades with lifelong customers.
Radio Stations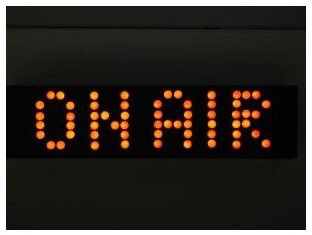 If there is a radio station in your community, it's a good bet that they have some programming looking for content. Look up their phone number and ask to speak to the Manager of a favorite program, if you have one. Introduce yourself by sharing something timely that may be of interest to their listeners: a tax preparer at tax time is a surefire win, but so are a lot of other small businesses, you just have to think about what would entice complete strangers into wanting to hear more. Then, say you are Mr. or Ms. XYZ of amazing small business ABC, and you'd like to offer the radio station's listeners some free tips and advice about how to [insert whatever topic you chose earlier in the conversation]. If your business is one that provides services to a larger geographic region, consider online radio talk shows as well. There's a great list over at Live365 to get you started..
This post is part of the series: Places You Can Advertise Your Small Business for Free
A series of locales to advertise one's small business for free.