Obtaining A Business Email Address and Domain Name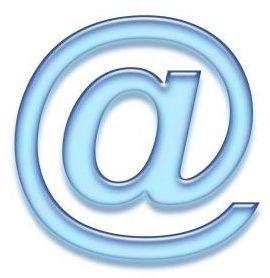 Before running out and purchasing an email address and domain name for your business, decide what information you want on the site.
Will you be selling products or services through the site?
How many pages will you need?
Will you need just one page of general information or 10 pages of information and products?
It is a good idea to write all of this information down.
Once you have decided that a business email address and domain name is mandatory, then choose where you are going to purchase them. Many places such as GoDaddy.com, Yahoo! Hosting and 1and1.com offer free email address with the purchase of a domain. Some even offer free e-commerce software and other goodies for free or discounted prices. Be sure to shop around and understand the package before you spend any money.
Another important thing to remember is a domain name is just a name. Having a domain name does not give you a website unless you get one that is supported by advertising for free with the purchase of the domain. Hosting is what gets your website online. When searching for the best buy, remember to look for domain name, hosting package and email address.
Once you have purchased your domain name and email address, you will want to go into the My Account area to activate them. For the domain name, you will most likely have to match it to the hosting package then use a provided website builder like Website Tonight that is offered by GoDaddy.com or you can pay a web designer to give you the look you want.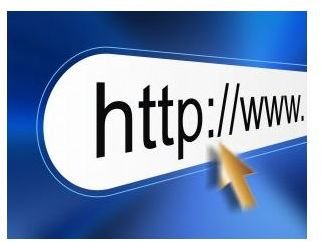 For your new business email address, you will need to activate the email address and match it to your domain name. Finally, you need to set up the email address(es). For example, if your name is Dave you may want to use [email protected]. Some businesses prefer to set up multiple accounts for various "departments" such as products@, editorial@, support@, etc.
Many companies have Web-based email where you can check your email online through their website, just as you would with Yahoo! Mail. Although the ability to sync your new email with programs like Microsoft Outlook tend to be preferred by most.
Lastly, one of the most important aspects of picking the domain name that is ideal for you is always, always choose a (.com) extension. People are used to businessname.com if you add hyphens or .net, .info, or .biz extensions your clients will not be able to easily find your website. There are many ways to lose business don't let a hard to find website be one of them.
Find the Perfect Domain Name by Phillip Davis (Entrepreneur.com)