The Importance of a Small Business Marketing Plan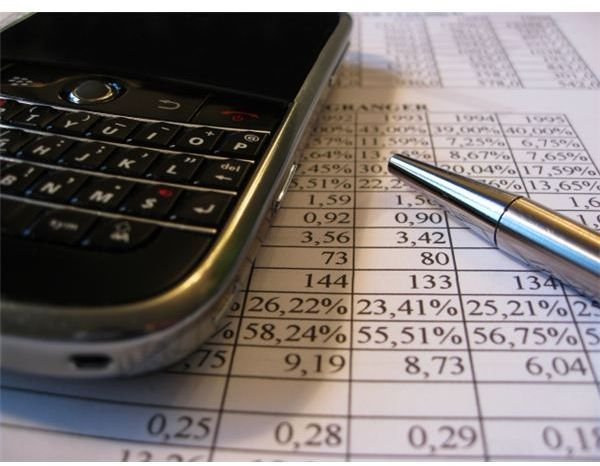 3 Reasons Why You Need a Marketing Plan
A small business marketing plan is an organized selection of promotional and advertising opportunities designed to utilize your small business marketing budget to its greatest advantage. It includes itemized costs for production and media buys for the chosen marketing venues. It also includes a calendar schedule for when the promotions and ads will be launched as well as in-house logistics required for executing, tracking and following up on the campaigns. The most effective business marketing plans also include a breakdown of the target audiences and the specific products or services to be promoted.
Consider these three reasons why it's important to establish a small business marketing plan for your start-up company. A marketing plan will help you:
1. Maximize your advertising budget
By planning ahead for the right marketing opportunities, you can make the most of the budget you have, no matter how small. A marketing plan helps you match your key services and products with appropriate advertising venues and evaluate the return on your investment. In addition, when you set your marketing calendar in advance, you can take advantage of discounts and special programs available for repeat advertisers and expanded benefits that may not be available to companies that book ads at the last minute. Planning ahead also helps you build positive relationships with representatives of media outlets that can mean additional free promotional opportunities like article features and preferred placement.
2. Take advantage of cross-promotional opportunities
When establishing your marketing plan, you have the opportunity to schedule advertising for promotions in multiple venues as well as overlap your messages to create repeated impressions with your customers. When the plan is set, your marketing decisions are not subject to the whims of when an advertising representative might call. You have the time to put cross-promotional support pieces such as flyers or coupon cards in place, and you can mobilize your staff to participate in marketing and track response.
3. Maintain a consistent message
With advanced planning, your business marketing plan will help you fine tune your message for each targeted promotion. Some elements like slogans, logos, positioning statements and even applicable calls to action will remain constant throughout the various promotional venues you've chosen. Because you know your schedule and the specific venues where advertising will occur, you have time to work with design professionals or the publication art staff to create consistency in the layout and wording of your ads or promotional pieces. This consistency will make your ads and marketing materials more memorable to potential customers and increase your rate of response.
Photo courtesy FreeDigitalPhotos.net