Small Business Marketing in a Recession - Getting the Most Bank for the Least Buck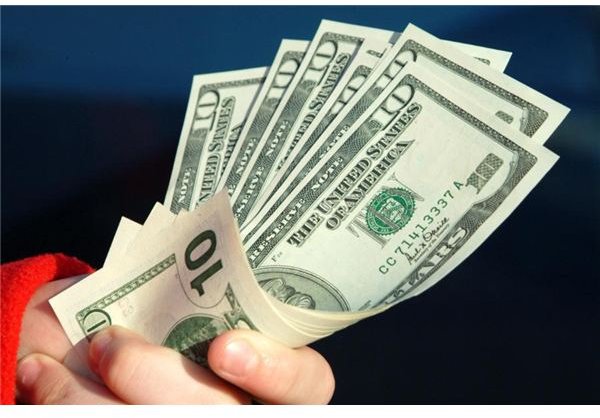 Five Ideas for Small Business Marketing in a Recession
Marketing a small business is a challenging task in any situation, particularly with the small start-up budgets many entrepreneurs have. However, with a little creativity, you can choose marketing options that expand your promotional opportunities for less money. Consider these five options for small business marketing in a recession that will increase the return on your investment.
Create an email marketing campaign.
Your greatest target market is the list of customers you already have. Take advantage of the opportunity for repeat business by keeping in regular contact with those who have already expressed an interest in your company or used your services. Free or inexpensive online email marketing companies offer a great way to keep existing clients aware of your products and services. Most provide an easy interfaces for creating professional-looking emails and offer hosting services to maintain your emailing database.
Establish a website.
It will be your biggest marketing tool. Even for small local businesses, clients regularly seek information about companies online first and often use it as their first means of contact. You can keep your website development costs low by using value-added online host companies that offer a plethora of website functions like shopping carts, auto-responders, and online networking options with the click of a button. Many even include domain name registration with your basic package. The availability of blog formats and content management systems mean you don't always have to work with a web development company to create your site. For a professionally designed site, the net returns in exposure, lead generation and up-to-date interface with clients far outweigh the initial costs of development.
Expand your communication tools.
Consistency in your marketing program will greatly enhance its effectiveness. That means including your logo and contact information on everything! Use every form of communication at your disposal to offer clients more information about your products and services. Obtain workable logo files from your designer or marketing company that you can use in-house on proposals, fax cover sheets, etc. Add a short tag line under your logo that describes your offerings. Print a list of your services on the back of your business card or on your letterhead. Don't forget to include a concise, but descriptive marketing message in your email signature. Also, remember to include your website address on every marketing piece your potential customer sees.
Join the Chamber of Commerce.
Membership in local Chambers of Commerce is usually inexpensive especially for start-up businesses that have fewer employees. Participation in these organizations offers opportunities to sponsor or host events, obtain member databases for direct mail, piggyback promotions through organization communications, and network at various functions. In addition, many Chambers also offer valuable seminars and workshops on business development that are free for members. Join the Chambers of Commerce in each of the major markets your business serves.
Give away your expertise.
By volunteering some of your services to civic groups or educational institutions, you can not only gain valuable experience, but also garner a reputation as an expert in your field. When you speak about your services and products in a class or community event, you also foster good will within a valuable social network of potential customers. By building relationships, you have the opportunity to talk further about your company with those you meet and create greater awareness of your organization.
Photo courtesy www.freefoto.com