How to Start a Sole Proprietorship Business - Tips for Entrepreneurs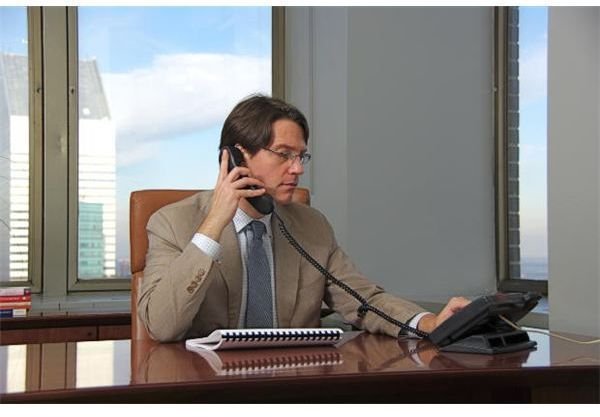 Where to Begin
Choosing Your Business Identity
One piece of information on starting a sole proprietorship business is to keep it simple. Creating a fancy cute name for yourself is fun, but be sure you don't run into legal issues such as copyright infringement, mistaken identity and possible criminal charges. If you want to use a name other than your own you must register a "fictitious name," meaning a name not your own. Check with your state of residence to see if the name is taken by someone else. Once that is cleared, you need to register your business name so that no one else takes it. After that, move on to the next item.
**
Registering With Your State and the IRS
Once you have your name and business organization set up, register with the IRS and state tax authorities. You may be advised to get an EIN (Employer Identification Number), but if you have no employees, the IRS will advise you to use your own Social Security Number until you have employees. The only exception to this is if you are planning to work with government agencies or sub-contractors with the government; you will need an EIN regardless of your business status. Your state will use either your Social Security number or EIN to collect taxes. With regards for how to start up a sole proprietorship business the IRS is not required to, nor will they, tell your state that you are a new business. After you register, go to the step below.
Image Credit: (MorgueFile)
Getting Licenses and Permits
Anyone who knows anything about how to start any kind of business will tell you to make sure your licenses and permits are in order before your first business day. Too many small business startups try to get the local or state permits at the last minute without considering time or mail delays. Inspectors and codes must be met before earning your first dollar or you will be shut down. If you are found to be operating without licenses or permits you could face large fines. Phone calls to the local authorities can solve this problem before it begins. While you are doing this, get started on the next step.
Getting the Local Authority to Open
The local government offices are your last stop before opening any type of small business. Start with the city or county clerk, who handles local business registering. Next, go to the planning and zoning office, who will tell you what you can and can't do at specific locations. The building and safety, fire department, and health inspector are the next group. They all must sign off on your location and your intentions for that location. The tax office rounds out the list as these people will get you set up with local taxes and regulation.
Depending on your location, it can take up to six months to get all of this accomplished. But with these steps complete, you can concentrate on making money.
Reference:
Inc. Magazine - https://www.inc.com/guides/2010/10/how-to-start-a-sole-proprietorship.html