Starting a Franchise Business: Four Business Aspects to Consider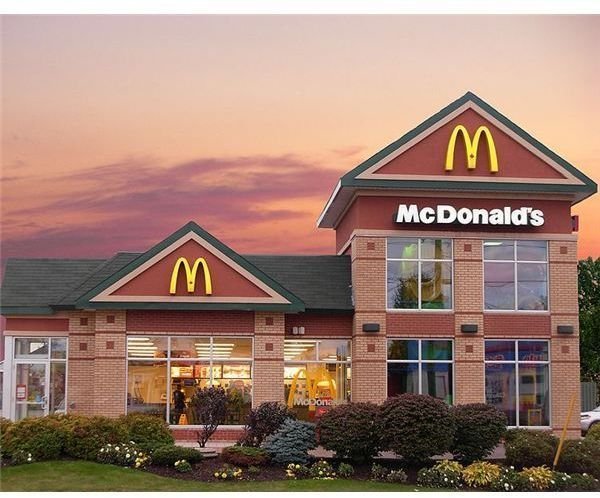 Franchising is more than just extending the equity of your brand. You have to prepare yourself for both the advantages and the disadvantages of lending your brand's name, goodwill, and expertise to someone else. You also have to decide about the legal relationship you want to create with a franchisee and the amount and type of startup capital the franchisee is allowed to use in the new business. Although franchising a business sound like a great idea to expand your business, make sure you understand exactly what kind of business relationship you are creating.
You (the franchisor) are about to lend your business' name, goodwill, and expertise to someone else (the franchisee) for a fee. To protect your business and ensure that its name is not used in a way you don't want it to be used, you enter into a contract or series of contracts with a franchisee that clearly spells out what the franchisee is and is not allowed to do. These contracts represent the only legal relationship you have with the franchisee. Before you sign any contracts, consider these four aspects.
Four Things to Consider before Franchising Your Business
**
1. Contract Relationship - A handshake and a verbal agreement are no way to start a franchise. You need to specify everything in writing by signing a contract with the franchisee. Many franchisors learn the hard way that they made a mistake by assuming promises and verbal contracts were enough to protect their businesses. Even with family members, the franchise contract is an absolute must. Don't jeopardize your success and future livelihood because you think an informal agreement is enough.
One of the most important aspects to franchising is deciding what sources of investment capital the franchisee is allowed to bring to the table. The franchisor must also decide on a royalty fee or the amount (percentage of profit or sales) that the franchisee must pay while operating under the franchise agreement. All aspects of the franchise must appear in the franchising contract.
2. Operations - As a franchisor, you are lending more than just your company's name and goodwill; you also lend your expertise in running the business. Remember that the better your franchisee does, better you do. Support is an integral part of the franchise operation. Many franchisors make the mistake of thinking they can sign the contract, sit back, and wait for the royalty fees to roll in.
Your business is a success for a reason; lending your expertise and providing support are more valuable than simply lending you business' name. Make sure you do everything possible to make the franchisee's business a success. Again, your income is directly proportional to the franchisee's income. Being a passive franchisor is no way to succeed.
Image Credit: Wikimedia Commons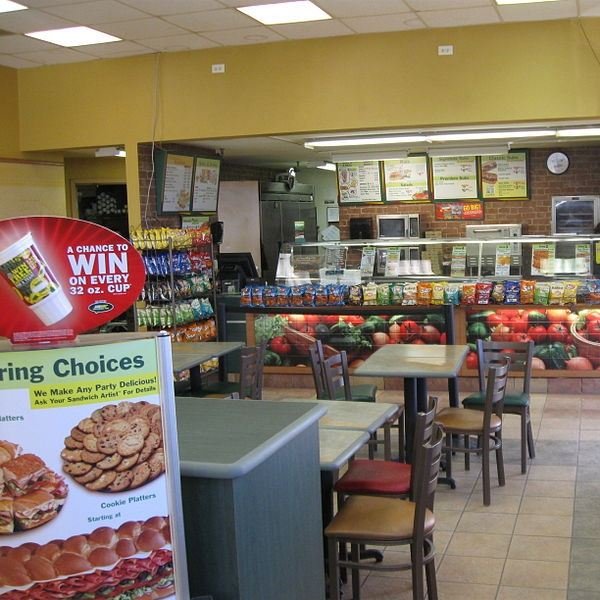 3. Accounting - Some types of franchise income is considered passive. Passive income is any income received regularly that requires little to no effort on the part. In many states and provinces, rental income is considered passive.
If you pay taxes to both federal and state/province governments, income from a franchise may be considered passive by one but not passive by the other. Consequently, be sure you understand how your franchise income needs to be accounted for and how your tax liability is affected by passive income.
4. Control - A franchisee is not an employee; he/she is an entrepreneur just like you who sees value in extending the equity of your brand instead of competing with you directly. Consequently, you only have control over the franchisee's business that is expressly included in the franchise contract. Everything else is up to the franchisee's discretion.
Franchisors such as McDonald's, Subway, Denny's, and Supercuts sign lengthy contract agreements with their franchisees to protect the name and business model of the companies. Be sure everything you want to control is included in the contract or else you risk allowing the franchisee to take the business in a direction that jeopardizes your own.
Conclusion
Starting a franchise business is more than just lending your business' name to someone else and then watching a stream of passive income pour in. Take a lesson from the most successful franchisors in the world and be prepared to develop contract relationships, decide on startup capital, and provide meaningful support to the franchisee.
Remember that franchisees are not employees; you do not have direct control over them on matters that fall outside of the franchise contract. Although there are advantages to starting a franchise business, make sure you weigh the disadvantages before you lend you business' name, goodwill, and expertise to someone else.
Image Credit: Wikimedia Commons