How Much Money Does It Cost to Start a Business?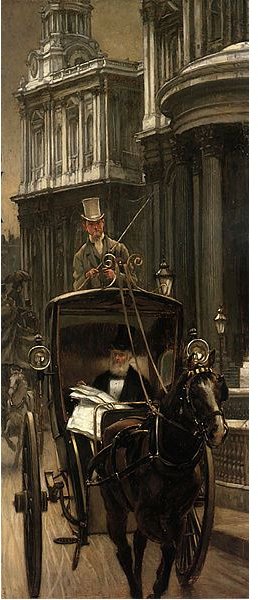 Costs Involved with Starting a Business
How much money does it cost to start a business?
When people think of starting a small business, they consider start-up costs beginning on the first day of business. Unfortunately, there are a few costs which come ahead of that first day. These are the true costs of starting up a new business. These start-up costs include both monetary and non-monetary investments.
Let's start with the monetary costs first.
Deposits
These are the funds which you must have in hand to get in the door. If you are going into retailing, this includes the rent and security deposit. If you are into a service business, this could include lease payments and upfront fees.
Salary
Can you afford to start a new business when there may be no money to pay yourself for awhile?
Generally, it takes up to three years for any business to break even. It could take up to five years or more to turn a real profit. It's also not uncommon for it to take at least a year for a business to be able to pay the owner anything in wages. Because of this fact you will need to figure in roughly twelve months income for yourself into your start up costs before day one even arrives.
Opening Date
The opening date can greatly affect your small business start up costs. This is because you need to time the opening day to obtain the maximum financial gain from it. If you don't calculate the startup time right you could be paying for delays which you cannot afford. Before the opening day you must consider the costs of permits, fees, licenses, and any leasehold improvements which must be made before being in business. All of these items must be in place before the first customer arrives.
Paying Back Loans
How much does it cost to start up a small business with regards to loan payments and interest? When taking out a loan you don't have the option of delaying payments until the first day of business or until business picks up. Initial loan payments and their interest must be added into your small business start up costs.
Time
How much does it cost to start up a small business in regards to time? Many hours are spent getting the business open without being paid for it. The time needed for paperwork, finding suppliers, marketing, and the legal and accounting end of the business is taken without regards to any payment. Often this time is taken from spare time or between other tasks leaving no time for yourself.
Psychological and Emotional Cost
The psychological and emotional cost is the largest non-monetary factor of business start up costs. Stress and lack of support can often lead to health issues, which cannot always be handled when you are starting a business. Long hours, lack of job security and low income can bear heavily on a person just starting out.
These are some of the true costs of starting up a new small business. While it is not possible to put an exact price on these costs, they must be taken into consideration when calculating your small business start up costs and determining if you are ready to embark on a new venture.
Image Credit: Wiki Commons