Learn How to Write a Simple Business Plan to Help Your Business Succeed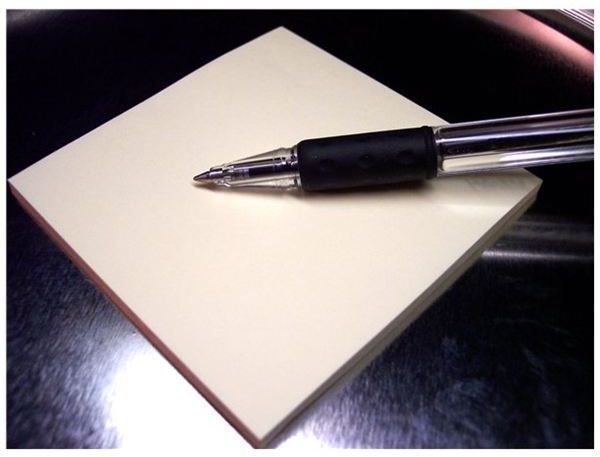 Why Your Business Needs a Plan
Most large ventures in life do much better with a plan. Starting a business is no exception to this rule. There are several reasons to have a business plan including:
Knowing exactly what your business intends to do. You'll take time to really think about what it is you want to do with your business. Your ideas may start big but several things could arise deeming it necessary to narrow the focus to a more specific niche. This will help you determine your financial needs, staffing needs, equipment needs and may play a role in the business structure you decide to use.
Providing an outline of necessary paperwork to file. Once you've hammered out details with your business plan write up, you'll be able to determine if you need to file for any copyrights, trademarks, permits, or licenses.
Providing information to investors and banks to help gain starting capital. No prospective entrepreneur should expect to able to walk into a bank and ask for cash to start his or her business. Banks and investors are going to want proof you have given great thought to your business idea. When you hand them your business plan, they'll be able to see just how dedicated to starting and running a business you are.
How to Word a Business Plan
Your business plan is not a letter to your best friend or lover. It should be written with professional language, with explanations of any terminology specific to the industry. This business plan needs to reflect the professionalism you will maintain when you open and run the business, especially because many banks and investors require a copy of the plan before agreeing to provide capital.
Keep it simple. As you will not be the only person reading the business plan, get the point. Be clear and concise. You'll have to read this plan over and over throughout the years to make necessary revisions throughout the life of your business and you don't want to make notes because you may not remember what you were talking about in a year. You don't want to waste potential investors time with a business plan full of extraneous wording.
Proofread. Bad spelling and grammar will reflect badly upon your professionalism. Remember, computerized spelling and grammar checks don't catch everything. It is important to read everything aloud to ensure you catch all mistakes. If you can, have another eye go over it with you. A fresh eye helps to catch mistakes the writer may miss.
Photo Credit: Morguefile
The Components of a Business Plan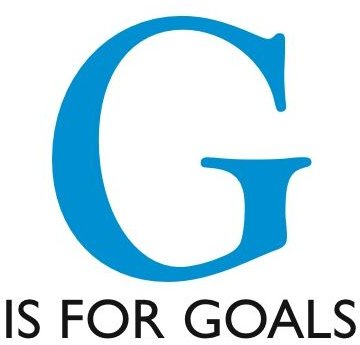 A business plan outline should include the following elements:
Your Business Name: Develop your business name with your product or service in mind. Consider how well it fits, how easy it will be to brand and market, and if it could already be in use by another entity. Legal assistance may be obtained to ensure the business name is available.
Your Business Vision: Consider the future of your business. Look ahead five years and think about where you want to be. This includes franchising, branching and employees. For instance, if you do not want to work full time five years from now, consider your role as CEO and what you'll need to do to ensure employees take care of the work for you. This will become part of your long term goals and objectives.
Branding Ideas: Think about how you'll be able to take your product/service and business name and create an image to tell your story and promote your business. Consider this deeply as this will be what develops into your business logo and slogan for business cards and other marketing materials as the business grows.
A Mission Statement: Determine what it is you want your company to accomplish and the standards you want to use to accomplish them. Your mission statement will speak volumes to potential customers and clients about who you are and what you do. Make sure your mission statement includes something about your business to separate you from your competitors.
Your Business Goals and Objectives: What exactly is it you want your business to do? How are you going to get it there? Make several small goals and objectives, because large goals and objectives–while important–will be harder to measure and therefore may cause discouragement. Keep larger goals in mind, without making them first priority.
Market Research: Research your competitors to determine if there is a viable market in your area for your product or service. This will help you determine if you should revise your business idea slightly to differentiate yourself from competitors and will help set your pricing structure.
A Financial Plan: This will help you determine the money you're going to need upfront, how much money you'll need in reserves if business doesn't turn out the way you anticipate, and give you a better grasp of how to go about securing capital.
A Detailed Plan of Action: Include what you're going to do for sales and marketing, what you're going to do in the event the business starts to falter, how you're going to expand your business in times of prosperity, etc. Having a plan for what to do in the event something doesn't happen the way you hope it will is one of the best things you can do to help your business succeed.
If you're still feeling uncertain about what your business plan should include for your particular venture, you may want to invest in software such as Business Plan Pro to help walk you through the steps of creating the plan. Whichever route you decide, be sure to have someone you trust read the plan after creating it. Even though something may seem obvious to you, a second set of eyes can help point out places in the plan where more information is needed.
Image Credit: G if for Goals / Wikimedia Commons