How to Create a Business Plan to Compete With Giants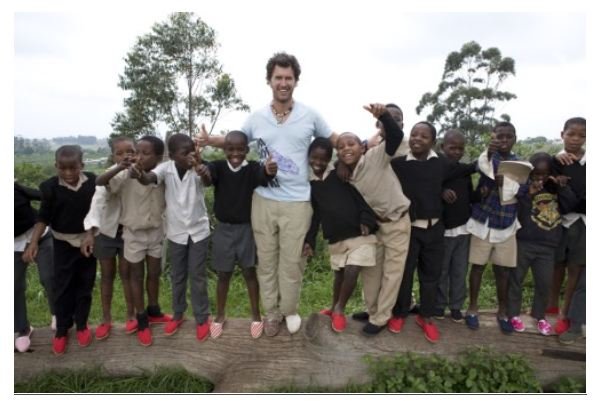 When starting a small business, entrepreneurs face a myriad of choices and challenges. Knowing where to start can be a challenge in and of itself. The thought of sitting down to create a business plan is often the last thing someone eager to get a new business off the ground wants to do. However, this is exactly what he or she should do.
Why a Business Plan Matters
Certainly for any business that needs investment capital, the importance of a business plan is obvious. No respectable investor would be willing to give money to an organization without so much as an initial plan. That aside, there are clear benefits to be had in creating a thorough business plan.
A plan provides the overarching vision for a business and will provide a natural measuring stick by which to gauge progress along the way. Without such a guiding post, too many businesses have gotten lost on their paths and failed to reach the success they originally sought.
What is in a Plan?
Today's business plans are far more comprehensive than those of decades past as they are certainly a far cry from a laundry list of tasks to be completed. When you think of some of the most successful companies of this century, you start to see right away something much more powerful than that.
Consider Zappos, TOMS, Salesforce.com, Paypal and Facebook just for starters. Each of these companies carries with it a strong company culture and image. Whether or not you have ever bought a pair of TOMS shoes, you are no doubt familiar with the company's social goals and philanthropic activities. Who can hear that name without conjuring up an image of a poor child in a third-world country with her first ever pair of shoes?
Herein lies the answer to the question, "what's in a plan"? A vision. That's what's in a plan. You had a reason for starting your business. Let this reason become your vision and let this vision guide the realization of your business.
Start at the Top
When crafting your overall company plan, stay focused. At this point, you must remain strategic and high level while identifying clear long-term goals with associated short-term milestones. If you want to be the low-price leader in your industry, state that. If you want to be the biggest in your industry, state that. Focus it all around what problem you want to solve for your customers.
Break it Down
Once you develop and articulate your vision, the next step is to apply it to individual functions or departments. This begins the implementation of your plan. While still remaining strategically focused, these plans will include some tactical elements as well. Depending upon the nature of your business and industry, you may be creating plans for marketing, sales, influencer marketing, finance, customer service, product development and lifecycle management, manufacturing, fulfillment and more.
Each functional plan should clearly align with and support the company's goals and vision. At every step, you and your key players should question whether or not a particular element does this. If not, go back to the drawing board.
Review it Regularly
So you've spent a lot of time and resources making great plans and they all align to the common goals. You're done, right? Wrong. Running and growing a business is like raising a child. It is never a one-shot deal. As your child grows and matures and the world around you changes, you will need to revise your parenting approach. The same is true of your business.
Changes in the marketplace, your industry, the economy and within your own company will naturally warrant you to redirect at times. This does not necessarily mean that you will develop a completely new vision for your company but it is highly likely that you will need to revise the way in which you go about achieving your goals.
Conducting such reviews in line with your fiscal year calendar makes sense, but you should also remain open to adjusting it as changes occur regardless of the date on the calendar. This level of agility in business is critical if you wish to succeed.
Coordination and Balance is Key
Ultimately it is the combination of a strong vision supported by clear plans along with the ability to change with the tides that will give your new business the foundation and support needed to reach the top.
Inherent in this process also is the ability to determine which tides you should follow and which you should let go. This is another place where your high-level vision will come into play—any tide worth following will align to that vision.
About the Author: Cody Jensen started his career with the corporate giant, Google Inc. He has been in Digital Marketing ever since. Cody is the founder of Search Bloom a full-service Digital Marketing firm. Their core competencies include: Web design, Utah SEO, PPC, Social Media Management, and reputation management.
References
Photos purchased from shutterstock.com