How to Patent Your Idea Before Someone Else Does: Steps & Tips on Obtaining a Patent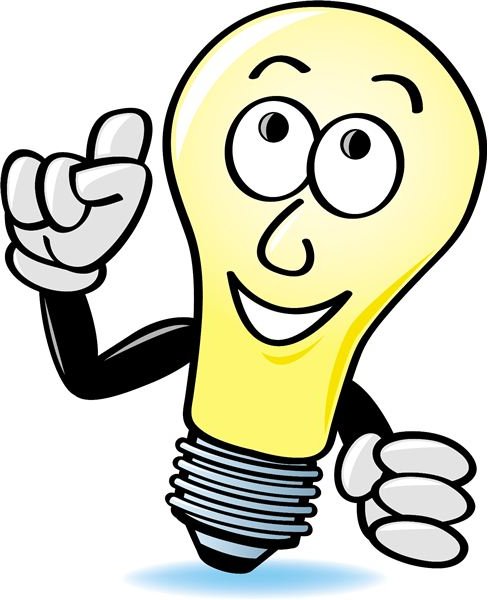 For any business, a completely new product idea, or a new business method can make a dramatic difference to sales, productivity and profitability. A patent can provide not only legal protection for that new idea and help to prevent others from copying it, but it can also turn the idea into a defined asset that can be sold or leased to create new revenue streams.
By following the steps below, you will give your business the best chance of attaining a patent and the exclusive right to exploit your new idea in the marketplace.
Steps to Obtaining Your Patent
Identify your Intellectual Property
If your idea, product, machine or process is new and could potentially be classified as inventive and useful, there is a good chance it can be patented. New physical products, manufacturing methods, productive business methods, new chemicals or substances or any improved updates to the same might all be patentable. Different types of patents exist for different degrees of innovation, and even small improvements may be eligible for protection. It can be worth using online search engines, or patent databases such as USPTO, AusPat or PATENTSCOPE to assess whether your idea is new, but a patent attorney will be able to help you to make this assessment.
Make Sure You own the Idea
In order to be granted a patent, the applicant must own the rights to the invention being protected. In general, the person or people who invented the idea own the invention and can apply for a patent. However, the owner of the invention will often be the company or organization that employs those inventors if such a relationship is specified in their employment contract, or if the inventors used the company's facilities or assets in developing the idea. If you are an inventor, or if you are the organisation employing an inventor, it may be necessary to seek legal advice to ensure that you own your idea.
Don't Tell Anyone your Idea
Your idea must be new and not known to the market in order to be granted a patent. As such if you tell people about your invention before you apply for a patent you could make it impossible to successfully complete the process. Ensure that you do not publish anything about it, discuss it publicly, sell it or perform demonstrations prior to filing your patent application. If you accidentally publicly disclose information about your innovation prior to filing your application, consult a patent attorney immediately. In some countries, including Australia, you may still be able to preserve your rights if you file a complete patent application within 12 months of your disclosure, although not all countries afford this option.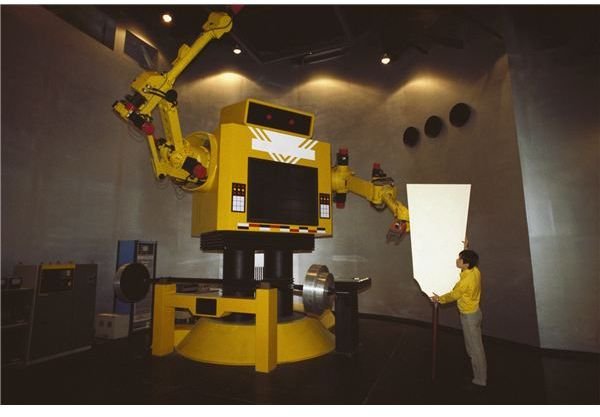 Act Quickly
The first inventor to apply for a patent for a given idea is generally given priority over anyone who applies later, even if that second person actually had the idea first.
The normal first stage of applying for a patent in many countries, including Australia, is called a Provisional Application. At this stage, every detail of the invention does not have to be precisely worked out. Once the Provisional Application is made your rights to the invention are established and you are given what is known as a 'Priority Date'.
You then have 12 months in which to develop and refine the details of the invention before applying for a 'standard patent'. During that time you can consult with investors, conduct market research, or create further prototypes in order to iron out the final details. In addition, although you must apply for a patent separately in each country where you want protection, under an important international trade agreement, once you have a priority date in one country, you can make applications in many other countries within 12 months using that same first date. As such it is better to make an early provisional application and make sure that you are the first to apply, rather than to wait until every detail of the invention is finalized.
Seek Advice
Applying for a patent is a complex and specialist type of legal work and most lawyers are not qualified to create patent applications. A registered patent attorney is needed, and you can find one through the Institute of Patent and Trade Mark Attorneys of Australia. Your lawyer or other professional advisor may also be able to recommend a patent attorney.
Many good patent and trade mark attorneys will provide a free initial consultation to help you identify whether your idea can be patented, or if there are other intellectual property protection options you may use. They will be able to provide advice on how to proceed with your application, and what factors to think about before beginning the process.
Review your Capabilities
The process of protecting an invention is specific to each country and a patent must be applied for in each country where you want protection. It is easy to believe that your hard-won invention will be a long-term, global market-changer and must be protected all around the world. The truth is, many inventions confer only a short-term advantage, and many companies are not really in a position to exploit their invention in every overseas market. Make sure that you are not wasting money on IP protection for inventions or in countries that you do not have the capacity to exploit. Your patent attorney will be able to provide information about the costs of protecting your invention in any given country, and these final decisions do not need to be made until after the Provisional Application has been filed.
Maintain your Rights
In most countries, after your application is granted, further action is needed in the form of renewing your patent on a regular basis to ensure that the protection does not expire prematurely. In the case of innovations protected in more than one country the situation can be complex with many different deadlines. A good patent attorney will provide you with reminders for all of these deadlines and can handle all of these renewals, but if you prefer, it is also possible for you to deal with these renewals yourself. You can find out more about renewals in this article
A strong patent can help to prevent low cost competition, support a long term reward for innovation and research, and create an asset that can be sold and leased – but following the right process quickly and accurately is critical. A reputable patent attorney, registered with the Institute of Patent and Trade Mark Attorneys will be able to provide you with all of the support and information you need.
About the Author: Dr Declan McKeveney, Principal at Fisher Adams Kelly, is a Fellow of the Institute of Patent and Trade Marks Attorneys and expert in patenting new technologies in the fields of chemistry and life sciences.