The 7 Most Common Reasons You're Not Blogging & How to Overcome Them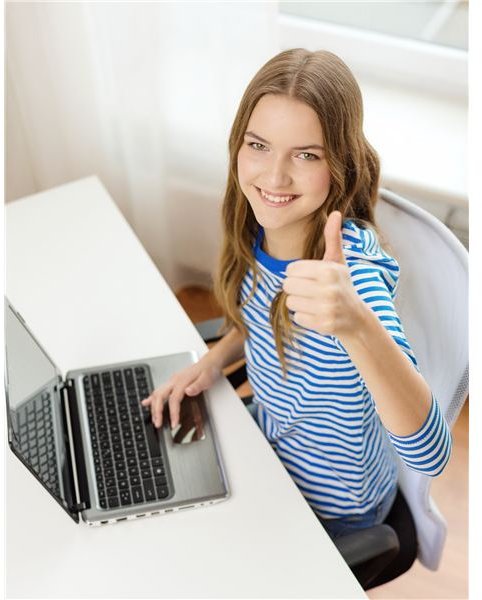 You know blogging will be good for your business, so why aren't you doing it?
And before you sit there and say, "I would, but now is really not a great time", stop and think about your business for a minute. Every day you put it off your lagging further and further behind your competitors.
Excuses are for losers. If you want to succeed, get off your butt and do something.
Here are the 7 most common barriers that prevent people, just like you, from blogging and the reasons why they are just a figment of your imagination.
1. I Don't Have Anything Interesting to Say
You know that for a fact do you? How can you possibly know unless you try?
Granted, you won't be able to write something that everyone will want to read, but then again that's never stopped successful novelists. The fact remains that someone somewhere will want to read it and learn from it, so that's no reason not to blog.
Your blogging style will be personal to you, some people will like it and others won't. Just concentrate on those who do like it and give them information that they will love and keep coming back for. You'll get some great comments from some people, some will just read and move on, whilst others will leave a ranting comment (there are plenty of small minded people out there who love to troll blogs), but the main thing is you're getting your advice and information out there.
2. What if I Don't Have Anything New to Say?
How many completely original ideas are there out there anyway?
What makes your stuff interesting and worth reading is that it is your take on a topic. Your perception may be different to others, giving your readers a new way of looking at a common problem.
Boom, there goes number two.
3. There are Too Many Blogs Already
Yes, your niche may have loads of bloggers already doing their thing, but that doesn't mean there are too many bloggers, it means there's a vast audience out there with an insatiable appetite for information all waiting to hear what you have to say.
Bye-bye number three.
4. I Don't Have the Time
Really? You think?
Every business blogger out there is also running their business, so if they can find the time why can't you?
Take me for example, I run a successful copywriting agency from my home office. I also have two sons, two dogs that need walking, a pile of washing and ironing that has to be kept up with and a family to feed.
No time? I don't think so.
5. I Don't Know Where to Start
Err, at the beginning.
Set your blog up and write your first post. Decide how often you're going to post and stick to that frequency. As for topics, listen to your customers and the questions they're asking. If they want answers to a specific subject you can be pretty sure there are many others out there wanting to know the same thing.
No excuses, just get writing.
6. Now is Not a Good Time
With that attitude it never will be.
You're busy, I get that, but are you too busy to promote your business? What about those networking events you attend? How many of them really make a difference to your business? Perhaps it may be worth cutting out the one that is really only an excuse for a lunch out and spend that time writing.
7. What if I Fail?
What do you mean by fail?
Blogging will boost your creativity, drive traffic to your website, boost your online reputation and get stuff off your chest. I don't call that failing. The more you do, the easier it gets. If you have a team around you, get some of them to contribute too to add a new dimension to the information you put out.
What have you got to lose?
It's time to stop making excuses and start writing. You will get so much out of the blogging experience – your knowledge will grow, your reputation will grow and your business will grow.
About the Author: Sally Ormond is an independent copywriter and owner of Briar Copywriting Ltd. For tips on copywriting, marketing and social media, you can also read her words of wisdom on Briar Copywriting's Blog.