What is the Optimum Keyword Number Per Webpage & Other SEO Tips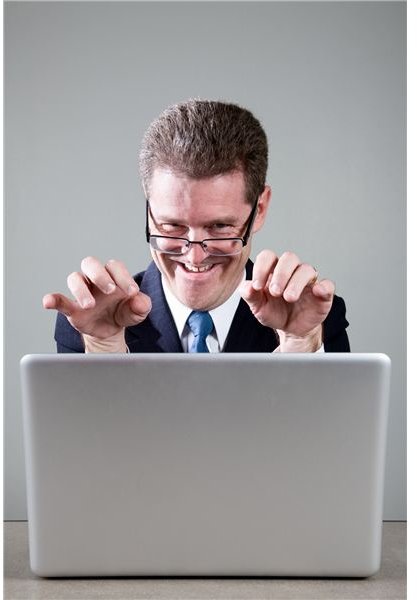 What is The Optimum Keyword Number?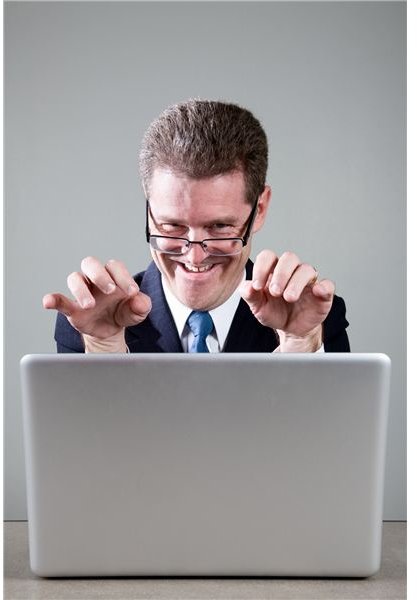 Before I get started I just want to mention something about keywords.
When people think about their online content and search engine optimization, something strange happens: they become obsessed about keywords.
Keywords are important, there's no getting away from that, but not to the extent that you must cram as many of them as possible into your content.
You see, now more than ever, natural, high quality content is essential. Google wants to see natural writing rather than the dreadful keyword-stuffed efforts that plagued the Internet a few years back (and unfortunately still exists).
There is no need to count the instances of your keywords within your content. Let's face it, your keyword is the subject you're writing about so it should appear within your content naturally without you having to cram it into every paragraph whether it needs it or not.
So please, write naturally and don't get hung up on your keywords.
Right, now I've go that off my chest I'll answer the question how many keywords you should target.
Keyword Research
If you are unsure, keyword research is the identification of words and phrases your customers use when they search for your products and services online. So they might include the name of a product, geographical location etc.
The best way to identify your keywords is to find out what words your customers use to search (if they stumbled across your website, ask them what search term they used), using Google's keyword tool, or good old fashioned brainstorming.
Keyword Misconceptions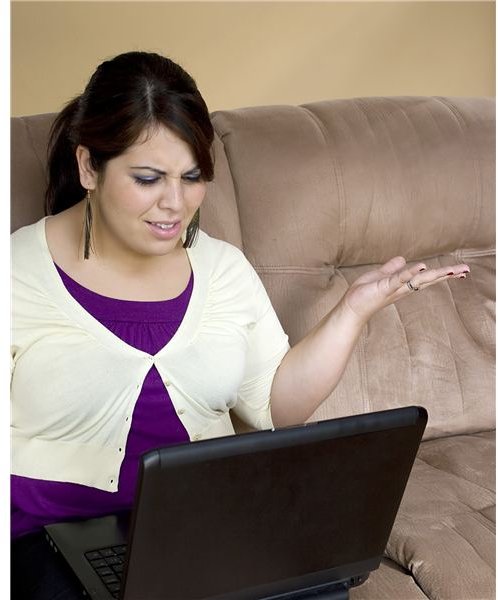 One of the biggest mistakes people make is wanting to use every keyword they can think of because they want to make sure they appear in every possible search result. Or, they want to target the broadest and most generic term possible, but the problem with this is that those words will also be the most competitive.
You might think that's a good thing because those words will bring the most traffic, but you'd be wrong. Due to the vast number of websites chasing those keyword rankings, you're unlikely to get fast results, which means you won't get much traffic. It's far better to target less competitive words first because you'll see results much faster (your rankings for the other words will come in time).
Another issue is that people view their website as their Home Page and therefore cram that page with every keyword they can thing of.
To illustrate why that's a bad idea let's take a look at the example of a retailer that specialises in silver jewelry. Their keyword list may look something like:
Silver jewelry
Silver jewelry suppliers Norfolk
Silver jewelry gifts
Gifts in silver London
Silver necklace
Silver bracelet
If you tried to cram every one of those phrases into their Home Page it would become nonsense and wouldn't instil confidence in anyone to buy form them.
That's why you have more than one page on your website.
Google indexed web pages not websites. That means every page is ranked in its own right, which is why each product you sell should have its own page. You can then use the keywords for that product only, increasing your chances of being found for it in the search results.
The keywords will also be shown on your home page because they'll be used for navigation. So in the example above, the jewelry retailer will have separate pages for silver necklace, silver bracelet etc.
How Many Keywords Per Page?
You can and should use more than one keyword per page, but I wouldn't go above three.
Your website copy must be relevant, interesting and easy to read. Well-written web copy will make it hard for the reader to spot the keywords you're targeting because the writing will be very natural – and that's just how it should be. Take a look at your copy – can you spot your keywords? If so, you need help.
Your keywords are there to draw in traffic, but all the traffic in the world isn't enough if your web copy doesn't convince them to buy and convert that traffic into customers.
By doing thorough keywords research, carefully structuring your website and targeting each individual page for different keywords, you'll maximize your website's rankings.
But remember, organic rankings take time and once you have them you must keep working hard to retain them.
About the Author: Sally Ormond is an independent copywriter and owner of Briar Copywriting Ltd. For tips on copywriting, marketing and social media, you can also read her words of wisdom on Briar Copywriting's Blog.