Overcome Your Fear of Conferences & Make Them Work for Your Organization: 4 Tips to Making Conferences Worthwhile
The fear of conferences – 'Confobia' I have decided to call it – is commonplace in both individuals and organizations, from the Financial Director & Chief Executive right down to the humble (or not so humble) foot soldiers who are dispatched to the event-trench.
Whether it is the fear of unquantifiable benefit compared to the highly visible cost, in both time and money (the FD gripe), or the fear of engagement itself (the people-fear, which I believe is the evil child of today's over-reliance on desk, digital and the dumbing down of personal interaction), the fear is real, and it's preventing organizations from making the most of their expertise and their professionals.
So what can you do about it? Well, here are my keys to the events kingdom:
1. Preparation
"Spectacular achievement is always preceded by unspectacular preparation." ~Robert H. Schuller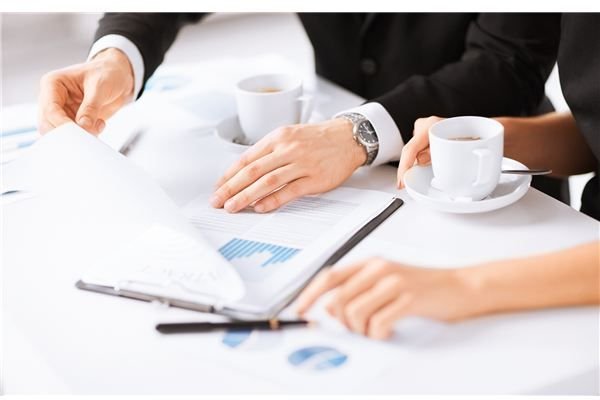 Don't expect to squeeze the most out of any conference, seminar or networking gathering without a lot of preparation.
What does great preparation look like? Try these steps for size:
Do some desk research on the key topics beforehand. Fully understand how you and your organization fits into the debate: are you already leading the field? A little behind? Have a desperate need to learn more about a specific issue? Have a solution that you might be able to share and discuss? Get it right in your head and you will be better able to share or learn from others.

Find out about the key speakers and the topics they are covering. In this way you can almost always relate the topics to your own personal interests or sector specialisms. Asking questions of a speaker is a great way to ensure that you get the most out of them (and it doesn't do your own profile much harm, either!)

Oh, and talk to your colleagues who are attending the same gig! Share common contacts and companies you wish to make contact with, explain why and what you seek to get out of each of these meetings. If you all go as 'sole traders' then your organization runs the risk of being perceived as a disjointed silo-fest of a business.

Find out who is attending (if you can) and make a 'hit list'. It is a rare luxury to simply sit back and lap up someone else's wisdom and then consider your time and the conference fee well spent.
Sitting back is a luxury few businesses can afford. Instead you need to be able to put yourself out there. Network, debate the issues, and discover what else is bugging your client base or sector. That way you can walk away from the event with thoughts of post-conference actions.
What about that all too common demand that you bring back a pack of business cards to demonstrate your effectiveness? Well, in my view, it doesn't prove diddly.
You demonstrate your effectiveness on the day by the list of future actions that you will – note will – perform when you get back to base.
2. Set Specific Objectives
"If you don't know where you are going, you might wind up someplace else." ~Yogi Berra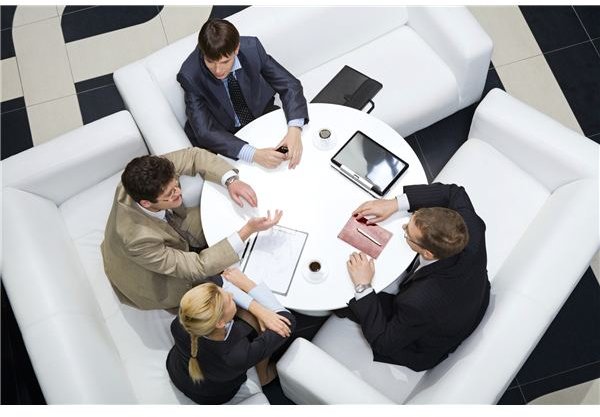 This is not (or it shouldn't be) black magic, especially not if you have spoken to your colleagues and made a hit-list.
SMART objectives please: goals such as ensuring you pre-book appointments with at least 75% of your targets, with the balance being hit on the day(s); presenting a business case or product or just your company credentials face to face with known selection of people; a client reception or dinner with no vacant seats, and none occupied by the same as last year or friends.
Try and set a goal of converting known 'waverers' into buyers, and perceived sceptics into advocates, existing advocates into real ambassadors.
And of course, leads. And leads that have a realistic chance of being followed through because they actually might mean something to the business, not leads that are simply taken from the attendance list.
3. Put Yourself Out There
"Inaction breeds doubt and fear. Action breeds confidence and courage. If you want to conquer fear, do not sit home and think about it. Go out and get busy." ~Dale Carnegie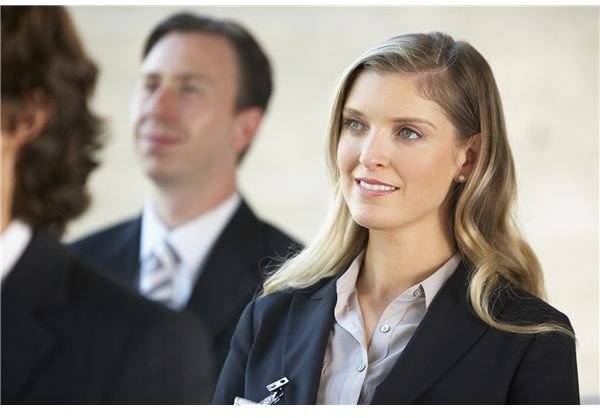 Simple attendance is not enough – you have to get stuck in, make yourself known, make your presence felt – network, dammit!
Networking is the key by-product of attending conferences, seminars and other events. And not only that, it is one of the prime objectives of creating, planning and managing your own event, such a as a product or service line launch, a topic-specific presentation or similar.
But networking – effective networking at least – does not come to the shy wallflower, or the unprepared.
You can tweet all you like during the event; you can contact as many people as you like on LinkedIn after the event; you can make copious notes on the speakers and their presentations. But without leaving your seat, introducing yourself to your hit-list and working the room, it will be a diluted success story when you return to the corporate fold.
4. Measuring Your Success
"For me, conferences are like little mental vacations: a chance to go visit an interesting place for a couple of days, and come back rested and refreshed with new ideas and perspectives." ~Erin McKean
The key element in the quote above is: "refreshed with new ideas and perspectives."
And to that I would add, by necessity of being a dyed-in-the-wool B2B marketer: come back with some ideas that will open doors, and will contribute to your overall sales and marketing efforts.
Don't expect to meet people who will immediately ply you with new business – you're more likely to find these people plying you with alcohol than sales.
Do expect to spend more time than you might wish presenting and selling to the uninitiated about you, your company, products and services – but fear not – these are the people who will carry your message to their networks and to their senior colleagues, peers and friends within their business or indeed their sector.
Making Conferences Worthwhile
Key things to remember:
The more preparation you invest in your event, the more you will reap from it.
The more clear the objectives the more likely it is you will achieve them.
The more you focus on face to face the better your networking, the more likely it is that you will be trusted as a supplier, advisor or expert in your field.
The more you contribute to the debate by asking questions of speakers and getting involved in plenary debates, the higher your profile will become and the more people will seek you out.
I know how hard events and conferences can be. Not just on the feet, but also on the spirit, the mind, the motivation and the bottom line.
I hope these thoughts give any prospective attendee some tips on making the experience more worthwhile, profitable and enjoyable. If you have more you can suggest, please do comment!
About the Author:
Jonathan Henley is an experienced, creative, committed and inspirational B2B marketing and communications professional who is always interested in new and challenging opportunities. Keep up with him on Google Plus.