Newsletters That Build Trust: 3 Tips for Getting it Right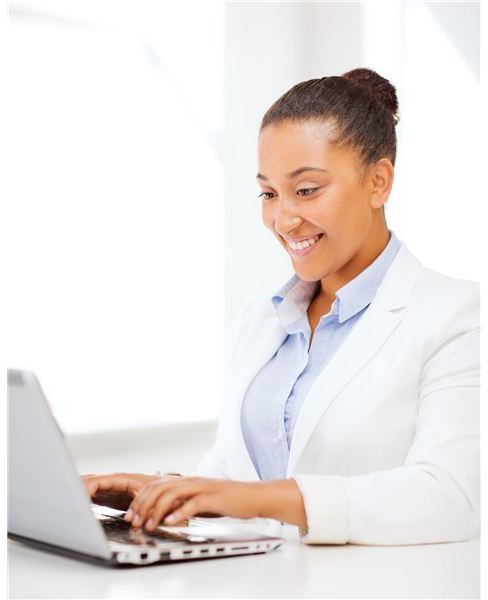 Regular contact with your customers (and prospective customers) is vital, which is why many businesses produce monthly (or at least regular) newsletters. It is a great way to nurture relationships. They can be used to convey great information, industry updates, special offers, announcements, and helpful hints—anything that will add value to your customers.
This regular contact makes sure your business name remains firmly lodged in their mind so when they are in need, it is you they will turn to. So how can you be sure you and your customers get the most out of your business relationship? Well, here are 3 ways to give your newsletter the best possible chance of success:
1. Opt-In
If you want someone to opt into your mailing list, you have to make it easy. There's no point hiding your opt-in form so your reader has to search your entire website for it—because they won't bother.
Make sure your sign-up box is highly visible, preferably on every page and simple to complete. It's also a good idea to tell them what they can expect to receive from you, the frequency of your mailings, oh, and reassure them that you won't share their details with anyone else.
2. Content
What you send out each month is critical. If your newsletter just promotes you it will fail miserably. Remember, your newsletter is about relationship building not pitching. Kick off with a recommendation, article, or comment on industry news. Then enhance your relationship further by offering a hint or tip that your reader will find useful. Once you've given them something you can then bring in your offer or a case study to promote your products/services.
Remember, always give first and ask second.
3. Two Way Traffic
If you want your newsletter to enhance your relationship make sure it is easy for your reader to interact with you. After reading your news they may want to get in touch, so don't use a "no-reply" email address. Make it simple for them.
The main thing to remember about using a regular newsletter to keep in touch with your customers is that it shouldn't be all about selling. Your newsletter must add value to your relationship. Be generous with your information as this will develop trust and with trust come sales.
About the Author: Sally Ormond is an independent copywriter and owner of Briar Copywriting Ltd. For tips on copywriting, marketing and social media, you can also read her words of wisdom on Briar Copywriting's Blog.