Can You Trust What You Read on Yelp? The Problem with Fake Reviews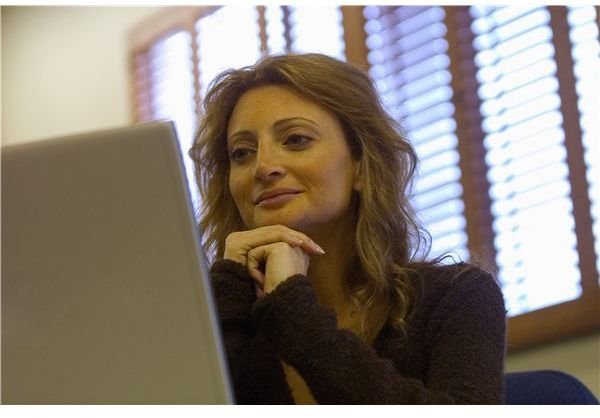 Is that Review Genuine?
A recent report by the research firm Gartner estimates that by next year 10% to 15% of Yelp's reviews will be fake. Business Insider claims that number is already at 20%. New York State Attorney General Eric Schneiderman has busted 19 companies for "astroturfing"—hiring companies that pay freelancers to post fake reviews. Each of the 19 companies paid $2500 to $100,000 in fines.
Yelp has reacted strongly to this. According to Matt Brownell of Daily Finance, businesses found attempting to buy positive reviews will have their pages branded with a consumer advisory, informing readers of their malpractice for 90 days.
Also, according to Yelp spokeswoman Stephanie Ichinose, the company will actively investigate by responding to solicitations offering to pay for reviews – essentially going undercover to catch businesses in the act.
Yelp's Questionable Business Practices
But Yelp might have brought on some of this drama itself. The company is being sued by some small businesses for questionable practices related to reviews and ad placement. Since February 2013, at least three lawsuits have been filed against the site by a dozen companies complaining that reviews are manipulated, depending on whether a company advertises on the site or not.
Bob Gutgsell, owner of a San Carlos, California appliance store and one of the plaintiffs in the Yelp lawsuit, said that after responding to a negative Yelp review from a customer, he got a call from a Yelp sales representative asking him to pay several hundred dollars a month to advertise. Gutgsell said the Yelp representative explained that if he paid to advertise on the site Yelp would help him control his good and bad reviews. Yelp is retorting by claiming that it cannot control every review that is posted and that it leaves much of the work to its filtering mechanism.
As with Google's search engine algorithms, no one is exactly sure how Yelp's filtering mechanism actually works. Yelp's reviewers require membership and Yelp maintains that reviews never go away, they just rotate according to content and time; however, their automated program does discard untrustworthy ones, such as a negative review a business owner might write about a competitor.
"We're purposely not elaborate about all the variables that go into defining an 'established' user, because it's a Catch-22: the more descriptive we are about what makes an established user, the less effective our filter is at fighting shills and malicious content," says a member of Yelp's public policy department.
A recent report by Business Insider says Foursquare and other sites present strong competition to Yelp. Hopefully, Yelp will clean up its act and its touted filter system will do what it's supposed to do—help local businesses.
References