Get More Traffic Through Blogging: Why You Should Start a Blog Today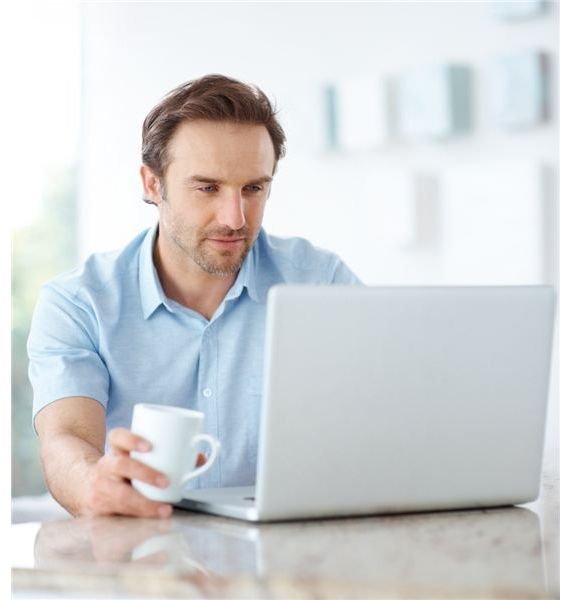 Are you fed up with people telling you that if you run a business, you should be blogging? Well, there's a very good reason why so many people are telling you that – because it should be the foundation of your online marketing strategy. But we're not talking about having the most gorgeous looking blog template out. What's the point of superficial beauty if there's no substance behind it?
The whole point of blogging is to position yourself as an expert in your field. It will provide your readers with a wealth of useful information that will help them, be relevant to them and enrich their lives. But on top of that, it will also drive traffic to your website.
Blogging up a Traffic Jam
How does it do that? Well, we all know about search engine optimisation and how the content of your site should use keywords (in a natural way) to help its organic listings in the search results. But there's another part of SEO that your blog can help with – back links.
You see, Google loves back links; think of them as a way of giving your website a big thumbs up. They each act as a vote for your site's authority and the more links you get pointing to your site the better. One word of warning here though, the links must be relevant and genuine otherwise you run the risk of falling foul of Google's ever vigilant Penguin (the algorithm update that seeks out and penalises sites that over optimise).
So what do you blog about?
Be Relevant
Earlier, we mentioned that your blogs had to be relevant to your audience. For example, a copywriter wouldn't write about fashion, how to deal with sports injuries or the financial markets because that's not what their target audience is interested in. They want to know things about how to create effective copy, general marketing tips and maybe even stuff about social media. So before you begin, think about your business and the type of information you can provide that your target audience would find useful and interesting.
If you're still scratching your head, try these techniques to decide on your niche:
Think about the keywords you used for your website design strategy. Use them within relevant posts (in a natural way) using them as the anchor text for your links.

What do you do? Your products and services can provide inspiration. If you make cup cakes, don't write about how you make them, but think about, for example, the type of occasion they can be made for and write about that.

If you are a photographer, think about the venues you use and blog about them to give ideas to potential clients.

If something is happening in your industry that's newsworthy, blog about that.
Above all, you must stay informed, so read other blogs within your industry and see what they're saying. But don't forget, if you use ideas from other posts, always link back to them and give them credit. Once you get started, you'll soon find blogging becomes second nature. Then all you have to do is decide on a posting schedule (how many times a week) and stick to it.
Another tip is to always keep a notebook with you, so as ideas come to mind you can jot them down to make sure you always have something to write about.
Blogging really is an incredibly powerful marketing tool. If you haven't already started, get blogging.
Editor's Note: Sally Ormond is an independent copywriter and owner of Briar Copywriting Ltd. For tips on copywriting, marketing and social media, you can also read her words of wisdom on Freelance Copywriter's Blog.