Guide to Opening a Niche Small Business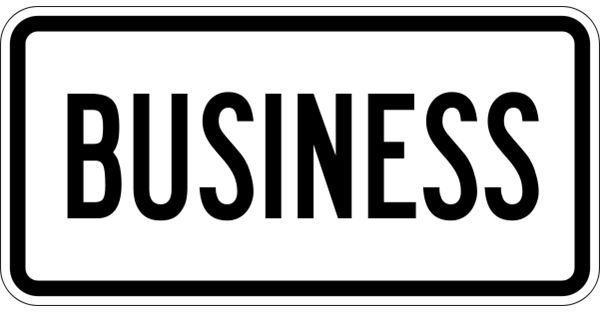 If you are thinking of opening a small business that is targeted to a certain portion of society, you must do extra research to ensure that there is enough interest to support your business, especially if you are opening a brick-and-mortar store. With a brick-and-mortar store, unless you combine it with an Internet business, you are limited to people interested in that niche in your geographic area.
If you are planning an online niche business, you may have an easier time attracting customers or clients because you are not limited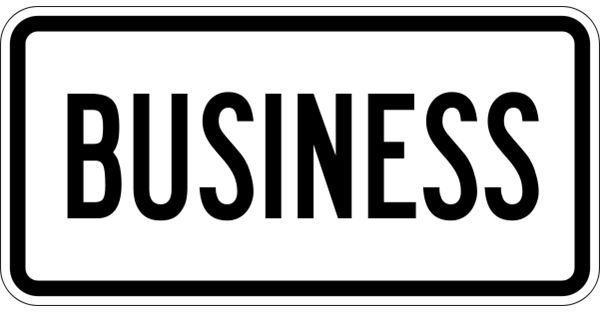 to a specific location as you are with a brick-and-mortar business.
With proper research, the perfect location, aggressive branding and excellent customer service, you can build a successful business. A niche business is not something you can go into blindly. While you may get lucky with a non-niche business and be successful without much planning, chances are with a niche business you won't be successful without planning.
How to Do Comparative Market Research
Market research is the most important part of starting a new niche business. During the market research phase of planning your business, you systematically gather information to show how your service or product will affect customer behavior and to discover whether your product or service is wanted or needed.
Find out if your idea appeals to people. If your product or service provides a person with what he or she needs or wants, you have the first step completed. A niche usually appeals to a certain part of the population. For example, if you decide to sell a special doghouse, your niche is pet lovers who have dogs. You can take that a step further. Pet lovers with dogs need a reason to purchase your special doghouse. You have to make these people want to spend money on your product. This niche by comparison is quite large as many people love to spoil their dogs, but other niches, such as specialty soaps, candles or a certain types of clothing may appeal to only a small part of the population.
Learn These Marketing Strategies for Success in Your Small Business
A successful business depends on certain market strategies such as locating competitive rivalry, the power of buyers, threat of substitutes, threat of new entrants, and the power of suppliers. All of this should be part of your market research. Discover who your competition is and how close the competition is to your location if you are planning a brick-and-mortar store. Competition is more difficult in an online business. You must be able to target your audience by grabbing the best keywords. Even then, you will have to do extra advertising once the business opens to squash the competition.
Check to see if it is possible for a buyer's market to run you out of business. If your customer can substitute a different product or service from yours, and can find it cheaper, you may have a problem with your niche. Find a way to make your product or service so unique that it cannot be copied; this is usually done with advertising tactics.
If you obtain a product or raw product to create your product from suppliers, your business is at the mercy of these suppliers. If they go out of business, raise their prices or change anything, this affects your business. If your supplier goes out of business and you cannot find that product elsewhere, your bottom line is going to be affected.
Check the blogs of others who sell your product or service to determine what your competition is online. If you cannot find much competition on your niche service or product, you are ahead of the crowd. You can start a blog about your product or service to help advertise it. Your blog should make people want to purchase your product or service. A blog is helpful for reaching out to someone who may not have been interested in your niche service or product, thus growing your business.
The Five Key Steps of the Marketing Process
Learn more about the key steps of the marketing process including (but not limited to):
~ Targeting customer wants: finding customers interested in your niche product or service;
~ Creating customer value: ensuring that your niche product or service is in high demand; and
~ Maintaining customer satisfaction: a very important part of a niche business especially since word of mouth is very powerful, and it is harder to get your service or product mixed up with another's.
Setting Up and Running a Successful CafePress Shop
In this informative article, you'll find tips for setting up an online niche that doesn't cost a lot to get started. CaféPress Shops offers an online entrepreneur a way to get his or her foot in the door. You can expand off the shop to your own blog or full website if your niche takes off.
Five Tips on How to Run a Handmade Soap Home Business
Once you determine what your niche is, you must ensure that you have enough experience with your product or service. Once you start something, customers may have questions regarding your niche business. You must know the business thoroughly before you can start selling.
Tips for Starting a Mall Kiosk Business
Choose the location for your niche business carefully. If you are selling large items, such as your specialty doghouse, you don't want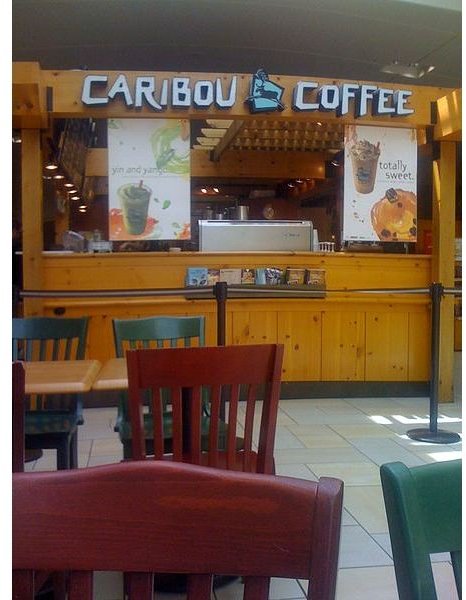 to set up in a mall kiosk. This type of location is better for a smaller product that fits easily in a small space.
The other thing to consider is whether people who shop at malls are interested in your product or service. If you offer a pet rock, will people who visit the mall purchase that product? If you sell hand-made jewelry, will those shoppers want to purchase it? Know your customer demographics including the average age of a person that shops at the mall and what a person of that age might be interested in purchasing.
An online niche store does away with the location requirement, but you must market yourself and your product to people who are interested in your niche. You must monitor orders so your email system must be very reliable. If someone orders something and you don't respond because you didn't see the email, that person may tell others that you do not send orders out. An online niche store poses other problems beside location that you must overcome.
What Permits or Licenses Do I Need for My New Business?
Once you've done the market research and completed the other planning requirements for your business, you need to determine which licenses are needed for your specific niche business. Depending on your city, county and state, you are required to have certain licenses for a brick-and-mortar store. You may be required to have a license for a home business, and these licenses may not be the same as for a brick-and-mortar business. One major difference is an occupational license. You need this for a brick-and-mortar business but may or may not need it for a home-based business. You most likely will not need it for an online business. Be sure you know the licensing requirements for your business.
Laws to Follow When Starting a New Small Business
Make sure you know the legal requirements of your business and the tax rules for your entity. A corporation is not treated the same as a sole proprietor for taxes. When you choose your entity, part of determining whether you incorporate or organize as a limited liability company, a partnership, or a sole proprietor is knowing how that entity is taxed.
You also have other legalities to deal with. If your niche is building specialized kit cars, you may be required to locate your shop in a specifically zoned commercial area. If your niche is baking, you have other legal requirements to deal with including but not limited to health inspections.
Have a Home-Run Business: What Legal Concerns Should You Have?
While deciding whether your business should be online, at a remote location, or at your home, consider certain things. If you have a niche product or service that requires customers to visit your location, a home-based business might not be for you. You are considering allowing strangers to enter your home and the zoning rules for your area may not permit this.
Unique Ways to Advertise Your Small Business
Before you open your business, research and select the best avenues to advertise your it. Set up mailing lists, use social networking,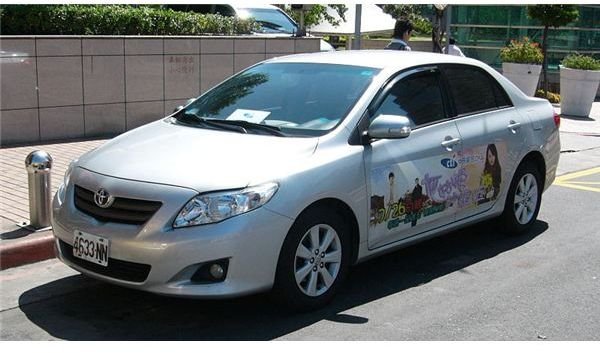 check into cheaper advertising such as car signs, and be open to innovative ways and methods to brand your company and your product and drive sales.
Advertising Your Home Business for Free
There are ways to advertise your business for free or almost free. Some methods, such as article writing or book speaking engagements, do not cost anything except your time. Be creative in setting up advertising especially for a grand opening. Target it to people interested in your niche. Word of mouth also helps your product or service reach potential clients.
3 Places You Can Advertise Your Small Business for Free
Other places you can advertise for free are educational centers, local publications via a press release, or a press release on radio news. Take advantage of these for your grand opening. A business with no customers is not a business so get your advertising strategy set up just after you complete your market research.
Use feedback from others such as your friends, relatives and current customers. Feedback on your product and customer service is an important part of growing your business.
We want to hear from you! Please use the comments section below to tell us what you think about our guide and how we could make it better.
References