Guide to Setting Up a Limited Liability Company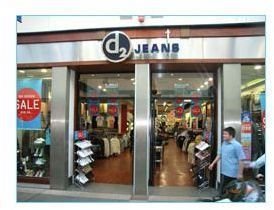 Location, Location, Location
Determining location is the first and most important step to setting up a limited liability company. First, you have to determine whether you are going to have an online business, run a business out of your home, or open a brick and mortar business.
If you choose to run a brick and mortar business, location becomes very important. Part of your research should include traffic flow, whether there is a market for your product or service in the area you are setting up the business, and the competition.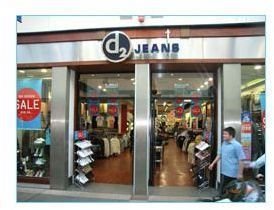 If you are setting up a brick and mortar limited liability company, you can choose a stand-alone store front, a shop in a mini-mall, or a mall kiosk in one of the larger malls in your area depending on what you are selling.
Business Plans
After determining the type of limited liability company you are going to have and its location, you should draft a business plan especially if you need to apply for financing. A business plan is more important for a limited liability company that is going to cost a good sum to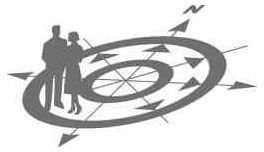 start-up, but an in-home or online business would also profit from a business plan.
A business plan keeps you on track and ensures that you will not forget anything. It also helps you set your goals such as how many customers you expect to draw in each month, how much profit you expect to make by the end of the first, second and third years, and when you expect to expand.
Legal Entity: Limited Liability Company or Limited Liability Partnership
Once you have completed your business plan, you are ready to start setting up your company. In the business plan, you will have chosen an entity such as a limited liability company. Before you can get your name printed on business cards and checks, you must make sure the chosen name is available from the state.
If you are going to use a limited liability entity, you must choose whether to set it up as a corporation or a partnership. The more common practice for small businesses is to use a corporation especially if family members are going to be the managing members. If you are the only person to be named as a managing member, you cannot file a limited liability partnership; you must form as a corporation.
You can apply online or by mail depending on how your Department of Corporations (often referred to as the Secretary of State) is set up. Many states have an online application process, which allows you to set up your company immediately.
When you set up the entity, have the name, your personal information, and your social security number ready. Know where the company will receive mail. If there is more than one member, have the other members' addresses handy.
Once you complete the application by following the specific instructions for the state in which you are registering, you will need to set up additional things such as licenses, a federal employment identification number (FEIN), and bank accounts.
FEIN Number
The FEIN is used to identify your business dealings. You can either use the FEIN or a social security number if you are a sole proprietor. If you are setting up your business as a limited liability company or other entity, you need a FEIN. When you set up your bank account, you are required to provide the FEIN.
When setting up the limited liability company with the Department of Corporations and when applying for your FEIN, you will need to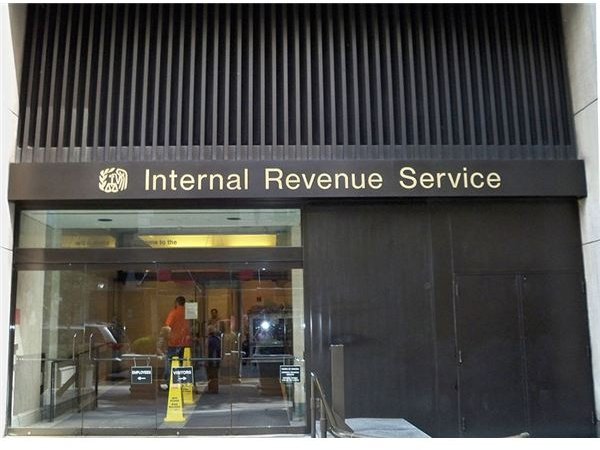 provide the name and address of your registered agent. You appoint the registered agent when you set up your legal entity, which in this case is a limited liability company.
The registered agent accepts service for your company if you are sued. You can also have your mail forwarded to the registered agent. Even if you are a managing member, you can be your own registered agent. Some companies prefer to use their attorney or a service as their registered agent.
Licensing and Other Requirements
There are several things to accomplish before you can open your doors once you have your name and FEIN. These things should be outlined in your business plan if you need to obtain financing to start your business. For smaller one- or two-person businesses that take little in the way of capital to start-up, or if you are financing the venture yourself, you need a checklist to ensure you don't forget anything.
If you do not have any experience with business accounting, you may want to locate a business accountant. If you are going to be doing the type of work where you require contracts, such as a real estate based business, you should retain an attorney unless you have experience with contracts. Paralegals often know what to look for in contracts, but depending on the complexity of the agreement, you should still consult an attorney.
Each county, city and state has its own licensing requirements. Check with your local area to check which licenses you need. Depending on the type of business you are running, you may or may not need certain licenses such as occupational licenses, city or county tax licenses, and other governmental licenses. Some licenses, such as occupational licenses, need to be displayed where your customers or clients can see them and that information should be printed on the license.
Considerations
Once you determine a location and pick a name for your business, the real work starts. The hardest part of setting up a limited liability company is creating a business plan and getting all the required licenses.
We want to hear from you! Please use the comments section below to tell us what you think about our guide and how we could make it better.
References