A Guide to Finding Funding for Your Business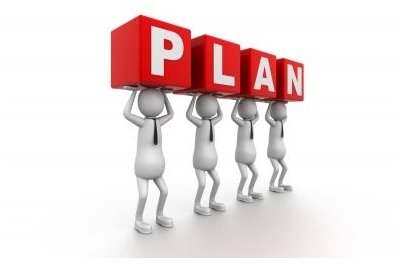 Preparing to Apply for Financing
The first step to finding financing for your business is to create a business plan. Well thought out business plans are a requirement for nearly all types of financing unless an entrepeneur is using personal resources or they are getting a loan from a friend or family member. Even if a new small business owner does not need to apply for financing, having a good business plan may still help them keep their business on track.
Business plans are crucial for long-term success and knowing some business plan basics is helpful. Many investors may not even meet an entrepreneur without reading their business plans first. This means the plan must be well though out, contain all relevant information and intrigue an investor enough to warrant follow-up. In some cases, business plan software may also be helpful but the successful entrepreneur will also want to make sure they include information that investors will need to make a good decision.
Helpful Hints and Tips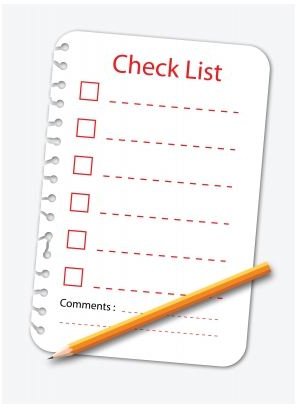 Finding resources and information when starting a new business can help a potential entrepreneur make better decisions. Understanding the marketplace, learning what pitfalls to watch for and understanding how to evaluate the potential of a business are all helpful tools. Knowing where to find assistance and reaching out to those who have the right amount of experience are all helpful to entrepreneurs.
Tools and resources are crucial to all business owners. Every business owner needs to feel they have good resources available to them to help them get started and help them succeed in business. Not everyone has the knowledge or necessary information to start a business, however these helpful hints and tips can help guide every beginning entrepreneur.
Business Financing Options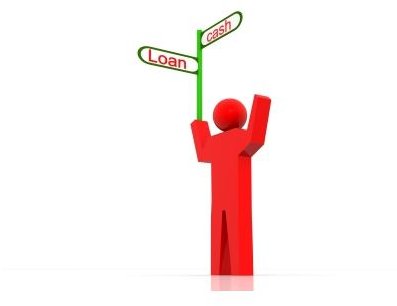 Where will the money come from? Many entrepreneurs have a great idea and simply need capital to turn a great idea into a money-making venture. There are a number of ways to pursue financing a business that some entrepreneurs are not always aware of. Understanding the various methods that are available and how to pursue them can prove rewarding. Generally to get a business launched, it is necessary to raise funds. Depending on the type of business that you will be opening, the amounts may be nominal or they may be quite substantial. Understanding the premise of raising funds is a requirement before the financing process begins.
It might surprise you to discover that you've overlooked some really basic financing options. Are you overlooking some basic loan programs? Have you missed possible sources of free cash? You may have more capital available at your disposal than you thought possible. One option that some entrepreneurs turn to is their 401(k) plans. Plan administrators have very specific rules and there may be tax issues that have to be weighed against the risk you plan to take. Deciding whether borrowing from a 401(k) to finance a business requires not only a plan administrator's approval but may also require additional retirement planning.
Entrepreneurs who are purchasing a business that is already up and running or those who have an invention, may have an advantage over those who have no previous history. These entrepreneurs have the ability to show an investor a product or even current financials making the financing process easier.
Questions That Need Answering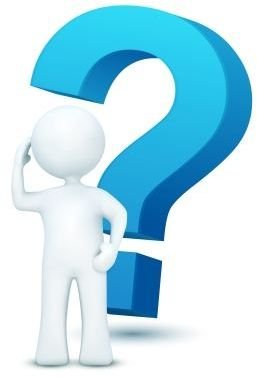 There are some basic questions that should be considered when you are seeking financing for your small business. These questions will play a vital role in determining how much financing you should seek, where you should be looking for financing and what options there may be for financing. Make sure you ask these vital questions before putting in your first loan application.
There are so many things that must be considered when searching for financing that it is sometimes easy to overlook basic questions. Not all lenders and investors are interested in all types of products or services and this can be detrimental when searching for funding. Some may prefer to take a home mortgage, borrow money from their retirement accounts or turn to family members or friends for help. Before deciding on debt financing or equity financing, it's helpful to know more about them. Another thing that may also help is for those entrepreneurs who have existing contracts. They may be eligible for accounts receivable financing that can help provide funding against future revenue.
Small Business Administration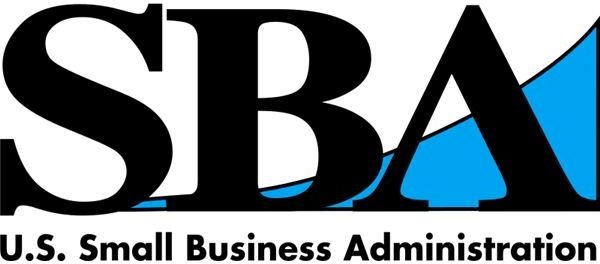 In addition to providing great resources for entrepreneurs, the SBA also offers loan guarantees. The SBA loan programs tend to be very specific and start-up business owners should be aware of the various programs and how they may fit into their overall funding goals. The SBA has some very flexible loan programs for those who qualify.
Before applying for an SBA loan it is helpful to understand the various types of loans that are available as well as the requirements of each of these loans. Personal guarantees are often required as part of the process of obtaining an SBA loan. This means that many borrowers may need a co-signer or they may need to provide equity in the business, additional collateral or other forms of surety. This overview of the various types of SBA loans will help guide an entrepreneur determine which SBA loans they may be eligible for and the requirements of these loans.
Venture Capital Options & Requirements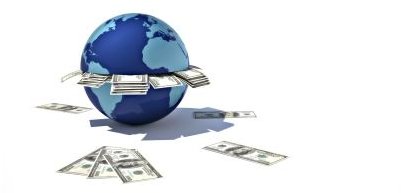 Venture capital is a great source of financing for many small business start-ups. There are sometimes ups and downs associated with venture capital financing, but this should not dissuade people from exploring their options. Venture capital companies are located all over the world and they specialize in small startups. Venture capital is not easy to come by for many new business owners. In addition, venture capital may have strings attached to it that are detrimental to the business owner.
It is critical to understand what venture capitalists are looking for in a company and it is also important to understand that they are typically seeking a very high rate of return. Many new entrepreneurs are not willing to give up a portion of control over their businesses and venture capital firms generally insist on this condition.
Other issues that are associated with venture capital is that you may lose some control over the direction of the company, depending on how a contract is written. Before you start seeking venture capital you should make sure that you know the pitfalls that are associated with this method of financing. Venture capital is costly in a number of ways, including potentially giving up portions of equity in your company. Venture capital firms do provide millions of dollars annually to start-ups.
Additional Concerns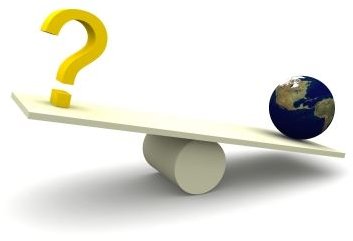 Every person who is seeking money for a start-up venture has numerous concerns that must be addressed. There is often a lot of erroneous information surrounding business financing and it's important to separate fact from fiction. The issue is that finding the right information is sometimes challenging. These helpful articles will help you understand concerns you have to deal with.
There are some government grant programs that are available to small business owners. However, there are not nearly as many as some people may have you believe. You'll need to do your research and avoid companies that promise you that for a fee they'll help you get "free money". There are grants that can be obtained, but you must qualify for them and you can apply for them yourself.
This group of articles can help you determine what is right for your business and help you make good decisions for financing your business.
References