Everything You Need to Know About Franchises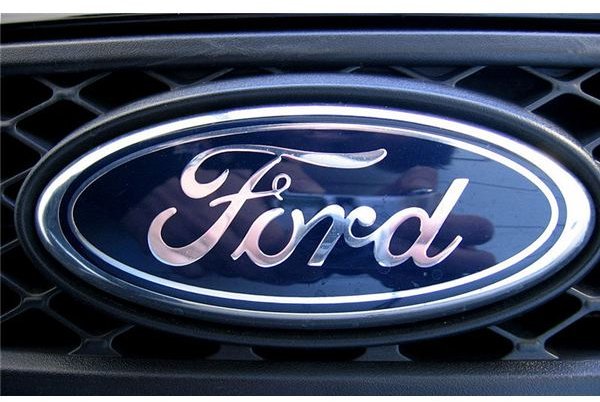 Sell a Car, Sell a Burger
Many burger fast food favorites, car dealerships and even carpet cleaning or repair services these days are really franchises. If you decide to own and operate a franchise, there are some things you will need to consider before determining if a venture is right for you. There are things to consider such as the all-important franchise agreements, how much of a percentage you pay the franchisor, capital investments you'll need for startups or initial investments required that you need to be aware of.
Then, what happens if you don't like being the owner of a franchise? Can you sell the franchise or terminate the franchise agreement? What do franchisors look for before they grant you a franchise? Why must you absolutely research the franchisor before you delve in before you know the important details and accept and sign an offer? All these questions and more are answered in our guide to everything you need to know about franchises.
Getting Started
When it comes to franchise essentials you can't miss the mark on understanding exactly what is involved in a franchise. Here, we offer a collection of posts on owning a franchise, how to understand the franchise agreement before you sign, and special rules for franchises that don't apply to other businesses. We'll also cover the different elements of franchise ownership.
Advantages and Disadvantages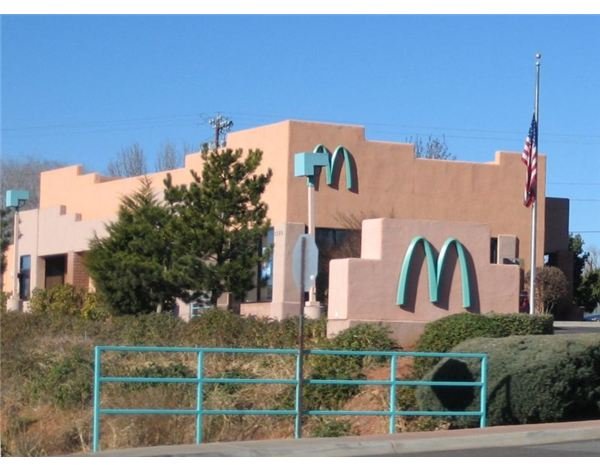 On paper, franchises always sound like a good way to start a business endeavor, but in reality there really are pros and cons of franchise ownership. Some retirees often use retirement funds to open a franchise–is this a good idea, and how does one go about choosing the right type of franchise to invest in?
We also explore must-have tips on working capital–you can't buy a business without any; and learn, once you open your doors, how to manage your cash effectively.
What About Selling?
Can you really outright terminate a franchise or does one just transfer their interest? That may depend on the type of franchise you buy. For example, auto dealerships from places like Chrysler and Ford and even General Motors are not sold, but transferred.
On the other hand, if a franchisor breaks their side of the agreement and you can prove it, when is it legal to terminate the agreement? In the following group of posts we explore these issues as well as offering tips for selling any business. There's also a free closing business checklist you can download and use if you must tender the franchise.
Franchises to Consider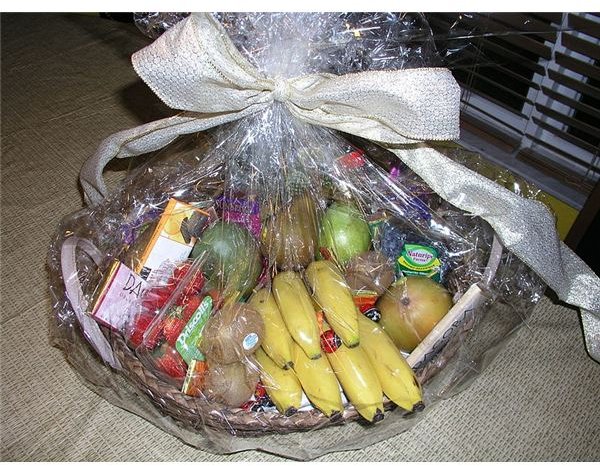 With so many franchise opportunities to choose from, how does one pick the most profitable? Here we look at some specific opps such as auto body shops, the pet business and even craft and gift franchises. What if you want to deliver meals on wheels in a franchise venue? We complete our specific franchise how-tos with top franchises you should consider, including work-at-home opportunities.
Successful Franchises in History
What would a guide all about franchises be without showing our readers some examples of those who made it big in the franchise world? Here we look at some mega cereal giants and some franchises on the rise you might want to read and learn about. Finally, we've got a round-up of interviews from real business owners on how to keep your business profitable.
Tips for Smart Franchise Ownership
Any business, including a franchise, needs to follow certain initial steps before the doors open. Learn here things such as guides on buying a business, choosing the right corporate structure, and whether you should fund needed working capital with a Small Business Administration (SBA) loan. We've thrown in the importance of a business plan and how to write one, and we even offer a free example plan for a carpet cleaning franchise.
This next collection of franchise articles also offers tips on forecasting initial sales, using cash flow proformas and how to develop budgets and watch expenses.
Advice for Any Business—Even a Franchise!
Finally, even franchise owners must hire employees, so we've learned how to hire workers who are reliable and dedicated. As a franchisee you must also follow certain business ethics and we'll walk you through those as well. Finally, we offer tips for opening and managing a franchise business and even some real-life advice for young entrepreneurs.
What Are Your Questions?
Any individual or group considering franchise ownership should bookmark this guide to franchises and pass it along to others considering the same. If you have a specific franchise questions we haven't answered in our guide, please drop us a comment and we'll find the answers you're looking for.
References