Dealership Lead Management Tracking: Apps, Tools and Software You Need Now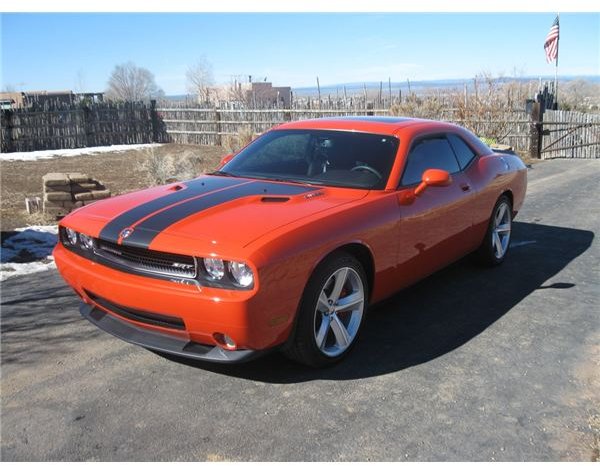 Sell, Sell and Sell Some More
It's Monday morning and your sales manager is spouting off once again about missed sales quotas, and month's end is near. If you're not using the best dealership lead management tracking tools to ensure you close the deal, you're missing the mark. And, you can bet the top seller (whose name appears on the top of that whiteboard every month) is laughing at you.
Even Internet-savvy customers know there's not a lot of room for profits in new car sales but, boy, the finance manager can kill them on the back-end with extended warranties, bumping up interest rates and selling GAP and credit life insurance. That means in order to meet your sales goals, personal or company, you need to be on top of your ups and leads–and find a way to track them and grab them before they change their mind, or worse, are enticed by the grin of your competitor!
Sure, the manufacturer provides all sorts of sales propaganda for their products, but do those glossy brochures really work?
The Right Stuff
Today's consumer wants to be schmoozed. They want you to treat them like they're the only customer you have and gain the best buying experience ever or they won't open that wallet—in fact, if you don't treat them right, you'll have difficulty in having them complete the credit application.
With all the evil posts on the Web about how horrible car dealers and sales associates are—how they lie and will do anything even if it's unethical to get someone to sign on the dotted line, how can you succeed? Here's where having the right stuff comes in.
Track with Apps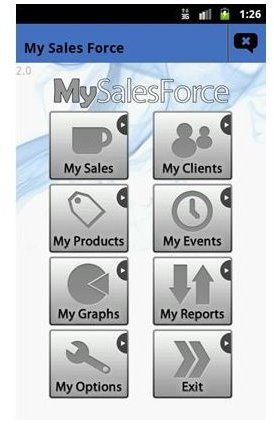 If you have a smartphone, iPhone or Android, you need a sales app. One of the best for droid operating systems is My Sales Force. You can try the free app first, My Sales Force Lite, or pay the $3.99 for this awesome app from the Android Market. This droid app allows you to keep track of ups, customers, sales, and commissions made. The customer data log is great for reaching customers quickly, and who doesn't want an app that shows you where you stand in the commission race? Another great Android app is Sales Tracker, also available in the Android Market for only $2.99 offering daily, weekly, quarterly and annual sales summaries.
For iPhone users, Salesforce Mobile is probably the best app out there. This customer relationship management software does it all as far as dealership lead management tracking, all from your iPhone. The app is free but requires a subscription to Salesforce; however, subscription prices are very reasonable for this web-based sales software.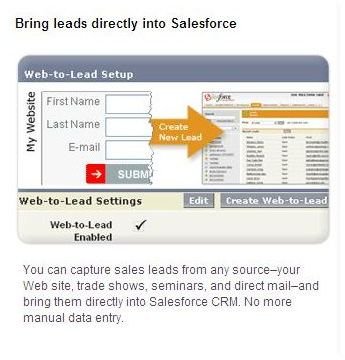 Track with Google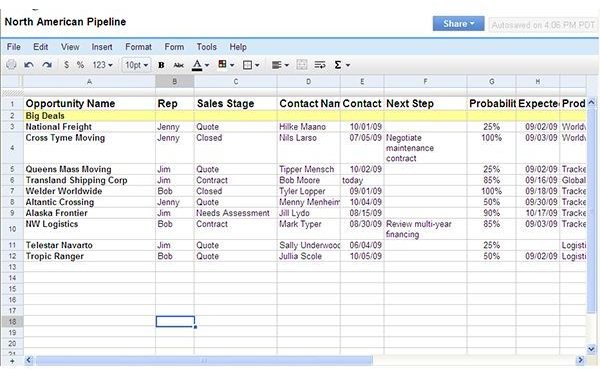 Google Docs offers a great sales tracking tool, Smartsheet Sales Pipeline Management. There are free and paid subscriptions, the paid starting at only $9.95 per month (a small fee for all it does). Pipeline Management shows profits—something you need to know as an auto salesperson. It tracks customers and is very, very simple to use, even for the non-techie.
This spreadsheet can also become a collaborative document or you can keep it private. You can even enter sales of your competitors to see where you stand and import all your Google contacts and, to really close the deal, you can attach MS Word or Excel docs and email to customers.
You can even keep track of inventory using this Google Doc solution.
Track with the Cloud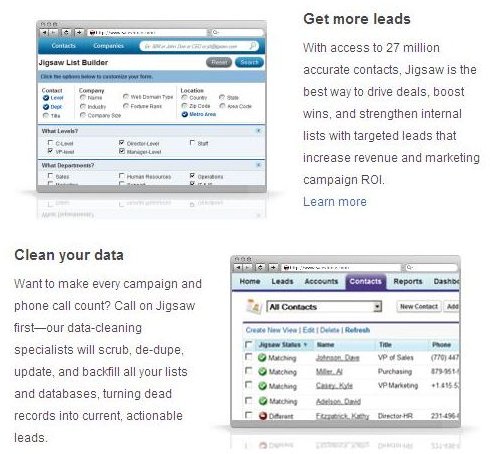 If you're not into smartphones one of the top web-based software continues to be Salesforce. This cloud program does it all—keeps track of leads, allows users to start campaigns, offers analytics and other marketing tools, and Jigsaw, a business to business (B2B) contact tool. Plans start at just $15 a month, and because you can also integrate this with your smartphone, it's a great tracking and lead tool that also allows importing of inventory.
Dealership Software
I must say here, as a former Ford, Chrysler, Dodge and Jeep dealer, most of my salespeople missed the boat when it came to utilizing the sales software to its fullest potential. Both ADP and Reynolds and Reynolds, two of the most popular dealership software programs, offer so much—and it's not being used!
You can create many reports including a prospect or ups list, customer database, sales by gross or net profits, commission reports, inventory reports, closed deals and pending deal reports. Many sales personnel aren't adequately trained on these software programs and the training is usually geared toward service and parts or accounting.
If your dealership uses either of these software programs, they are paying for support and that means any employee can call for support. Ask your sales manager prior to calling, but support reps can help you set up and build reports showing the exact data you want and almost any report can be created and customized to reveal only the information you want.
These dealership lead management tracking tools are free if you are a salesperson at a dealership, so if you aren't taking advantage of them—shame on you—what's cheaper than free?
Focus on CRM
As I said before, customer relationship management (CRM) is more important than ever in these days of a tight economy. Beyond tracking your leads, sales, and commissions, take advantage of dealership in-house factory training or video conferences to learn more about CRM and why you need to make it a top priority.
It's time to stop reading all the bad stuff on the Internet about car sales and improve your close ratios via tracking tools, following up on leads, and selling both yourself and the product. As they say in the car sales world, happy selling, and, an up is a closed sale if you learn and use all the tools available to you.
References and Resources
Product Links:
Smartsheet Sales Pipeline Management
Helpful Bright Hub Links:
Free Client Tracking Software Applications
Best Online Tools for Keeping Track of Your Customers
Screenshots by author via Android Market, iTunes Store, Google Docs and Salesforce.
2009 Dodge Challenger courtesy of author.