Learn How New Technology Will Influence the Future of Small Business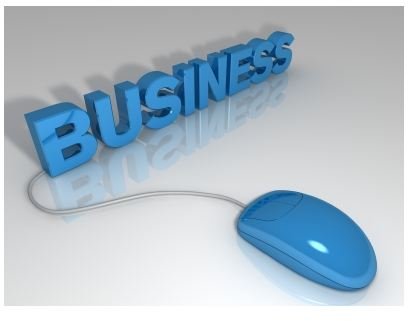 Technology Impact
There are many ways that the constant flow of new technology is changing the way that small business operates. Not too long ago, changes in technology were not as frequent, and because of costs involved, the most immediate benefits seemed to be for larger companies who had the revenue, experience and employees to reap most of the benefits.
However, the primary influencer for small businesses was, and still is, the internet. Today, small businesses have the same access to the internet through high-speed fiber optics and wireless technologies, which have both significantly changed the way a small business can now operate. No longer must they rely on capital expenditures for computer hardware and software, expensive service contracts, and having to learn or contract out for many other small business expenses.
Then, with the addition of smart phones, laptops, social media, and cloud technologies, the playing field was reasonably leveled. Many small companies could now successfully compete across the board with much larger companies. And those companies that don't aggressively integrate the technological improvements into their businesses, stand to lose not only business opportunities, but possibly the ability to compete effectively down the road. Technology is becoming the driving force for many businesses.
Cloud Technologies
Cloud technologies have dramatically changed the landscape for small businesses. Now, small businesses can build their own data centers using third-party companies. The choices are very broad, and because of the influx of competition, costs are very competitive.
Having access to the latest in software and hardware technology through cloud companies means many small businesses can effectively manage their costs while benefiting from the speed, storage and security products typically only reserved for large companies. Having access to this amount of compute power and storage capabilities allows small business to do things they were not capable of before, due primarily to availability and cost. It now allows a small business to compete at a different level than in the past.
Cloud technologies include so many different products and services. Besides having your own data center, you can have pretty much everything online - customer database, financial management and accounting information, print, audio and video marketing products and brochures, any type of statistical analysis, employee records, payroll and benefits, competitive information, available talent through Linkedin, applicant tracking, online training of employees, and lots more.
All this can be accessed from anywhere, including phones, tablets, and laptops. All the information that the small business and customer needs is stored in the data center on the "cloud." The way a small business now operates is heavily influenced with the use of these technologies. Cloud offerings for virtually any type of service are cropping up every day. Those that take advantage of these technologies stand to gain much in return from increases in business, new product and service ideas, and new ways to reduce overall costs and expenses.
Social Media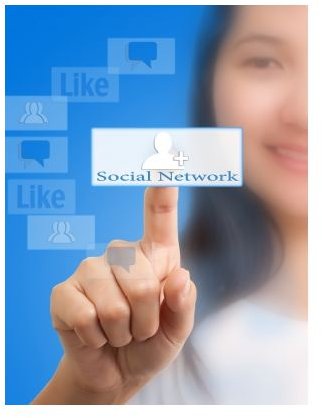 Social media is now fairly common among businesses, especially on the retail side. Companies are now learning to aggressively use social media such as Facebook, Twitter, blogs, sharing communities like YouTube, discussion forums, location networks like Foursquare, user review sites like Yelp, and other places where customers communicate. And remember, social media is a pretty broad term that includes many different ways to interact. There are always new social media products and services emerging every month. A newer fornm of social media marketing that has proven to be very successful for small businesses is Groupon and Living Social.
If you have customers that use any aspect of social media, then it is a good idea to determine how you can incorporate it into your marketing and communication strategies. Social media is definitely changing the way people communicate with each other, and those small businesses that embrace the technology will likely benefit from its use. If you don't have customers that use it very much, then you can look at it a little differently, for now.
Internet
The internet still plays a huge role for small business. For most, it's still the focal point of their technology. Speed, reliability, and security are three key components of internet connections. Depending on the amount and type of information that you transfer over the internet, the choices have greatly improved with fiber optic connections becoming the norm, and data center offerings being commonplace.
Websites continue to be a centerpiece for many small businesses, and because of fiber optic connections, they can easily handle large volumes of traffic. A website can have as many videos as needed, be an ecommerce site, allow customers to interact with each other, and have customer log-in abilities which can be used in a multitude of ways. Websites are also much easier to build, with many of them in a simple template format.
Small businesses that don't develop a current looking website servicing their customer's needs run the risk of losing business. Customers somewhat expect their vendors to offer the latest information or services right on their website. It's easy, fast, and shows customers that their business is valued. Nowadays, websites are as common as business cards, and every small business needs to keep abreast of the latest information available.
Sources
https://www.sba.gov/content/new-technology-guide-helps-entrepreneurs-grow-their-small-businesses-and-create-jobs
https://www.robodex.org/tag/technology
Image Credits
Salvatore Vuono / FreeDigitalPhotos.net