Creating a Social Event & Party Planning Business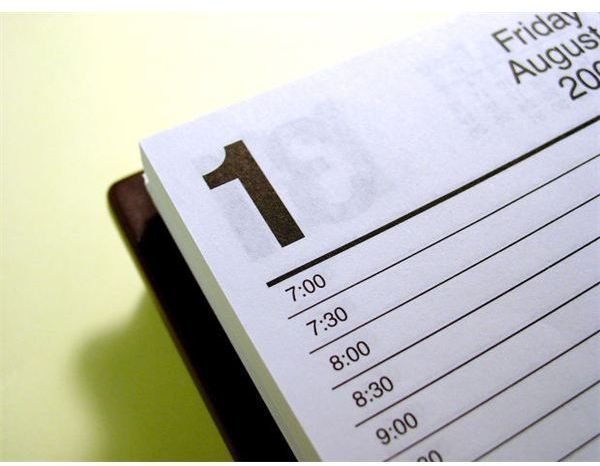 Social Events
Social events are now a mainstay in today's mainstream media-driven world. Television and the Internet have exposed the average party goer to extravagant and over the top events that many seek to replicate in their daily lives. Social events include weddings, birthdays, children's parties, anniversary parties, reunions, bar and bat mitzvahs among other types. As a new entrepreneur in the industry is it up to the planner to decide if working within a niche is desirable or working with every type of party is the way to go.
A Business Full of Opportunity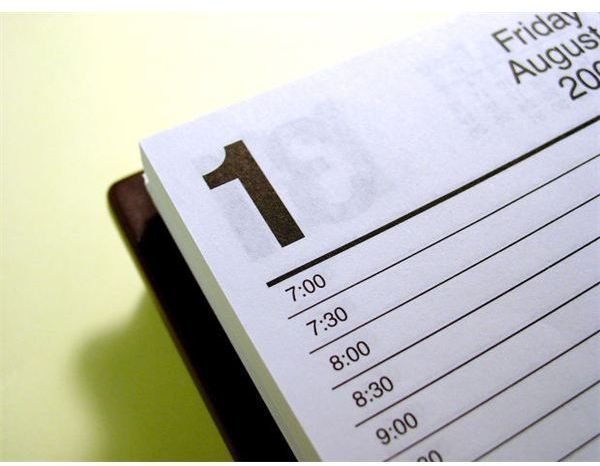 As the popularity for birthdays and anniversary parties increases, the market for these types of social events will grow over the next few years. Marriages, anniversaries and graduations offer great opportunities to specialize in social event and party planning.
Joe Goldblatt, a certified special events planner and author of Dollars and Events: How to Succeed in the Special Events Business, notes that more than $500 billion is spent on special events per year around the world. As the founder of the International Special Events Society (ISES), and the founding director of the Event Management Program at George Washington University, Goldblatt believes that "If you're working in one special events area, there are many directions in which you can expand. If you're just entering the profession of special events, there's a lucrative market awaiting you on many fronts," and "… the marketplace is large enough to support and sustain your endeavor." (Dollars and Events, 1999) As profits increase in this industry, both personal and business related events need management and are open to new ventures.
Corporate
In general, the two markets for event planning services are corporate and social. Corporate events include those for non-profit organizations and charities, such as galas and fundraisers. As these types of events occur annually and may require set knowledge and experience, smaller events are a good way for new entrepreneurs to get started in the industry.
Parties as a Business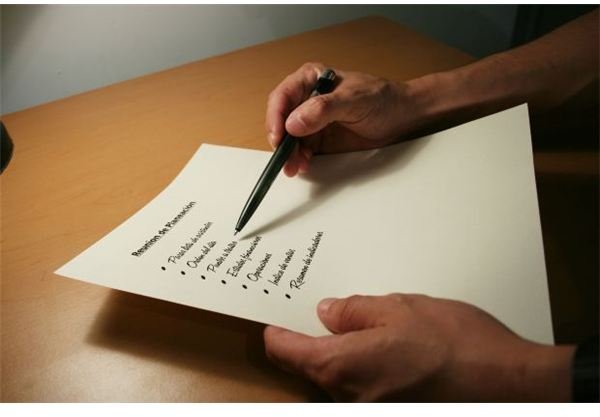 Starting a social event company is like starting any other type of business. It is important to know who the market is and what products and services will be provided. Developing the business idea by writing a comprehensive business plan is the first major step. A business plan is a guide to how the business operates in terms of marketing, finance and growth. In the least, the business plan will be used as a road map to follow as the company grows and develops.
Business Growth and Development
All event planners are required to manage daily tasks that are essential to business development. The planner must have the ability to:
Prospect for clients through local marketing and advertising
Meet with clients to establish the event
Design the event
Secure the event location
Coordinate food, decor and entertainment
Plan transportation to and from the event (if necessary)
Manage invitations to the event
Arrange attendee accommodations
Hire and manage event personnel (if required)
Supervise the event
To explore these elements of the management process, it is important to seek education about the social events industry. There is value in researching some of the most successful party planners in the industry. David Tutera is a planner that uses the simple approach to his business. In The Party Planner, (2005) Tutera discusses how to use your senses when creating a social event. The scent, look, taste and touch are elements to consider while keeping the clients' desires in mind. Utilizing knowledge and tactics of the pros, plus establishing a signature business model is a way to stand above the competition.
Being a Social Events Entrepreneur
As with any business, entrepreneurs in the party planning field are required to donate a lot of time and energy into their business. Working the standard five day week and eight hour day schedule is rare. Being 'on-call' evenings, weekends and even holidays, may prove to be the norm.
Education and Certification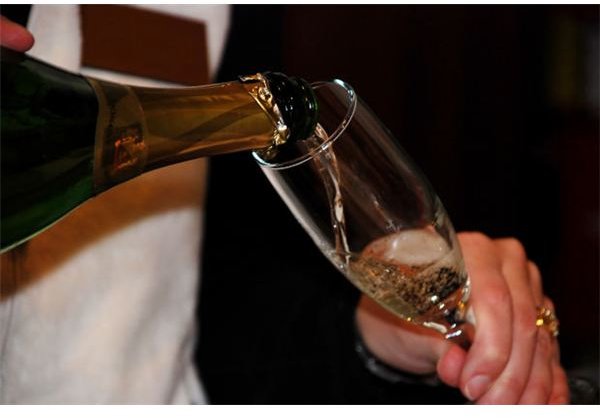 Event planners can acquire a degree or certificate from a local college or university that offers programs in event planning or management. Meetings Professionals International (MPI) offers a list of colleges and universities with educational opportunities.
Additional options to consider are CSEP, Certified Special Events Professional designation or a CMP, Certified Meeting Planner designation. These designations are provided by ISES and MPI. Companies and clients may require these designations when looking to hire planners as they show professionalism and knowledge of the industry.
Resources to Explore
Associations
International Special Events Society
Meeting Professionals International
Magazines and Publications
Corporate Meetings and Incentives
The Meeting Professional
Special Events Magazine
Meetings and Conventions
Successful Meetings
Educational Opportunities
Convention Industry Council (CIC)
George Washington University Event Management Program
International Special Events Society (ISES)
Event Planning Software
Amiando
Event Pro-Planner
VIP Organizer
References
Allen, Judy. The Business of Event Planning: Behind-the-Scenes Secrets of Successful Special Events. John Wiley & Sons, First Edition, September 16, 2002
Allen, Judy. Event Planning: The Ultimate Guide to Successful Meetings, Corporate Events, Fundraising Galas, Conferences, Conventions, Incentives and Other Special Events. Wiley, Second Edition, February 10, 2009
Goldblatt, Joe. Supovitz, F. Dollars and Events: How to Succeed in the Special Events Business. Wiley, First Edition, March 2, 1999
Tutera, David. The Party Planner. Bulfinch, April 27, 2005
CIC – Convention Industry Council, www.conventionindustry.org
ISES – International Special Events Society, www.ises.com
MPI – Meetings Professionals International, www.mpiweb.org
Image Credits:
Calendar – morguefile/ppdigital
List – morguefile/xololounge
Wine pour – morguefile/pennywise