Learn How to Measure Your Marketing Tools to Help Grow Your Business.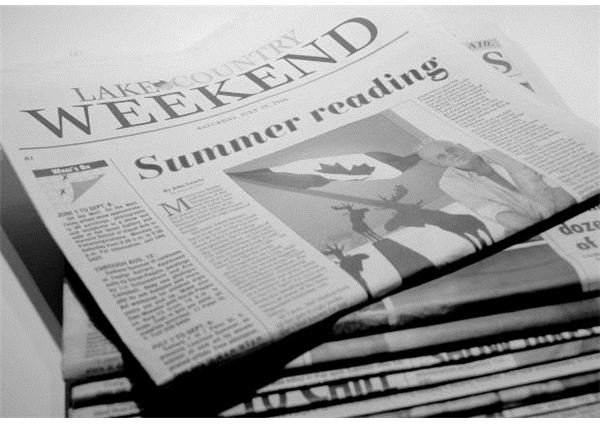 Print Marketing
Print marketing includes tactics like direct mail, newspaper and magazine ads, and billboards. Print ads are more difficult to measure than online tools. However, that doesn't mean you should discount the importance of developing a measurement strategy for your print marketing campaign. The easiest way to track the effectiveness of your print marketing tools is to ask every new customer how they heard about you. Track the number of people who learned about your business through print marketing, then record the amount of revenue generated from these customers. Keep a spreadsheet that includes a list of the various print marketing strategies you've used, tally the number of customers that hear about your business through each marketing tactic and record the amount of gross profit you generate.
For example, let's say you spent $10,000 on a direct mail campaign last year. At the end of the year, you'd subtract your investment from the profit generated from that investment. If the direct mail campaign resulted in $20,000 in gross profit, then your return on investment was $10,000, a 50% return on your original investment. Make sure you use the amount of profit generated, not just gross sales. Too often companies track their total sales generated without subtracting expenses. This results in an inflated and inaccurate return on investment measurement. To calculate gross profit, subtract your expenses from each marketing tactic from the revenue you generate from using these strategies.
Online Tools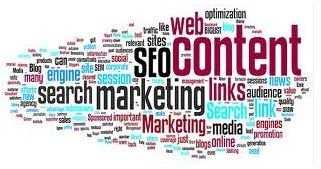 Online marketing includes tactics like email marketing, banner ads and paid searches. One of the benefits with using these marketing tools is they are among the easiest to measure.
Let's use paid search as an example. Search engine providers such as Google offer robust measurement tools when you sign up to use their AdSense and AdWords search engine advertising programs. There are several different ways to measure your marketing tools like paid search ads. First, track the page impressions, which is the number of pages viewed on your site. This gives you a good overall look at your month-to-month web traffic. Next, look at the number of total visitors and unique visitors to your website. This tells you how many people visit your site and how many "repeat visitors" you have. Track the amount of time the average visitor spends on your website as well and adjust your page content accordingly. For example, if you determine your visitor only spends an average of 12 seconds on your sales page, edit the content of your page to attempt to keep visitors reading longer. This goes hand-in-hand with the "click through rate." If you sell a product on your website, for example, the click through rate is the number of people who "click through" to the payment page. Once there, you can also track the conversion rate, or the number of visitors who ultimately end up buying what you're selling.
According to the book "Marketing Metrics: The Definitive Guide to Measuring Marketing Performance," measuring click through and conversion rates is the best way to measure marketing tools online. Email marketing service providers like Constant Contact, Vertical Response and Mail Chimp all have built-in click through and conversion tracking tools to help you measure the performance of your campaigns. When choosing a service provider, make sure they have these tools available. They allow you to track open rates, email response rates and conversion rates.
Social Media Tools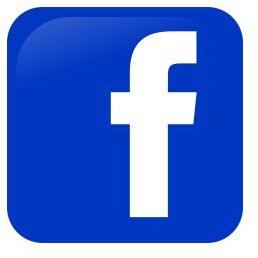 Social media marketing tools are technically part of the "online" marketing realm. However, they deserve their own mention when discussing how to measure your marketing tools. Social media marketing includes using websites like Facebook, Twitter, LinkedIn and YouTube to promote your business. You can measure social media marketing campaigns with the aforementioned click through and conversion tracking tools. But there are other ways to measure the effectiveness of social media marketing.
For example, track the number of "mentions" you get in the blogosphere and social media world. Do this by simply setting up a "Google Alert" that includes your company name and keywords. Setting up Google Alerts is easy. Simply conduct a web search for "Google Alerts," click on the link and specify the keywords you want to include for your alerts. At the very least, set up an alert that includes your company name so you can monitor and track the conversations taking place about your business online. Also, search Twitter and Facebook to view the conversations that are taking place about your company. Once you know the number of mentions your marketing campaign is getting each week, track the number of favorable, negative and neutral impressions. This is another measurement tool to better help you understand how customers perceive your marketing materials.
Resources
Farris, Paul; Pfeifer, Phillip; and Reibstein, David. Marketing Metrics: The Definitive Guide to Measuring Marketing Performance. Pearson Prentice Hall, 2010.
_Small Business Administration. "Getting Started with Social Media." https://community.sba.gov/community/blogs/community-blogs/small-business-matters/getting-started-with-social-media-marketing._
Helpful Bright Hub Link:
Types of Statistics Used to Measure KPIs Tips on How to Do Comparative Research
Image Credits:
Toprankonlinemarketing. "Online Marketing Blog Wordle." https://www.flickr.com/photos/toprankblog/2757849221/. CC License - https://creativecommons.org/licenses/by/2.0/deed.en
Weekend Newspaper/MorgueFile/gracey
Facebook Logo/Wikimedia Commons/public domain license