List of the Best Sales Analysis Software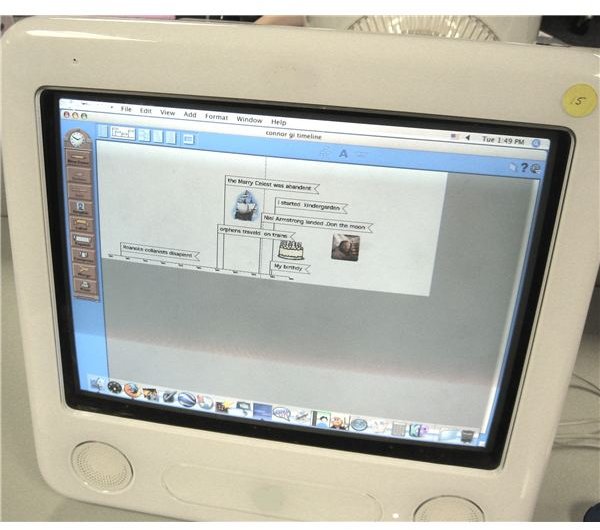 What an SAS Does
Forecasting the sales and sales pipeline management are the building blocks of a successful sales force. The SAS package searches the viable leads, filters the required information and tracks the advancement of the leads from beginning to the end and then analyzes and forecasts to provide a clear picture of estimated future sales.
Prior to purchasing a software product, evaluate the requirements of your organization and do some research about the various programs available to find the one that fits your needs.
Here is the list of some of the most popular sales analysis software packages.
EZ Small Business Software v.6.0
EZ was developed by All-Pro Software and, with its focus on minute details and accuracy, has become one of the most popular software
used for sales management and is perfect for the organizations that take sales through internet, phone calls or e-mails. The package has functions that allow users to manage customer data, generate receipts & invoices, process the orders, analyze monthly/annual sales, and forecast future sales. It also gives you the order history for every customer. This is a complete business solution. It runs on Windows XP and all later versions of Windows. It is available for internet download.
Pros:
Features e-mail generation system for e-mail marketing
Lists the unpaid orders separately for your convenience
Cons:
Security of the data is a big concern. Anybody can have access to it
Forecasting is less accurate than Lokad Excel
eExport – Sales Management Software
This excellent software program manages the complete sales cycle right from the product creation to invoice & packing list generation to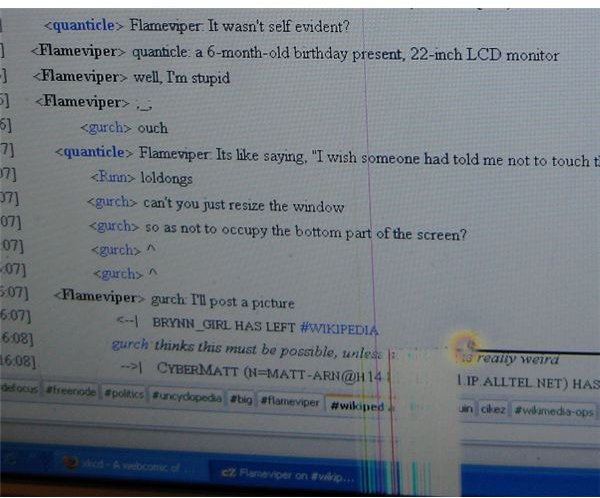 post-shipment documentation. It automates the complete sales process and makes it efficient. eExport is powered by Oracle and is a multi-user software.
It lists the top-selling products and top customers to help you identify priorities. eExport maintains the ledger records of each customer and also has different formats for invoices, packing lists and proforma invoices.
Platforms: Windows XP, Windows NT server, Windows 2000, Windows 7.
Pros:
Performs discount, tax, and commission calculation
Specific features such as auto volume calculation added
Cons
There is heavy emphasis on export-oriented companies, but analysis less accurate for local businesses
Unable to create e-mail list for e-mail marketing
MSD Sales
MSD Sales is a powerful sales analysis tool that shows sales information for one or more companies in tabular, decision cube, and chart formats. You can enter the text manually into the program or import information from text files generated by other database manager programs. It is best to analyze the sales information by each category used in business -products, sales, customers, salespeople, countries, etc.
Platforms: Windows 98/Me/NT/2000/XP/Vista/Windows 7
Pros:
Comes in multi-user form, making the data available to several users within a local area network
A unique feature that keeps it apart from other sales analysis software programs is the confidentiality of your data. At every step, to open any file, to recover the program from the system tray it asks a password to prevent other people to access the data when you are not there or the program is not running.
Cons:
Cannot import data from Excel
iQ4bis Revenue Analysis
iQ4bis has features somewhat similar to MSD Sales. It rolls up the individual product SKUs (stock-keeping units) into one or more levels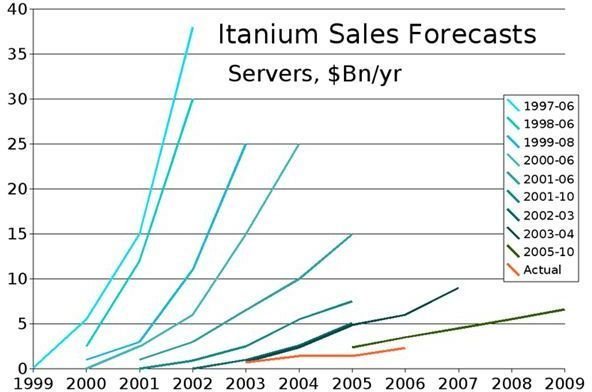 such as product groups or segments to facilitate the determination of sales & marketing trends at the segment as well as SKU level. You'll have the option to select a metric of interest to evaluate the sales. The measures included in the program include: turnover, units sold, cost of goods sold, %margin and average selling price.
Using bullet graphs and conditional color changes, the software highlights whether a particular business unit/product has failed to achieve the target or exceeded it. This helps users to set appropriate and realistic goals and adjust them in the future depending upon sales.
Pros:
Cross checks the invoices
Multipart provision of products in packing list
Cons:
Forecasting is not that satisfactory.
Fully relies upon Microsoft operating system and software. It is not compatible with others.
Lokad Excel Sales Forecasting v.1.0.0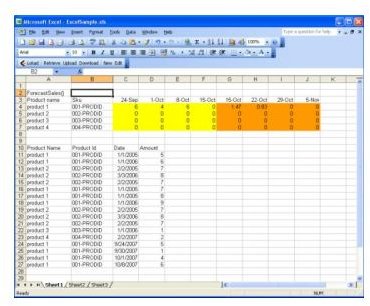 This software is famous among business owners because of its accuracy in sales analysis and forecasting. It can easily be integrated into Microsoft Excel 2000 or higher versions. You can import data for more than 20 applications into Excel then visualize and organize the data. Once organized, upload this sales data to Lokad and customize the period of data analysis. The high quality collaborative algorithms of Lokad analyze the data and display the results with forecast.
It runs on Windows XP, Windows 2000, Windows 2003 and Vista.
Pros:
Considered to be the most accurate sales analysis software
Easy to learn and operate
Quick analysis and forecasting
Cons:
Does not have features such as auto volume calculation, weight measurement, etc.
BillsNet v.2.88
BillsNet is particularly popular among multi-national companies because of its multi-lingual interface and reports. Using BillsNet you can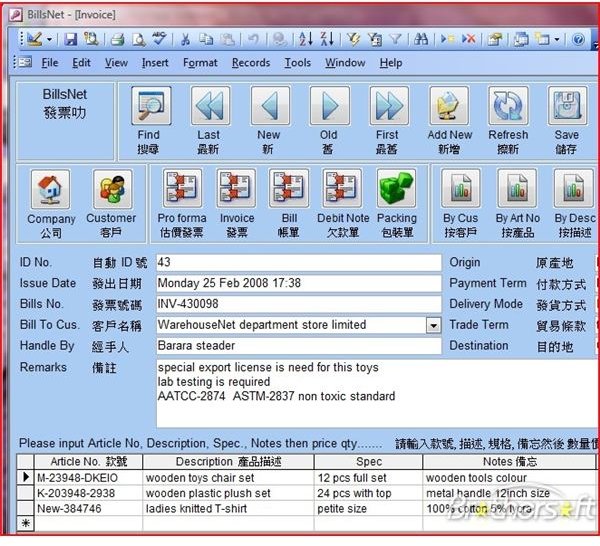 add multiple items, include various taxes and adjust the discounts. It creates sales analysis by different grouping and specification. The remote access feature of BillsNet allows you to view the records from overseas and multiple users can access the documents at the same time. It runs on Windows XP and all the later versions of Microsoft Windows.
Pros:
Multi-lingual platform is best suited for MNCs
Discounts, taxes and expenses can be calculated in different currencies
Cons:
Does not generate email list for email marketing
Unable to print customer lables or addresses on envelopes
Other high-quality and popular sales analysis software products include Software Sales Organizer by Tracker Software and Sales Controller by Markitquest. Before choosing a software evaluate the features of each of them and pick the one that fulfill the needs of your business.
References
Conrad George Carlberg, Business Analysis, 2010, Que Publications
Author's Own Experience in Sales Analysis
Useful Links
https://www.allprosoftware.com/ez/
https://www.msdsoft.com/eng/products/ventas/info.htm
https://www.iq4bis.com/solutions/
https://www.lokad.com/salescast-excel-as-data-repository-will-hurt-your-company.ashx?From=excel-sales-forecasting-addin
https://www.winsite.com/Business/Applications/BillsNet/
Image Credits
Morguefile/jdurham https://morguefile.com/archive/display/542394
Wikimediacommons/flameviper https://commons.wikimedia.org/wiki/File:LCD_injury_on_IRC.PNG
Brothersoft https://www.brothersoft.com/msd-sales-356789.html
Freewaremu https://freewaremu.com/lokad-excel-sales-forecasting-1-0.html
Brothersoft https://www.brothersoft.com/billsnet-113773.html
Itanuim Sales Forecast https://commons.wikimedia.org/wiki/File:Itanium_Sales_Forecasts.png