How Much Does Liability Insurance Cost for a Small Business: Tips and Advice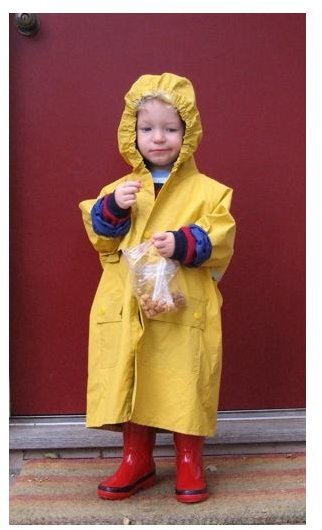 Must-Have Protection
Many new entrepreneurs often wonder how much does business liability insurance cost for a small business—and indeed they should because without it, not only aren't you being realistic, some types of insurances are required.
Visiting online insurance companies for quotes can be daunting! There are errors and omission policies, general liability, additional insured coverage and umbrella policies to protect owners. It's hard to determine exactly what you need and the best way is to develop a relationship with a reliable insurance broker in your business area—and one who has experience in offering quotes on various types of businesses.
To determine costs, a business must look at elements such as:
Will you have employees?
Will employees be engaged in dangerous or risky jobs—construction, auto mechanics, painters on ladders, etc.?
Do you rent or own your premises?
What sort of service or product do you offer?
Are you a sole proprietor or consultant?
How much are your assets worth?
Does your company have automobiles?
Do your business or equipment loans and require additional insured coverage on loans or leases?
Once you have answers to these questions, you can better determine costs for various policies. Let's take a look at each, how they're priced and what you can skip.
Weeding Through Insurance
Bright Hub offers a great article on the average cost of workman's compensation insurance and how premiums are calculated—and this type of insurance is required if you hire even one employee—but what about other types of coverage?
General Liability (GL) – This type of policy covers assets, property damage, personal or bodily injury, and advertising errors. A general liability policy is the most basic type of policy and also includes additional insured riders if you rent or lease a property or have a loan where the lender liens your property. This is the king of insurance policies and once you have this, riders and other types of insurance can be added to this coverage based on actual needs. Most insurance companies these days base the cost of general liability insurance on asset values and total amount of salaries paid. Or, if you are a sole proprietor or independent contractor, a simple liability policy may be all you need. This will be your most expensive policy and can range from $2,000 annually for independent contractors to $25,000 for the average small business with revenues under two million.
For a small business, policies in these price ranges usually cover up to $1,000,000 in general liability, assets and personal, body harm and advertising error coverage, $500,000 for property damage, $50,000 in medical payments to the injured and $1,000,000 for any autos owned by the company. If you lease your space, additional insured riders covering property owners or lenders are included in a general liability policy and cost between $50 and $100 per additional insured.
The Add-Ons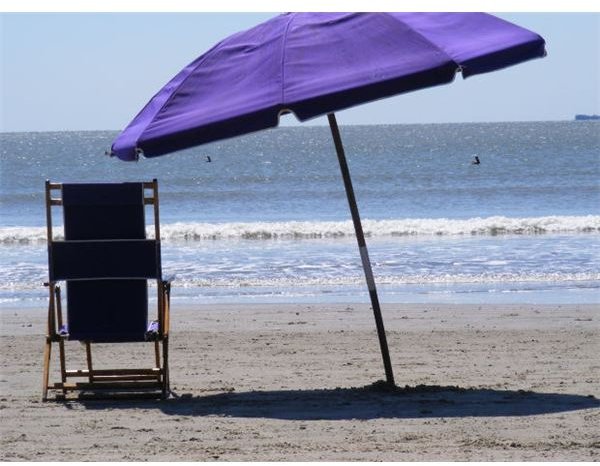 Once you've got the GL policy, you need to consider what types of add-ons you need including:
Errors & Omissions (EO) – Also known as professional liability, if you sell a product or provide a service, you'll need this type of policy and rates depend on annual revenues and the type of business you're in. An auto dealership that sells many vehicles may need more coverage than an IT consultant for example. Business classification multipliers are utilized to determine EO policy amounts but on the average, EO coverage will cost you between $1,000 and $10,000 depending on the type of company.
Employee Theft – If you hire employees and want to protect against employee theft, these policies are relatively cheap and will cost you around $2,500 annually, however, if many employees have access to cash or bank accounts this coverage can rise. Again, the type of business is considered for employee theft.
Owned Autos – Most insurance companies will based the cost of owned autos on the year of the vehicle in service and take depreciation of this type of asset into account. This add-on is also inexpensive as long as you don't have a fleet of vehicles and will cost you around $2,000 annually for one to two vehicles and if you have over five, the premium will increase.
Personal Umbrella – Most entrepreneurs don't consider this when trying to determine how much does liability insurance cost for a small business and instead feel confident their general liability insurance will cover them personally—for any reason. This, however, is not the case. A personal umbrella policy can be issued for every owner (usually in the amount of $1,000,000) and pays for legal expenses in case the owners are sued—which often happens when the company is sued for instances such as bodily harm. These policies range in coverage amounts and premiums and are quoted based on how much personal liability may arise in your type of business—often personal umbrella policies are offered in the $2,000,000 to $5,000,000 range so they can be expensive, but are truly needed to protect owner assets and personal liability. Business types and underwriter statistical research determine costs.
Average Costs
The very best advice to determine what you'll pay in business liability insurance is to meet with at least two insurance brokers and have them shop the coverage. More than not, most companies will seek quotes from the same carriers so seeking the advice of say five brokers is really not necessary. They should offer you a worksheet to determine asset values, exposures, number of employees and job classifications, amount of personal liability coverage needed and more.
Have the insurance broker shop the GL policy and include the add-ons—ask them to be frank about what you need and don't need. For example, if your business owns no autos, make sure the policy isn't quoting owned autos. Or, if you have no employees, you won't need employee theft coverage—but beware, as some policies include unneeded coverage and add-ons. Because insurance lingo can be hard to decipher, if you don't understand what each part of the policy insures—ask.
As a small business owner, (I have owned small Mom and Pop car dealerships) with revenues in the $4,000,000 range and less than 50 employees and annual polices (for all types of needed coverage) cost me around $30,000 to $40,000 annually.
Of course if your firm is an architectural firm or accounting office, your premiums will be half—except for errors and omissions coverage and personal umbrellas. Contractors and other businesses deemed to place employees in possible harmful situations—even if safety gear is available and required—may be as high as $50,000 to $60,000 annually to protect not only your employees but business assets, liability, property damage, etc.
Finally, you should re-shop your policy annually to see if another company is willing to offer you a cheaper premium and always keep in mind even in the business world, too many claims will make your premiums rise or in some instances, a carrier may drop you because they consider you a high risk due to claims.
Insurance can be tricky if you don't understand all the ins and outs and I don't recommend obtaining a policy online—find a broker in your area and strike up a relationship—even if that means having them insure your home and personally owned autos, boats or motorcycles. The more business you offer them, the harder they will work to find affordable premiums for your business needs.
References
Jolene Weitzel - Brown & Brown Insurance, Taos, New Mexico - Telephonic Interview 6/14/11
Helpful Resources:
Small Business Association - 5 Tips or Buying Business Insurance
Bright Hub - Key Man Insurance to Protect Your Company During a Buy/Sell
Image Credits:
Yellow Raincoat - Wikimedia Commons/Jim Grandy
Umbrella - MorgueFile/Manuere