Tips to Identify Legitimate Multilevel Marketing Plans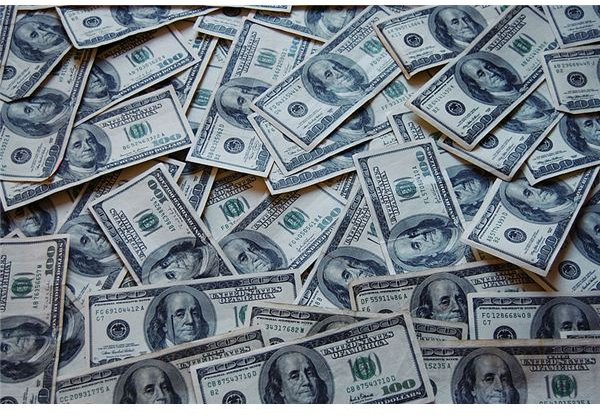 A Legit MLM Business
A real multilevel marketing business involves selling tangible products through independent individuals. You can make huge money if you understand the concept behind it. Simply put, you earn money by selling products and recruiting people in your downline. You'll also get a commission on the sales made by distributors you have recruited and on the sales of people these distributors recruit in their downline.
Comparing Pyramid Scheme Multilevel Marketing
MLM is frequently confused with pyramid schemes. Confusion arises mainly because in both cases people make money by bringing others into their business. But there is a fine line between them. An MLM company trains its distributors on how to sell the products
along with providing them with extra resources to enhance the sales. Whereas in a pyramid scheme you are asked to make a heavy payment to join the organization and you'll make money when people join under you and pay a heavy fee. In this setup besides investing your money, all you have to do is to attract more and more people to invest. There is seemingly no product to sell. When the number of new recruits starts diminishing, the whole structure collapses. Most of the participants, especially late joiners, end up losing their money. It survives only if there is an endless number of potential and interested participants. It has been declared illegal throughout the U.S. and many other countries.
What to Keep In Mind?
A legitimate multilevel marketing plan can easily be identified keeping the following things in mind.
The Genuine MLMs Sell Products to Consumers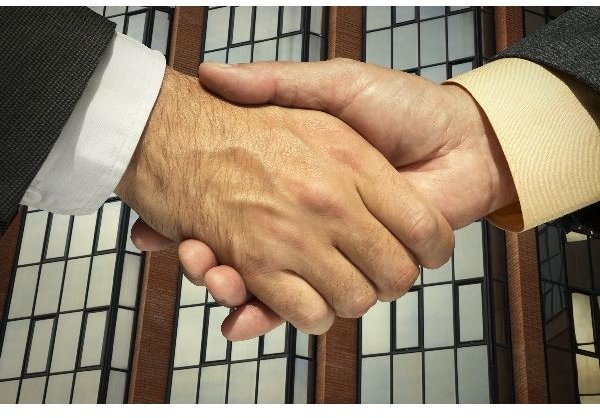 I cannot reiterate this point enough. Check with people who are already members of the company, is it actually selling products to consumers? How is the quality of the product? Will you buy that product at its printed price? Are you sure you can sell that product in the market? If the company does not have products in the market, do not join it. Some pyramid schemes also make a fool of people by creating a website and telling the potential participants that they'll get all the information from this website. Something that Google does within a fraction of a second. Some of them will show you a product during a meeting. Go search for people's opinion and reviews. Visit the stores to see if this product is really in the market.
True MLM companies work on increasing the sales as well as the downline distributors, whereas MLM scams only focus on increasing the number of recruits.
A Legit MLM Company Charges Very Little in Start-up Money
Do a price comparison. Real MLMs charge only a small fraction of what scammers charge. They require only a small amount for brochures and information booklet.
On the contrary, if the money being charged is substantial there is a high probability it's a pyramid scheme. Promoters of fraudulent schemes make their profits from the start-up amount you pay them to become a 'distributor.'
Buy Back Policy of the Company
What if you get saddled with unsold inventory? Will the company buy back unsold products? Legitimate companies offer to buy more than 80% of the unsold products. Stay away from the companies that do not have such a policy.
Contact the Better Business Bureau
BBB is a great place to gather information about any company. Check out what consumers and distributors say about the company and complaints filed against the company, if any. You can also go to DSA (Direct Selling Association). It is national trade association representing the companies involved in multilevel marketing.
Training
Genuine MLM organizations offer valuable training without any charge or at most charge only a small amount. Contrary to that, the scammers offer training for a substantially higher price and may add traveling expenses to the fee. They also levy a huge fee for attending seminars and workshops but these have nothing new to teach you.
Have an Exit Strategy
If unfortunately you get caught in a bogus pyramid scheme that does nothing more than recruiting new people, leave the organization as soon as you can. The smart ones who spot it early do get out of it, whereas some people keep thinking and waiting. Let me tell you no amount of waiting is going to change things and nothing is going to make you feel better. The best action at that moment is to quit and quit right away. It's better to take your chance after proper study with a legitimate MLM plan.
Also as a precaution, get written copies of all the legal documents, such as sales literature, marketing plans, etc.
References
1- Better Business Bureau, https://www.bbb.org/us/business/
2- Author's own experience in Multilevel Marketing
Image Credits
1- 2bgr8/wikimediacommons https://commons.wikimedia.org/wiki/File:Money_Cash.jpg
2- mytudut/flickr https://www.flickr.com/photos/mytudut/5188623575/ under cc by nc-sa 2.0