How Effective is Cold Calling and Does it Work Anymore?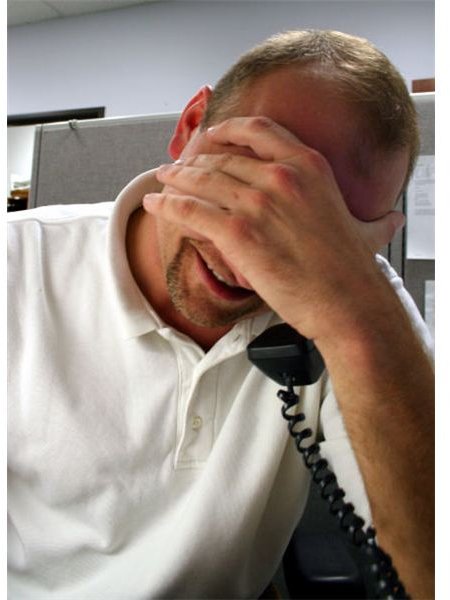 Hello, My Name Is…..
New sales methods and sales tracking technology makes one wonder how effective cold calling customers to sell your product is? While the method isn't totally lost, the approach to cold calling is much different in the age of today's savvy customer.
Ask marketing experts and they'll tell you customer service excellence and building relationships is key in achieving high sales volumes. Customers want schmoozed, cow-towed to and still be able to obtain quality products that fit within their budgets.
So, if you simply look in the phone book and start with the letter "A" and work your way through via cold calling will you get any sales? If you're looking at averages—the answer is most likely yes. It's inevitable if a hundred folks are called, at least one will say yes—to an appointment, not a sale. Once you've got them, you have to close the deal. One isn't a large number for spending all day on the phone so what else can eager salespeople do to attract customers today?
Study Your Demographics
Unless you're a top expert, many salespeople don't make the effort of understanding their demographics. If you live in a military-base town or a collegiate town, do you think selling washers and dryers via the cold call will work? Probably not as this age group relies on the Internet to compare prices and they really want to go to the store, buy what they want and get the product home.
On the other hand, if your community is family-oriented, church-going and God-loving, you may get the head of the household interested in those appliances just by calling them up and telling them there's a sale going on and they need to get to your store fast!
Seniors may not be interested in free memberships to the local gym, but they may want to hear about hearing center or eye-glasses discounts.
Study your market and know who you are reaching out to before you make those calls.
Will the Product or Service Fix a Problem?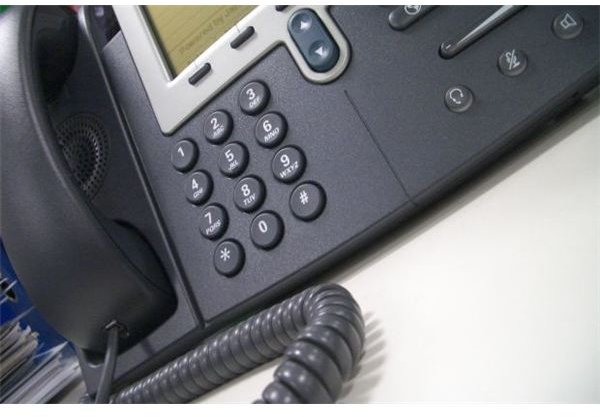 If you live in a warm client, snow blowers won't be a big ticket item, unless customers want to use them for leaf blowing. On the other hand in the heart of Fargo, North Dakota, your blowers can sell like hotcakes. Homeowners and apartment dwellers, and car owners want affordable ways to move that snow—fast.
Dusty, rainy or windy towns may beg for carpet cleaning services whereas intercity folks may not require carpet cleaning as often.
House painting is an all-year round business in some areas, but in colder climates, you may not find one house to paint, unless you offer specials for interior painting or drywall patching. You can trim a palm tree in Phoenix but not in Pittsburgh.
The key to this part of cold calling is to determine if your product (or service) is wanted in your area or does it solve a problem? If it's not, your sales will indeed be low.
Welcome to the World Wide Web
Some consumers may not mind the phone call but will ask if they can view your product online before they make a determination to meet with you. No matter what you're selling, take the time to develop an interactive website where customers can browse products, services, functions and features, prices and even available colors, if applicable.
If you get an email address, you can send them the website link, allow them to "shop" online and grab them with a follow-up call.
It's Not Just Using the Telephone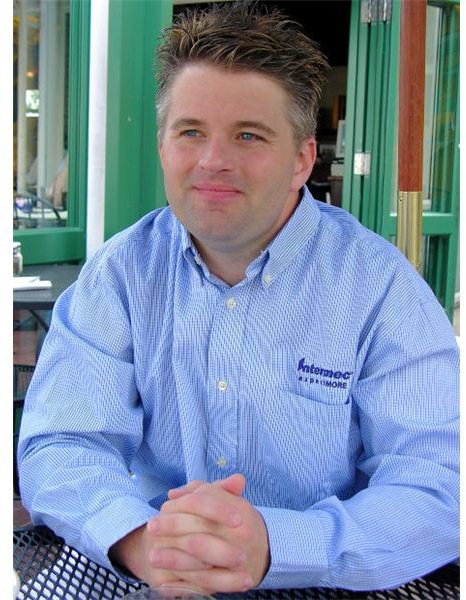 Cold calling is also how you handle the customer when they walk through the door. Do you let them browse around or do you walk up, smile, introduce yourself and ask if they need any help? Many consumers may state they don't like the pushy salesperson, but in reality, if they came in the store, they probably have questions.
Your appearance, style and personality are all a huge factor in being successful in the sales world. Those with positive attitudes, glowing smiles and a firm handshake will go further than those who sit, frown and wait for the customer to come to them. Working on your style is as important as what you're selling.
Sales Tracking
Whether you track your sales ups via your own tracking spreadsheet or invest in customer management software, it's important to track who you have enticed, who is interested and those who simply don't want to be bothered. Make sure above all, you track your sales calls!
Scripts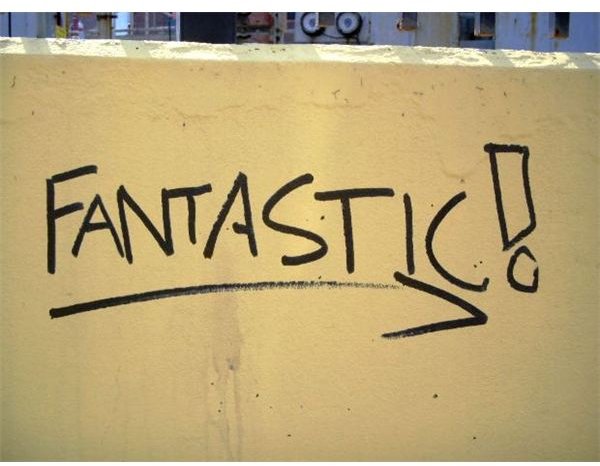 Part of understanding the effectiveness of cold calling is the ability to write and stick to a good script—that doesn't sound like you're reading it over the phone. Take time to write a few and try them out on some friends or associates. They'll offer up suggestions if they feel it's too rehearsed or not inviting enough.
Selling yourself and selling the product at the same time in today's world of the smart shopper is absolutely essential to gain trust and confidence.
Learning the Basics
No matter what you sell or offer as a service, quality and a connection to your customers is absolutely the most important element today. Learn how to close the deal once you've got their attention and above all, take advantage of sales classes in your area—many are offered via local community colleges or seminar-based for a small fee. Staying ahead of the game will ensure much success, even for those who are old hat in the world of sales cold calling.
References
Weiss, Wendy - Sales Gravy - Is Cold Calling Dead? retrieved at https://www.salesgravy.com/Articles/prospecting/is-cold-calling-dead-new-cold-calling-rules-for-the-21st-century.html
Jean Scheid has been in the auto sales industry for numerous years and is versed on cold calling sales tactics.
Image Credits:
Stressful Dave - MorgueFile/click
Telephone - MorgueFile/imelenchon
Sales - MorgueFile/phaewilk
Scripts - MorgueFile/kevinrosseel