Top 10 Ways to Ensure Trade Show Success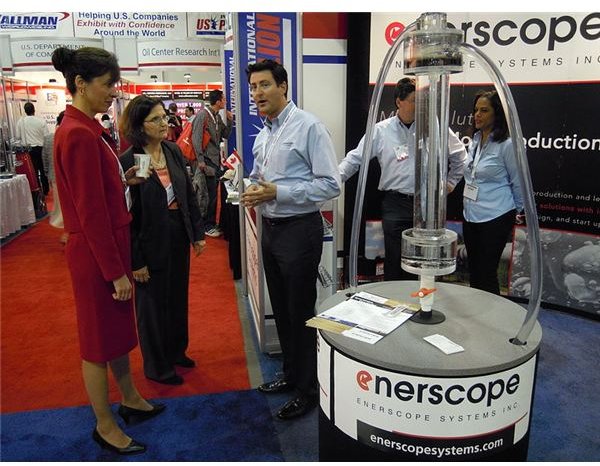 Trading, Bartering, Making the Connection
If your business relies on trade show success, there are ten things you should avoid or you'll turn your experience sour. The website, Biz Trade Shows offers a great list of all upcoming shows and exhibits in the United States (including the top 100) and if you're enrolled in any of them, you'll want to put your best foot (and products) forward.
Too often, however, there are those of us who miss the mark and are left with unwanted inventory, displays, no sales and no new contacts. Instead of missing the mark, avoid these things that will ruin your event.
1. Bad Budget
Your trade show budget must be the most important part of the event. Think of this budget as a business expense and pay attention to detail here. You can find a trade show budget template in our Media Gallery that offers up seven categories for success. You may think you've thought of everything only to find you forgot to budget for advertising, booth fees and yes, the cost for any staff you're bringing with you.
If you don't budget correctly, you will soon wonder where the cash went and will find yourself scrambling for much needed cash to pay off your expenses. Use the budget well in advance of your next trade show.
2. Bad Displays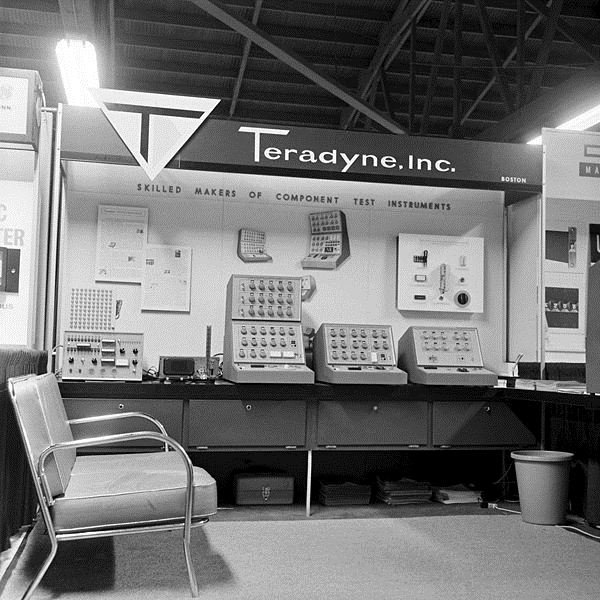 Displays are not cheap. Even banners can run as high as a thousand dollars! Display elements can be re-sold on websites like Exhibit Trader (link in reference section) if they're not too specific, meaning they are designed with your logo and business name. This website also is a great place to search for used trade show display elements at more affordable prices. If you don't plan on making shows a top priority, you can't afford to spend a lot of money on the expensive.
Browse for cheaper alternatives that are still attractive in nature and will get your booth or space noticed. Exhibit Trader offers a great tool if you want to sell your display items called the "Estimator" where you enter display information and receive a free resale value. You can post an ad and browse ads, and small fees are required—but the fees are worth it when you consider how your display items may sit unused and take up storage space you don't have.
3. It's Not Party Time!
Most shows are held in exciting cities like Las Vegas or New York and if you use this time to party it up, not only will you end up with no sales, you'll most likely miss most of the show. If you bring or send employees to these events and aren't sure of their character when it comes to the night life, you could score badly and spend money to gain nothing.
Develop show rules if you want trade show success and not only should you stick to them yourself, your representatives and employees also need to be professional.
4. Wrong Amount of Inventory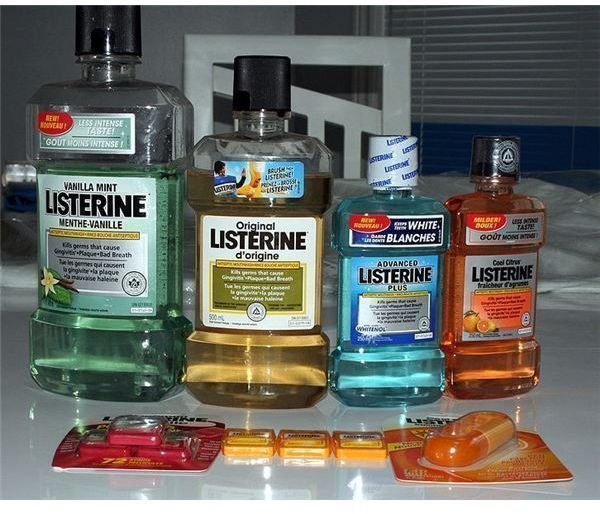 Do you know how much product inventory to bring to a trade show? If not, you need to find out quick. Most listed trade shows have contact information for event coordinators. These folks can be invaluable when it comes to rules, what to bring, and how much to bring. Use their knowledge and pick their brains as much as possible.
Nobody wants a brochure of your product, they want to see, feel and touch the actual item.
5. No Insurance
Does your business liability insurance cover your products and employees outside of the office? If not, before you ship inventory or send your employees out as company reps, call your insurance carrier and find out if you need extra trade show coverage. This type of coverage is mostly charged as an add-on and can be dropped when the event is over.
6. Missing Out on Networking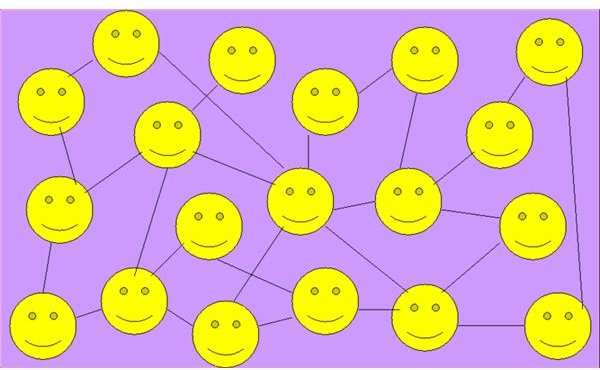 If you don't develop some best practices on networking and instead stay hidden inside your exhibit, you won't make any connections with much needed suppliers or buyers. Make sure you bring plenty of business cards and brochures with every way you can be contacted including email, snail mail, fax, a company website and a toll-free telephone number.
Take the time to visit other booths and learn from experienced show attendees. If you don't get involved, why are you there in the first place?
7. No Discounts?
Everyone has heard of bulk discounts and you need to offer them at every trade show you attend. Some companies even offer discounts to event attendees on the days of the event which means more sales. If you have a hot ticket item and aren't willing to offer discounts during exhibit time, your hot ticket will turn cold fast. Have pre-determined discounts for both other exhibitors and your audience.
8. Bad Travel Plan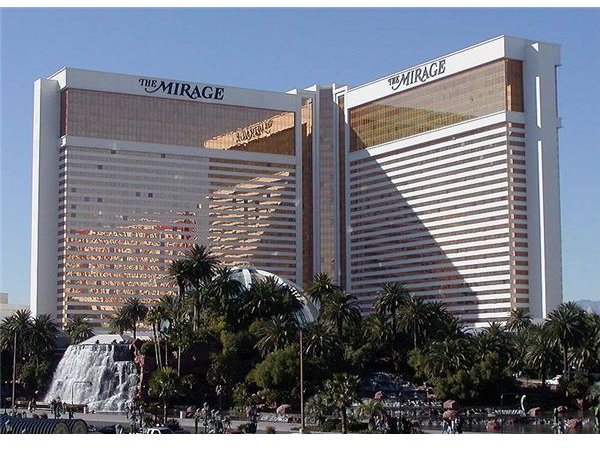 Travel and hotel stays can be expensive and a big part of your budget. Almost every trade show will offer group discounts at certain hotels along with airline savings. Again, visit the event's website or call the coordinator to find out about available discounts and if none are offered, prepare for travel expenses well in advance by shopping for the best prices. The longer you wait, the more expensive airfare and rooms costs will be.
9. The Inexperienced
If you've just hired on Bob and love his sales techniques, has he ever been a trade show presenter before? If not, Bob is not the right person to send as your sales representative. Groom him by allowing him to attend but pick your top presenters to describe, show or demonstrate your products. Make sure they are prepared to answer each and every question asked of them about your products or services. Once Bob is trained, you will feel comfortable allowing him to represent your company.
10. After the Show is Over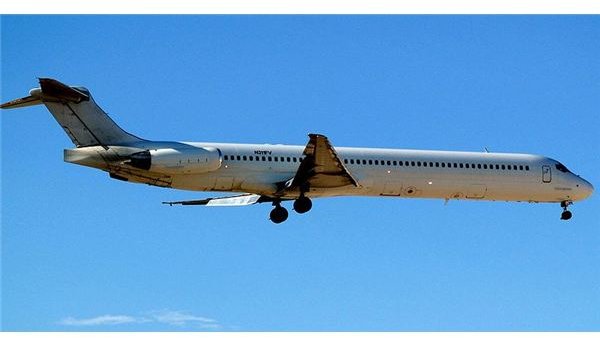 Once you've packed up and gone home, don't consider the event over. You need to start calling contacts you made and networking with them on social media websites such as Linked In. Make appointments to visit with interested parties and follow-up with favorite items. Offer to send sample products to those not so close. Develop a sales strategy for those you've connected with and consider developing discounts on pricing, shipping discounts and credit pay plans to get your product on store shelves.
Winning!
Ignoring these top ten elements are a sure way to damage trade show success. If, however, you pay attention to budgets and give yourself ample time to plan, you'll be able to make the most of every trade show you attend and turn the experience into a profitable one.
References
Biz Trade Shows - Top 100 Trade Shows - https://www.biztradeshows.com/btstop100/jun-2011.html
Exhibit Trader – Resell Trade Show Items - https://www.exhibittrader.com/Classifieds/IncSellExhibit.asp
Image Credits:
Energy Trade Show - Wikimedia Commons/US Mission Canada
Teradyne Trade Show - Wikimedia Commons/Nick DeWolf
Listerine Products - Wikimedia Common/Public Domain
Social Networking - Wikimedia Commons/Koreshky
Mirage Hotel - Wikimedia Commons/User:Stan Shebs
Conair - Wikimedia Commons/bryan