Continuity of Operations Planning for Business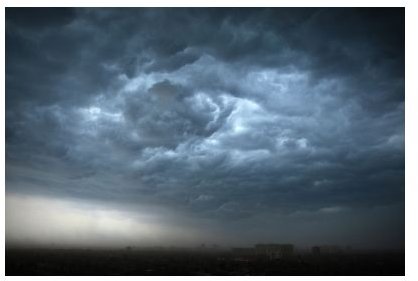 Do I Really Need a Plan?
Consider where your business would be if something unexpected did happen. Could your business survive a complete shut-down of operations? And if so, for how long? Some level of continuity of operations planning for business needs to be in place. It will keep your business thriving during power outages, weather disturbances, data center crashes, scarcity of business resources, or other unexpected business disruptions.
Without some kind of plan in place, your business will be in a reactionary mode when the unexpected happens, and depending on the severity of the situation, you may not be able to recover from it. It could literally be business ending. WIth that kind of potential outcome, you'll have to weigh the risks of not having a plan versus having one. In creating your plan, there are costs, time and resource investments that need to be considered.
Planning Basics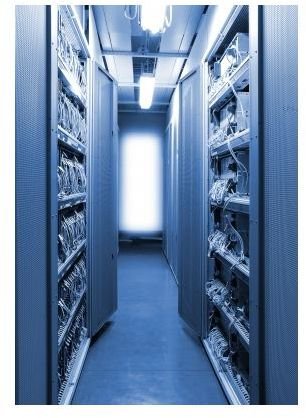 What kind of planning should you do? It depends entirely on the type of business, the size of the operations, and the industry you are in.
To help determine what to do, look at the most critical aspects of your business and carefully evaluate the financial and overall business impact a disruption would have in those areas. If you have a large investment in your IT department, and the information stored in your data center is critical to your operations, then having a back-up plan in an alternative location is well worth the additional cost. Without it, you run the risk of a major financial and business loss that you may not be able to recover from.
Depending on the severity of the potential loss, your contingency plan should be detailed enough so that all affected areas are adequately covered. At this point in the planning phase, identify the current people who will be responsible for creating, supporting, implementing and evaluating the operational plan.
When creating the initial draft of the plan, have the different departments who are most affected, work together to develop a basic framework. Some of the most commonly impacted departments include information technology (IT), security, human resources (HR), manufacturing, and distribution.
Selected personnel from each area should cohesively create a sound plan that includes topics such as, who decides on initiating the continuity plan, and how are employees to be contacted in case of such an event. The more serious the situation, such as a hurricane, flood, or a tornado, the harder it may be to establish communications. It is also more likely some of those same employees may have more pressing personal or family problems to deal with.
Less serious in some ways, but also as disruptive to a business are data center crashes, power outages, and interruptions or stoppages in key supplies. Have a game plan and develop for each of these types of situations if they apply to your business.
A key part of your planning should include back-up personnel, starting with the senior management. If something happens to any key person in the organization, having a person ready to step in to make critical decisions is essential. Also have well-trained back-up employees to handle any emergency functions that might need to be performed. In some situations, time is of the essence, so be sure you have everything covered by the right people.
Dry Runs
Once the plan is organized in a rough draft, go through a few dry runs to be sure the right employees have been selected and you are focusing on the right activities. It's a good time to check how the communication process worked, how the employees dealt with specific issues, and if any unintended things happened that need to be rectified. Try both planned and unplanned exercises to gauge the success of the plan. Employees and technology are always changing, so it's a good idea to keep the plan reasonably current.
Talk to outside consultants who have a track record in developing and implementing business continuity plans to get a fresh perspective. Also speak with other companies to learn what continuity of operations planning for business they have in place.
Sources
https://www.csoonline.com/article/204450/business-continuity-and-disaster-recovery-planning-the-basics
Image credits:
George Stojkovic / FreeDigitalPhotos.net