How To Start a Party Planning Business: What You Need to Know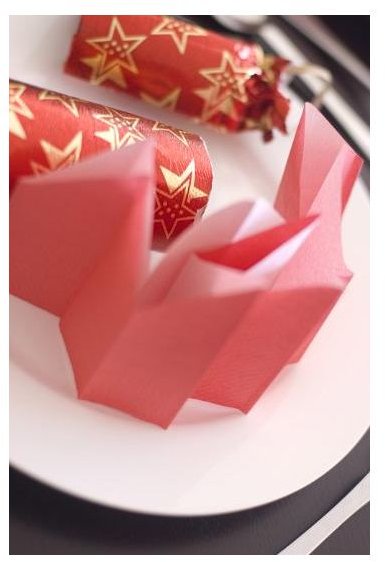 There are many people interested in planning parties and events for a living, but are unsure how to start a party planning business. If you are on one of these people, here are a few steps to take to get your party or event planning business started.
What type of Planner?
One of the first steps is to determine what type of party planner you are going to be. This may be dependent on where you live and how big your area is. If you live in a small area, you may want to be a generalist, whereas in a bigger city, you may be better off to specialize in one area only. Planners can work in a wide variety of industries – wedding, corporate, children's parties, or any other type of event that you can imagine.
Get Certified
Another step in getting your business started is to determine what certification course you are going to take. There are a variety of places that offer education and certification. While you may question the importance, it will show your clients that you are serious and that you know what you are doing. The course will also teach you about the different aspects of party planning, such as how to work with a budget, how to find the vendors you will need and how to write up a proposal for your potential client.
Certification includes a variety of different courses but likely will include home study, study groups and then an exam at the end which has a mark which has to be obtained. Depending on the course and the qualification, you may have to redo the exam after so many years, or you may have to prove that you are working in the industry and meet certain guidelines.
Finances
One of the biggest issues with any business is the finances required to setup and run the business for the first year while you may not be able to pay yourself a wage. Your certification course likely will discuss the specific aspects of getting your business started, but you will need to consider how much you are going to require for the business and for living expenses, as you likely will be unable to afford to withdraw capital from your business.
Business Plan
Before starting your business you will need to write a business plan. This makes you think about all aspects of your business from how to finance it, how you are going to find customers, what types of services you will offer, as well as what types of fees you will be charging. This is the blueprint for your business and will give you an outline as to how you are going to run your business. A business plan is not a quick process as it requires a lot of research to write a complete plan.
Marketing Your Business
Now that you have done the research and become certified, you are likely ready to get going and earn some money with your business. The best thing you can do is attend various events and network with others who provide services you may require. Exchange business cards so they can refer clients to you, and get their cards so that you can remember who they are to use them when planning events.
While networking can be one of most beneficial methods of advertising, you do not want to forget about traditional forms of advertising to promote and market your party planning business. You may want to send brochures to businesses introducing yourself and your services or post an advertisement in the local paper. Combine these two ideas and place ads online as many people will search the Internet to find the people they need.
You will also want to create a website which talks about your business, your certification, and what you can do to help people with their events. It may be helpful to list some costs on your website and have a contact form so people can contact you for specifics.
Having the right background and knowledge when it comes to how to start a party planning business will serve you well and get you off to a great start. Party planning can be a great - and rewarding - business. And, if you do it well, you will have a wonderful career.
Sources
https://www.entrepreneur.com/article/37892-1
https://www.homebusinesscenter.com/how_to_start/party_planning.html
Photo: https://christmasstockimages.com/free/ideas_concepts/slides/christmas_party_hat.htm