Where to Find Lucrative Internet Business Opportunities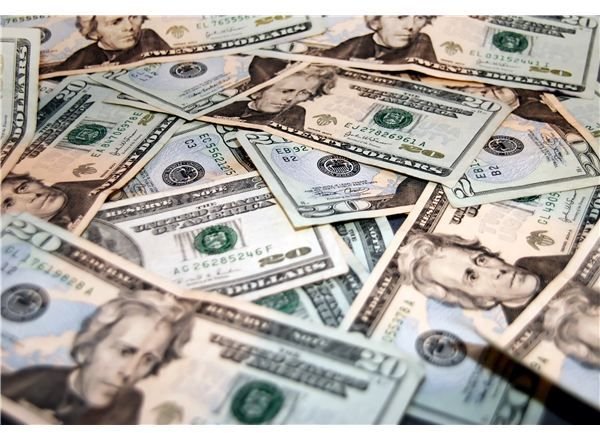 With the advances of the Internet, many entrepreneurs and small business owners seek out lucrative Internet business opportunities. Every day, thousands of new web pages are created, selling everything from consumer electronics to pet foods, services and experiences. Many who are interested in becoming e-preneurs wonder if online venues to make money still exist.
Retail is Still a Good Bet
The possibilities are endless for the budding businessperson looking to break into retail sales. Unlike traditional brick and mortar retail stores, overhead is typically very low for e-retailers. Many Internet business owners buy products from surplus suppliers, or contract with drop shippers who ship the products directly to the customer. With just the cost of creating and publishing a web page, an aspiring retailer can set up shop and sell products within a few hours or days. Many people hesitate to open retail businesses for fear the market is saturated with other small businesses. While there might be heavy competition for retail products, there are many areas that are under-served.
These niche markets can be a goldmine for the small business person looking to break into retail. Sites like eBay, Amazon and Etsy allow small business owners and crafters to set up an inexpensive e-storefront for free, charging a small transaction fee on each sale. It is not unusual for some sellers on these sites to earn a full time income with their Internet businesses.
Offer a Specialty Service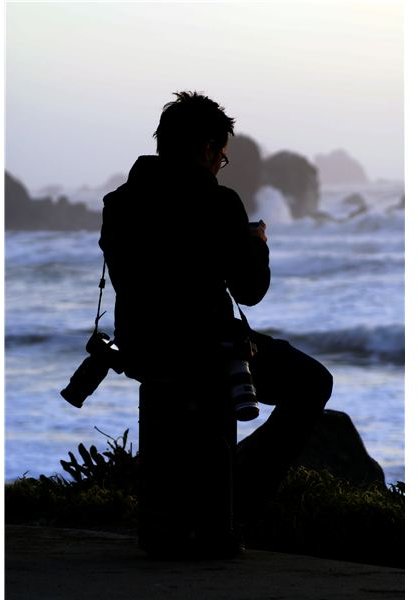 Another means of earning a lucrative income online is by offering specialized services. Graphic design, photography, writing and web design technicians find the Internet is very profitable for the services they offer. Professional writers set up free blogs and earn money writing on a wide variety of topics from hair care to gardening, medicine and technology. Many of these bloggers earn passive income as their written articles generate advertising dollars from sites that compensate them based on the amount of traffic their sites receive.
Professionals such as makeup artists, photographers, wedding planners and interior designers find that the Internet is an invaluable tool in marketing their businesses. Social media sites offer access to millions of potential customers on a regular basis. The rise in viral or guerrilla marketing makes it easy for these business owners to enjoy mass exposure at low costs.
With the influx of new entrepreneurs setting up shop online, there are many lucrative Internet business opportunities for the business to business (B2B) industry. Services such as marketing and promotion, public relations, video production, content writing and editing help these new businesses enjoy a larger client base, and in turn, earn high profits for the B2B entrepreneur. Concierge services that connect businesses with professionals are an excellent form of Internet income. Aspiring business owners can research opportunities that include connecting writers with businesses who need web content, brick and mortar companies that need freelance work or small businesses that need information technology services.
There are endless business Internet opportunities for the aspiring business owner. From retail operations selling clothing and accessories to providing business to business services, the Internet is a great resource for the entrepreneur looking for a new source of revenue.
References
Business Idea Center, "Internet Marketing Consultant", Entrepreneur.com - https://www.entrepreneur.com/businessideas/129.html?type=0&category=0&costs=10
Business Idea Center, "Online Freelance Marketplaces," Entrepreneur.com -https://www.entrepreneur.com/startingabusiness/businessideas/article79500.html
"How to Grow Your Business Online," Black Enterprise Magazine -https://www.blackenterprise.com/2011/03/02/chris-curtis-on-how-to-grow-your-business-on-the-web/
Image Credits:
Dollar Bills, Penywise, Morguefile, https://morguefile.com/archive/display/196926
Photographer, DeeGolden, Morguefile, https://morguefile.com/archive/display/742946