3 Tips on Starting a Profitable Financial Planning Business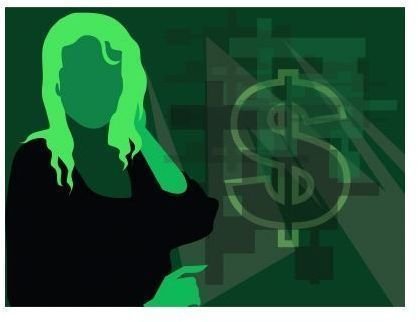 The Adequate vs. the Exceptional Financial Planner
Adequate financial planners assist clients with sorting out their finances. Exceptional financial planners interested in starting a financial planning business typically help clients manage the money they have, plus aid them in increasing their financial portfolio. Financial planners utilize the NAICS, (North American Industry Classification System Code of 523930). This is the investment advice industry guide.
Profitable financial planners learn as much as they can about investments, tax laws, pension plans and real estate to provide up-to-date, profitable advice to their clients. Financial planners and advisors can earn $120,000 annually, working in a finance firm, estimates Money magazine, working for yourself as an exceptional financial planner allows you to build a financial firm that can earn you even more profits.
First Tip: Invest in Financial Education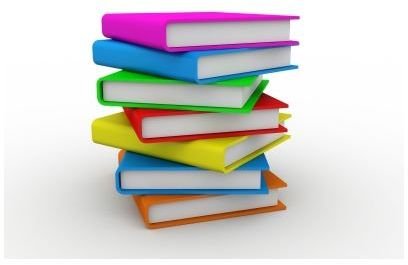 A financial specialist who can't run a profitable financial planning firm is of little use to herself or her clients. Profits in the financial industry start with education. Educate yourself with the NAICS, learn the best investment strategies, immerse yourself in the tax law and resolve to keep current on frequent changes in tax laws, know pension plans in and out and learn real estate tax law.
Don't hesitate to take seminars not only on how to run your business efficiently, but also ones that improve your financial education. While an accredited degree in finance, economics, math or accounting helps in getting started in this arena, a financial planner must stay current in financial laws. Self education is one of the most important tools of an exceptional financial planner.
Second Tip: Start Modest
One reason start-up businesses fail is lack of funds, according to Entrepreneur magazine. Whatever start-up funds you acquire, whether through a business loan or loans from friends or personal loans, don't waste that money on a fancy rental office, expensive office furniture or employees you don't yet need. Start conservatively. Financial planners can easily start the business out of a home office. If your home office isn't big enough to comfortably house clients, meet your clients at a coffee shop or bookstore.
Asa Grig Candler, the man who bought the rights to the Coca Cola recipe from creator, John Pemberton and turned it into a mega success with his marketing genius, told his son that instead of ordering a fancy desk, his son needed to focus on bringing in clients. His son started out with a second-hand desk and used that desk the entire time he ran the company, never forgetting the need to focus on getting clients. That thinking turned Coca Cola into one of the most prosperous U.S. corporations in the world. Start small, and focus on growing your client list.
Third Tip: Put the Emphasis on Marketing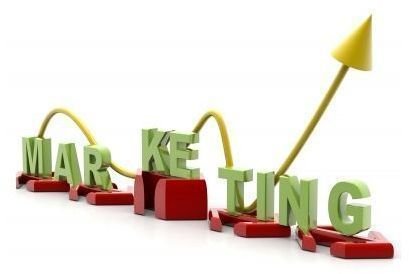 While it's common sense for financial planners to focus on a robust financial education, it's just as easy for many to forget that one of the most important qualities they'll also need is the ability to sell themselves. Marketing remains key in starting a financial planning business.
Whether distributing flyers, sending mailings to targeted clients for a dinner and free financial planning seminar, handing out business cards or a combination of tactics, write down a successful marketing plan that details how you plan on garnering customers. Schedule a calendar of marketing events and remember, continuous marketing and promotion are essential to growing a financial planning business.
Starting a financial planning business calls for financial smarts on your part. Immersing yourself in finance law and staying current, starting modest and focusing on growing a dedicated client base by keeping their finances in order and showing them how to make more will help you build a solid financial planning business.
References
_Tracy, David, Tips of Basic Business Success, https://www.entrepreneur.com/startingabusiness/startupbasics/article77286.html_
_Money Magazine Statistic - The Best Jobs Study by Money and Salary.com, https://www.salary.com/Articles/ArticleDetail.asp?part=par536_
_NAICS, https://www.census.gov/eos/www/naics/_
Renjith Krishnan, Free Digital Photos
Renjith Krishnan, Free Digital Photos