What to Do When Business Lawyers Give Bad Advice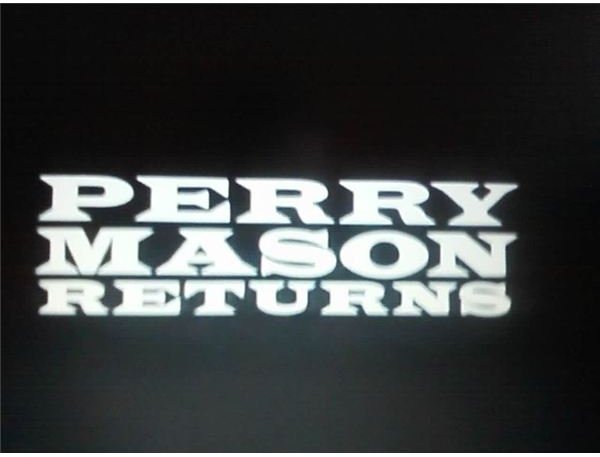 The Need for a Business Attorney
Most entrepreneurs know exactly how to manage and run their business, but there are times when legal experience is needed. Such situations can include contract disputes, employee lawsuits, and partner dilemmas, among other things.
Utilizing the advice of an attorney after all documentation of any issue is presented to them (and you have paid a retainer) may not always be the best advice. But when a business lawyer gives bad advice and things go drastically wrong, do you have any rights or options?
The Professional Element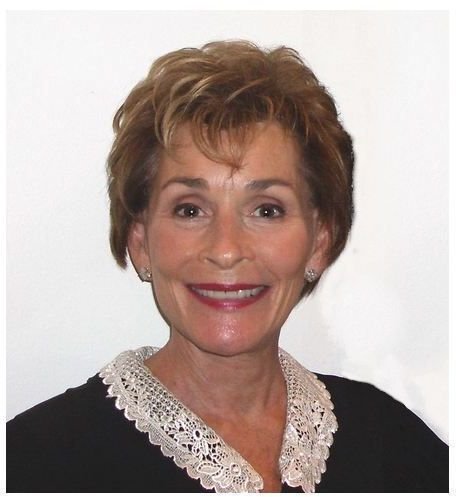 Attorneys require much education and most will find a specialty—one being business law. No matter how competent the attorney is and the client following he or she has, they can still offer up advice that offers a poor result—meaning you lose.
Unfortunately, because lawyers fall in the professional service class, much like doctors or accountants, and they are required to maintain malpractice insurance, the law usually is on their side when it comes to the advice they offer up.
For example, in a business buy/sell dispute case, where the seller misrepresented assets of the company and the seller went ahead and bought the company, a business lawyer may attempt to resolve the problem through mediation or arbitration—both require independent arbiters (who are also lawyers or retired lawyers) to look at the situation and determine a fair result.
The problem with this scenario is the attorney for the buyer came to the arbitration completely unprepared offering few exhibits for the arbiter. Because exhibits must be given at least one day prior to arbitration, the arbiter disallowed any statements not included in the exhibit—calling them hearsay.
Although the buyer of the business stressed the importance of exhibits to the lawyer, the attorney assured the buyer, all was well and a win was very possible. In the end, the arbiter agreed with the seller of the business.
The buyer of the business is now stuck with having overpaid for a business that doesn't have the promised assets. So, did this lawyer offer up bad advice? Let's take a closer look.
Little Option for the Business Owner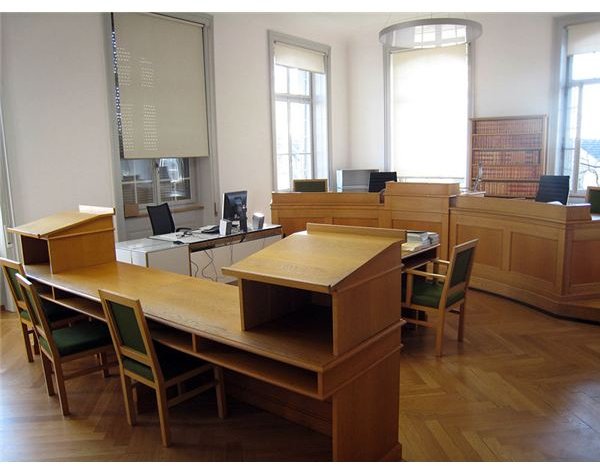 Unfortunately, when a business lawyer offers up bad advice, there is not much case law out there you can use as a defense. It's not like criminal law where things like witness lists or disclosure laws not received by both parties can mean a mistrial or misrepresentation—or basis for an appeal.
Business law cases are held in civil courts, not criminal courts, so that advice you receive should be taken with a grain of salt. Business attorneys are also great at recommending other professionals to talk to first before you make a decision on the avenue you want to take to solve the dilemma such as a CPA or certified public accountant. What this means is that later, they can claim they led you to other professionals to help you deal with your situation so they were not the only advice giver.
With the backing of a CPA and the attorney advice in hand, even if the lawyer's advice was bad, they often claim they worked diligently to offer you the best options available and the courts will most likely agree.
What You Can Do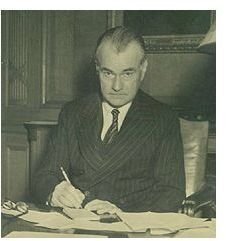 Now that you've paid one attorney to give you bad advice and it came back to bite you—there really isn't anything you can do except hire another attorney. That means another retainer and additional legal fees, but nothing can stop you from firing your attorney and hiring another–even in the middle of a case, the current attorney only needs to file a motion relieving them of duties on the case.
According to Florida attorney Robert Jarvis, there isn't much help other than the hiring of a new attorney. He does point out various laws such as codes of conduct, the model code of professional conduct, including others, however, Jarvis points out there hasn't been any additions to protection from bad advice since 1983—meaning if lawyers fail to gain a win for you in civil court, it's not misconduct and it's not the lawyer's responsibility.
Do Some Research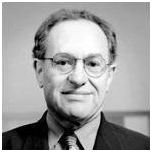 Whether you have an unresolvable dispute with business partner or an employee is coming after the business, it's up to you to be prudent about whom you hire. All states have bar associations that offer up attorney specialist lists where you can browse attorneys in your area by the type of law they practice.
This should not be your end all decision, however. Ask other business owners what attorneys they have used in the past. Get references and ask questions such as how they will be proceeding if they take your case. Ultimately, when lawyers give bad business advice, you can probably complain to the state bar and perhaps the attorney will be asked to supply documents on how they handled your case, but most likely nothing else will be done.
When a person buys a new vehicle, they usually start research before they head to the dealership. They may print out vehicle comparisons and test drive various models prior to making a decision to purchase. Much the same should be done when choosing an attorney. Make a list of questions to ask the attorney for your initial meeting. Ask how many cases such as yours they have handled in the past and were the outcomes good or bad.
They say anyone can sue anyone else for just about anything, but when it comes to attorney advice, the courts often look at both the human element of the attorney and the due diligence the client should have attempted before hiring the attorney. Finally, check with local state bars to see if the attorney has been discipline for any action in the past.
References
Jarvis, Robert – Florida Bar Journal – retrieved at https://findarticles.com/p/articles/mi_hb6367/is_7_82/ai_n30905628/?tag=content;col1
Worrell, Thomas, - Virginia Attorney - Telephonic Interview
The author has been involved in both business and employee lawsuits
Image Credits:
Perry Mason Returns - Wikimedia Commons/Wellynton labes
Judge Judy - Wikimedia Commons/Susan Roberts
Court Room - Wikimedia Commons/Sandstein
Jeff Caffery Attorney at Law - Wikimedia Commons/US Government
Alan Dershowitz - Wikimedia Commons/Share Alike License