Business Law: Electronic Signatures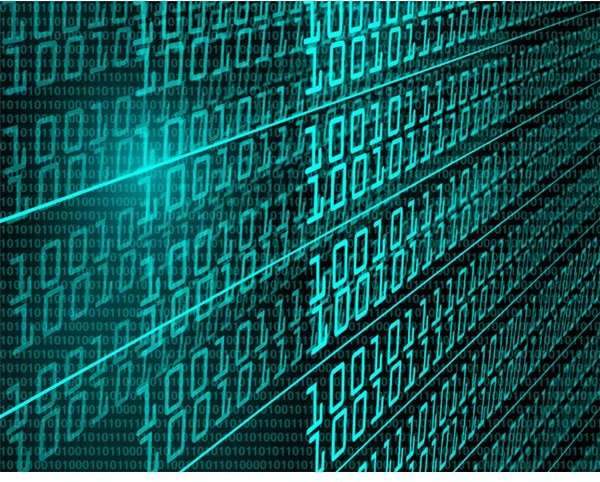 Electronic Signatures and Business Law
Technological advances that make it easier to do business over a distance are often reflected in changes to business law. Electronic signatures are one such advance, letting individuals and corporations create and sign contracts and transmit them to all involved parties instantly. The use of electronic signatures wasn't always allowed, of course, since the definition of a signature for legal purposes had long been established to allow only physical signatures. Electronic signatures were considered to be similar to facsimiles of real signatures, and since there was no physical mark being created, they could not be used to enter into agreements. When the law finally caught up with technology, new laws were passed to allow for legally binding electronic signatures on contracts and other legal agreements.
History of Electronic Signatures
When the Internet started becoming popular, the world of business changed significantly. Individuals and companies could communicate instantly through the World Wide Web, sending electronic mail and digital documents to different cities, states and countries in less time than it would take to send a fax. Unfortunately, because physical signatures were defined as being stylized scripts manually applied to a document in business law, electronic signatures couldn't be accepted on contracts or other official documents. When fax machines became a staple of most offices, signed contracts would be faxed to show an intent of entering into an agreement; since the signature was transmitted electronically, however, the agreement wouldn't be official until the actual signed document arrived by mail days or sometimes weeks later.
Changes to Law
By the late 1990s, it was obvious that things needed to change in business law. In 1998, a joint communique recognizing the growing importance of the promotion of electronic commerce was signed electronically by the United States and Ireland; this was the first use of a digital signature by sovereign nations, and marked the beginning of major changes to national and international business law. In the United States, the Uniform Electronic Transactions Act and several other related acts dealing with business and commerce were passed in 1999 to allow the use of electronic signatures for all contracts and agreements.
Binding Electronic Signatures
Laws allowing the use of electronic signatures now exists in 20 countries plus the European Union. From the perspective of business law, electronic signatures are just as valid as written signatures when it comes to contracts and agreements. Courts have ruled that electronic signatures transmitted over the Internet by means of email and online forms constitute binding legal agreements, as do signatures obtained via electronic keypads and point-of-sale devices for credit card purchases. Many businesses and even government agencies use electronic signatures to reduce the amount of paperwork needed for processing applications and contracts, sometimes going with a completely paperless format for their documents.
Reference:
_Find Law - (Smedinghoff/Hill Bro) - Electronic Signature Legislation retrieved at https://library.findlaw.com/1999/Jan/1/241481.html_
Image Credit: "Techno Background 2" by Grafixar/MorgueFile