Top 5 Internet Business Scams to Avoid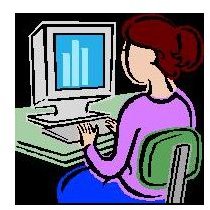 About Business Scams and Making Money
Not surprisingly, when researching this article, I found many websites via a Google search that appeared to be how-tos on avoiding Internet business scams. In fact, many of these websites required me to offer an email address just to learn about various scams—so I wondered, are these also scams? Websites enticing you to learn about online business opportunities are often also scams—I realized quickly the most popular search result offerings are websites to skip.
The old saying, "If it's too good to be true, it probably is," rings true when it comes to online business scams. The scammers who make the most money are those offering up those too good to be true opps with people jumping on board and sending in money to be rich via business ventures of their own.
Among all of these tempting online offerings, there are Internet business scams to avoid; find out the top five in the following sections.
1. Stuffing for Money
Those flyers pasted on almost every telephone pole in your neighborhood or dropped in your e-mail that promise money by just stuffing envelopes is indeed a scam. Most of these companies require an upfront fee to receive the startup materials. What they really offer is information on how to place classified ads to entice others to pay startup fees (for stuffing envelopes!). If you find enough people to join up and pay the fee, you could make money, but isn't that also scamming?
2. Pyramid Scams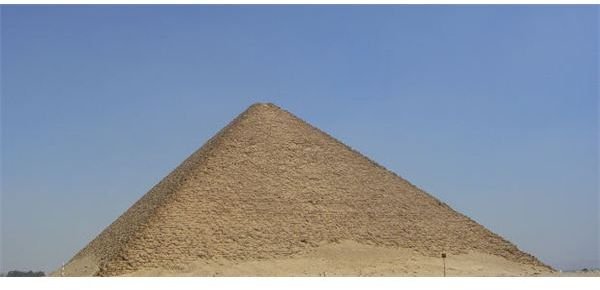 I won't offer up names of organizations that offer up these types of make money opportunities, but here's how they work. You pay fees to join along with buying inventory to sell at a huge discount to all your friends and family. The problem is, most people won't buy what they're offering and you've just lost money by paying fees and buying product. Deeper research into companies offering up this type of Internet business scam reveals only those involved within the pyramid are selling to each other—and it's only the people at the top—hence the word "pyramid." Don't dish out money to these types of companies unless you research the organization thoroughly.
3. No Investment Opportunities
Unfortunately there are so many of these, it's hard to offer up a complete round-up here. Basically the website initially promises you can make hundreds (if not thousands) all in your own home. Next, you read and read and scroll and scroll until you find out at the very end of the website that for only a small fee (usually around fifty bucks) you too can gain the secret to the website creator's success! So, there is an investment after all and most likely, all you'll get is a book or pamphlet that doesn't really offer any tips. Lesson learned—millions of folks are enticed by the fifty dollar fee and those people aren't the ones making money.
4. Freelance Scams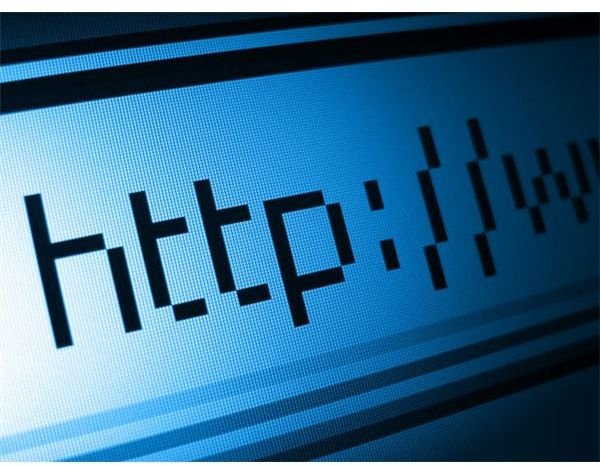 If you want to be a writer for the Web, never, ever fall for those asking your to submit your work first before you are promised any contract or payment. What these fly-by-night companies do is steal your articles and never pay you. Reputable freelance companies offer up writer contracts that outlines how payment will be made and contracts are something that can be enforced.
5. Product/Website Scams
Finally, and probably my most hated business Internet scam are those who want you to sell a specific product and they offer you a free website. These companies range from dog food companies to jewelry to cosmetics and again, the products aren't cheap. While you might get a great looking website, if you know nothing about Internet promotion or search engine optimization (SEO), these companies won't help you learn—at least the dishonest ones won't. You pay initial startup fees anywhere from $1,000 to $5,000 and you're left alone, hoping to sell something.
Tips to Avoid Scams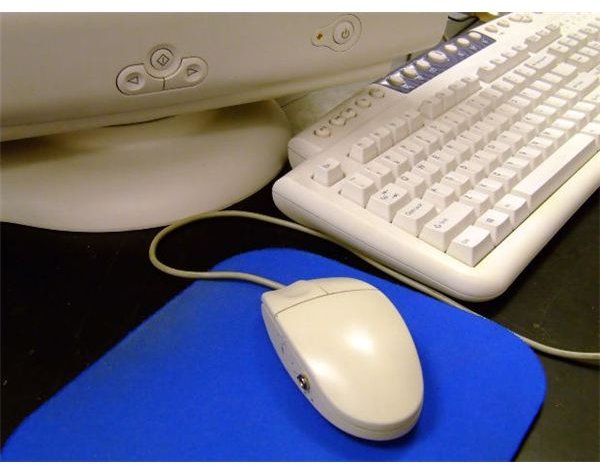 The very first place you should visit to learn about Internet business scams is the Federal Trade Commission (FTC).
The FTC offers up a list of ways to spot scams such as no contact phone numbers, no snail mail address or no physical location. Any entrepreneurial effort takes time so skip the offerings that promise you only have to work 15 hours a week—that's simply not possible. Any business idea, Internet or not takes hard work, as the FTC warns.
Finally, before you pay, inquire about the company at your local Attorney General's Office—if they've scammed people, there's a good chance they are being investigated. You can also check with the Better Business Bureau to see if the company has unresolved or many complaints.
One day, (we can only hope) the Internet will be void of these scams to make money quickly, however, because it's basically free or low-cost for these organizations to entice you, expect them to invade your e-mail and snail mail with offerings as they say—too good to be true.
References
_Turner, Dave "How to Avoid Business Opportunity Scams" retrieved at https://www.powerhomebiz.com/vol87/bizopp.htm_
_Friends in Business retrieved at https://www.friendsinbusiness.com/_
Image Credits:
Online computer image by author
http - MorgueFile/ppdigital
Pyramid - MorgueFile/webjmcorg
Computer/Mouse - MorgueFile/ladyheart